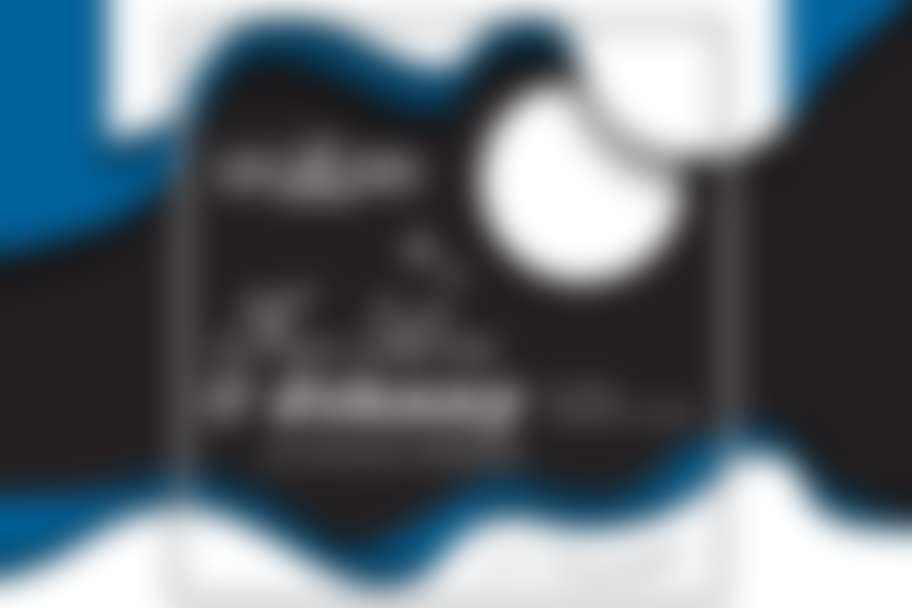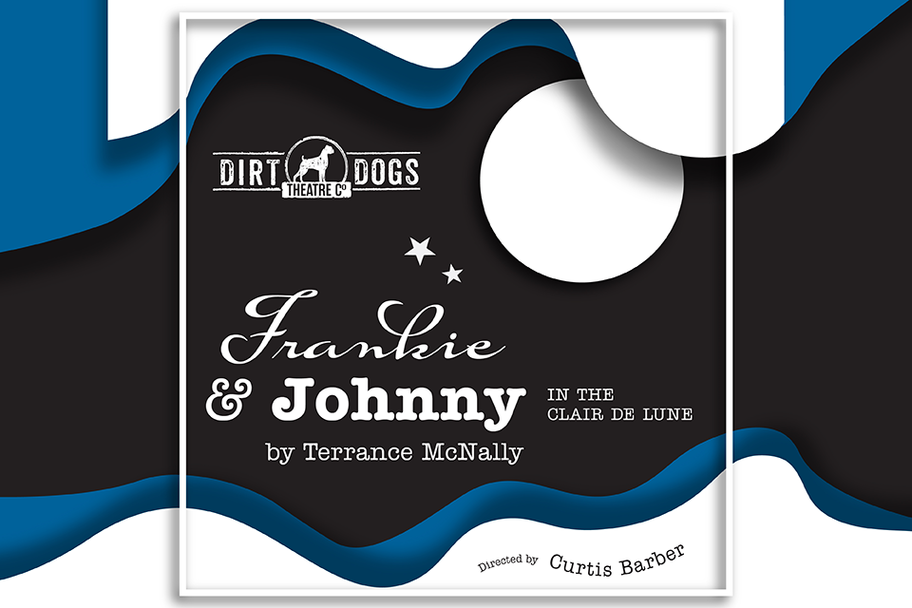 Written by Terrance McNally, Directed by Curtis Barber
What begins as a one-night stand between Frankie, an over-worked, over-tired waitress and Johnny, a short order cook at the same diner, evolves into an honest and sometimes humorous evaluation of the traps of companionship, the pain of unrealized dreams, and the fear of true intimacy. When Johnny refuses to leave post-tryst, Frankie finds herself confronting feelings she would rather avoid, while exposing Johnny's gusto as a guise masking his own insecurities. Against the backdrop of a New York City sunrise and a soundtrack of the most beautiful music ever written, the couple tramples into new territory of common ground and possibilities.
Frankie and Johnny in the Clair de Lune premiered in 1987 off-Broadway starring Kathy Bates and F. Murray Abraham. The 2002 Broadway production featured Edie Falco and Stanley Tucci, earning Tony nominations for Best Revival of a Play and Best Actor for Tucci. Audra McDonald and Michael Shannon played Frankie and Johnny in a limited run production on Broadway in 2019. McNally adapted the play for the screen in a 1991 film renamed Frankie and Johnny. Garry Marshall directed Michelle Pfeiffer and Al Pacino in the title roles.