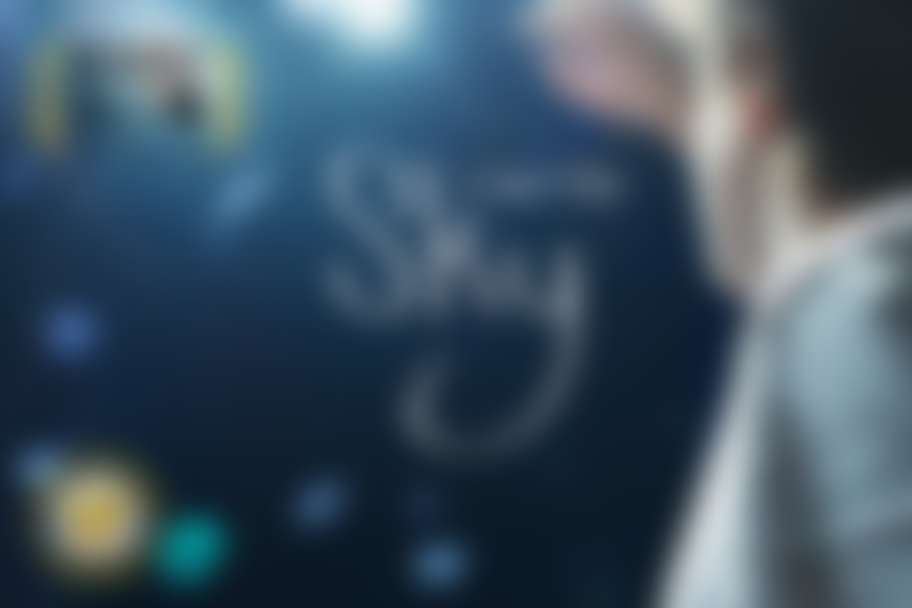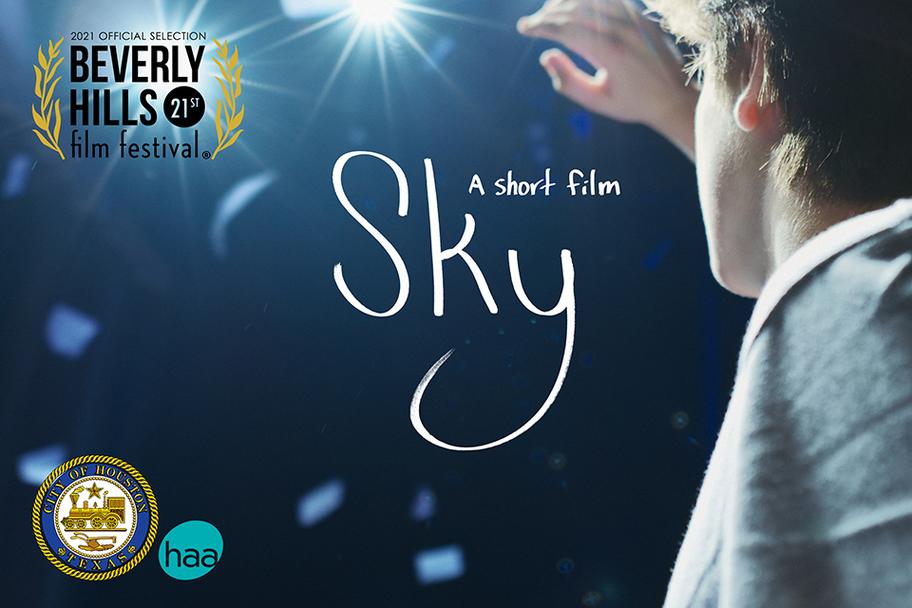 Trailer for Sky - A Short Film - Teaser by Lance Childers
A young pianist struggles to find relief from his severe Obsessive Compulsive Disorder.
Doors open at 7:00 PM. The film will begin at 7:30 PM.
Runtime: 22 minutes
Q&A following the screening
Written/Directed by Lance Childers
Produced by Caleb Gonzalez
Original Score by Amos Cochran
Featuring: Augustus Cosby, Lara London, Pierre Farmer, Charlotte Beth,
Katelyn Kapocsi, and Michael Olinger.
This project is funded in part by the City of Houston through Houston Arts Alliance.