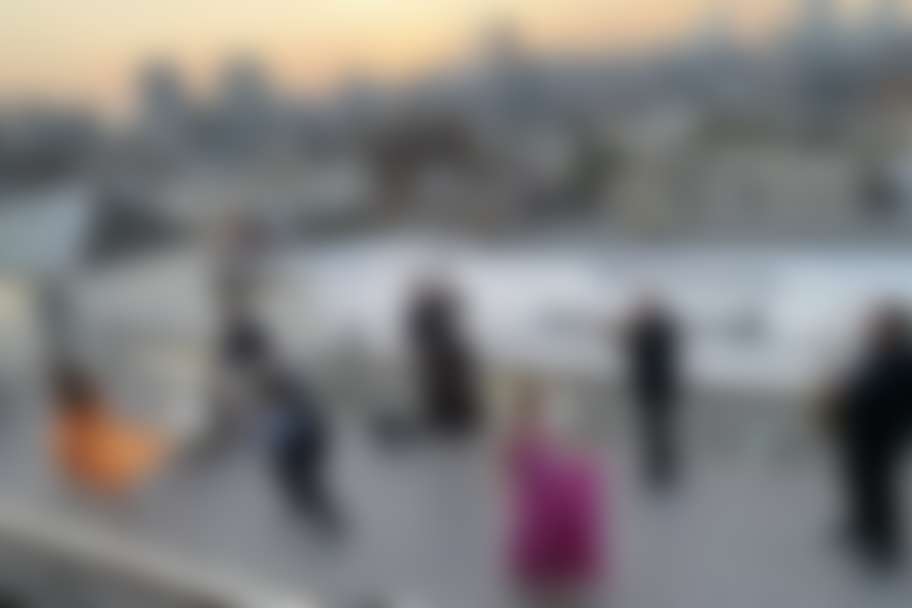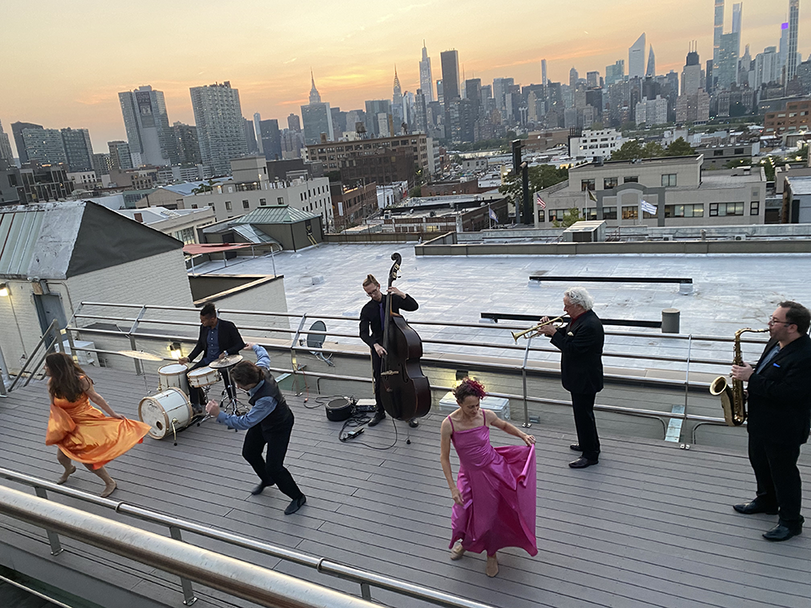 We return to live performance with a joyous & healing program!
The Michele Brangwen Dance & Music Ensemble will perform Asa Nisi Masa, a new work that takes its title from the childhood incantation spoken in Federico Fellini's film 8 1/2. The phrase Asa Nisi Masa conjures a beautiful memory for the main character in the film of a time filled with compassion and love. Asa Nisi Masa, with choreography and costumes by Michele Brangwen and music composed by Danielle Reich, Thomas Helton and Tim Hagans, also features movement and music created spontaneously in the moment by all performers.
The program will also include our ecstatic Unending, the wildest work in our repertoire, with choreography by Michele Brangwem, music by Tim Hagans, and movement and music created in the moment by all performers.
There has been so much sadness and loss, we wanted to present a joyous and healing program.
Performers are Lindsey McGill, Cristian Laverde König, Michele Brangwen, dancers; Tim Hagans, trumpet; Michael Eaton, saxophones; Thomas Helton, bass; Sam Knight, drums.
Please note our Covid-19 policies: For the safety of our artists and audience members, masks are required in the theater, with no exceptions.
View the online program HERE.