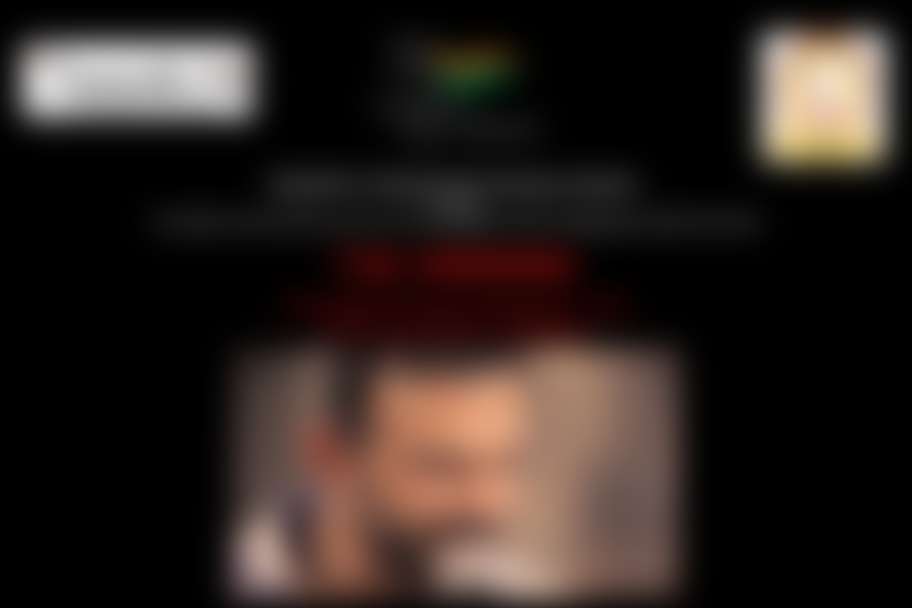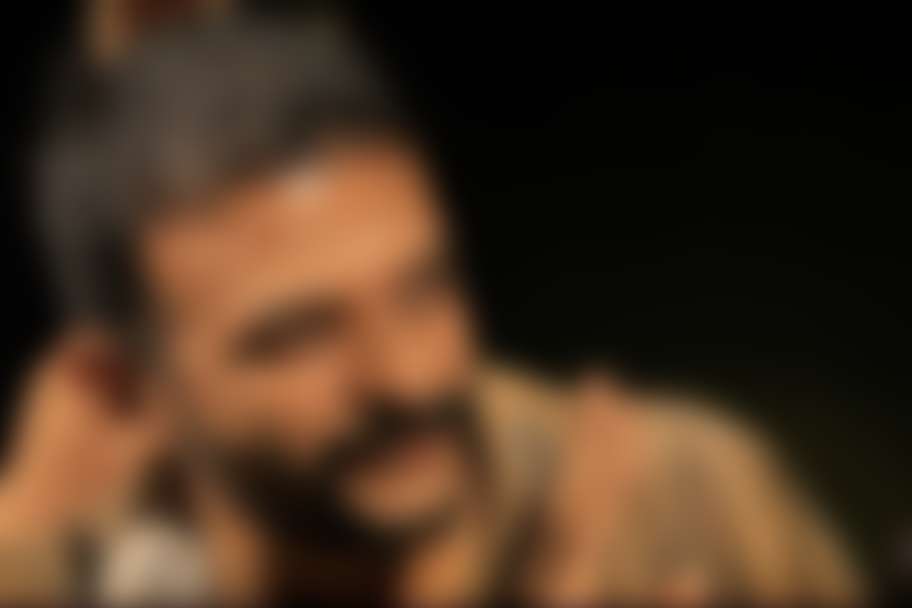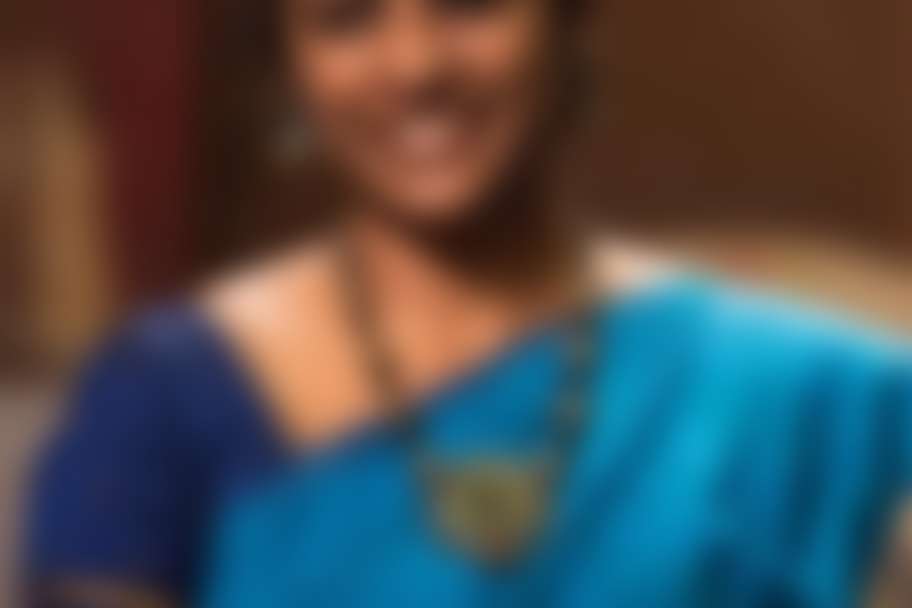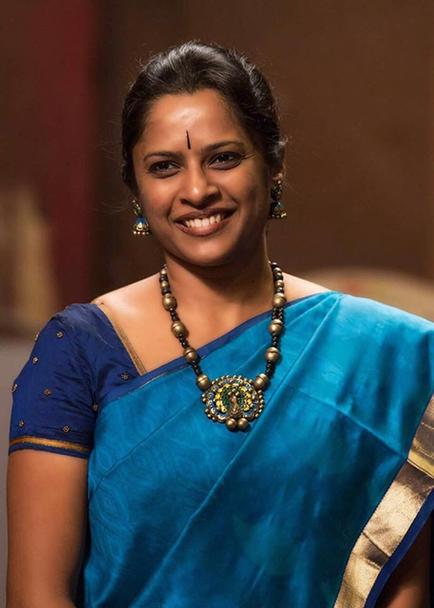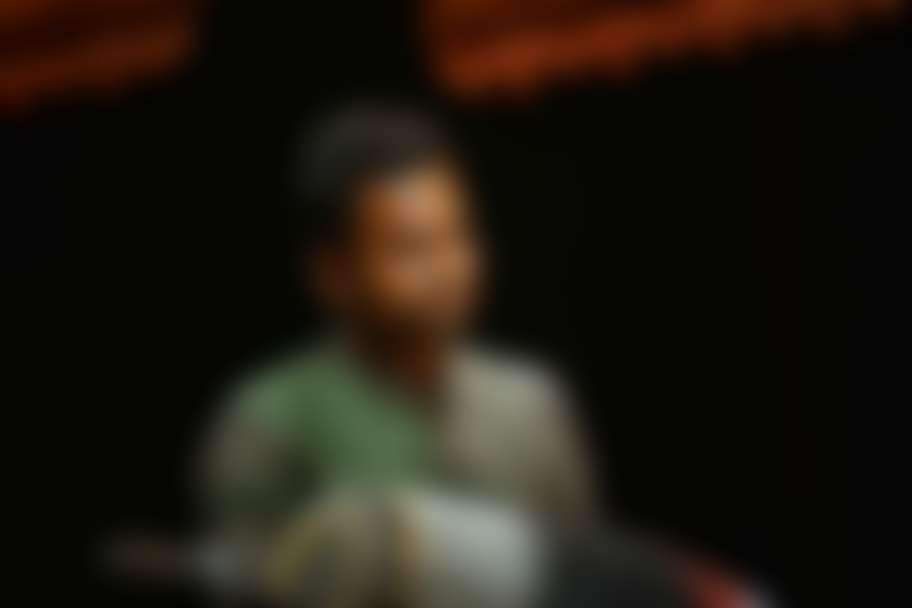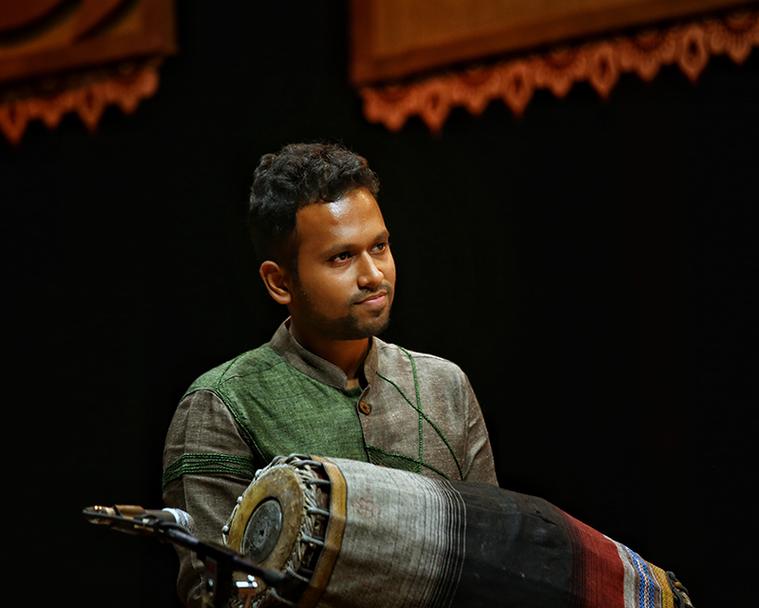 TM Krishna, Accompanied by Akkarai Subbalakshmi (Violin) and Praveen Sparsh (Mridangam)
August 15, 2022, marks the 75th anniversary of India's Independence. Spearheaded by the Govt of India, celebrations of this mega milestone are being planned to take place both in India and abroad over a two-year period, commencing on August 15, 2021. The celebrations will culminate on August 15, 2023. The Classical Arts Society of Houston and The Indian Performing Arts, Samskriti are proud to join this ongoing grand celebration by organizing a performance of a specially themed concert of south Indian classical music (Karnatic Music) by a team of leading artists from India -- the brilliant vocalist TM Krishna together with his gifted accompanying artists Akkarai Subhalakshmi and Praveen Kumar Sparsh. This threesome has earned the reputation of holding their audiences spellbound from start to finish. The iconic TM Krishna will give the concert a national celebratory sparkle by weaving into the typical classical Karnatic music concert repertoire, a selection of famous regional compositions in a variety of Indian languages that is sure to evoke a patriotic sentiment and sense of oneness of India among the audience.
About the Artists:
T.M. Krishna:
The pursuit of a rigorous and multivalent art form of Karnatik Music - (South Indian Classical Music) presents many intersections for a contemporary practitioner. In his primary identity as a Karnatik musician TM Krishna has had a brilliant and early start since the early 90s, going on to add more dimensions and ingenuity to his musicianship while simultaneously broadening his artistic concerns with every passing year. In this wider arc of artistic possibilities, Krishna has over the last two decades forged an uncharted path. As an artist who has enhanced his sensibilities by steadfastly making personal discoveries, understanding the world and its inconvenient truths, sharing his experiences through his music, he is the rare Indian Classical musician today who is able to strike a chord with listeners beyond the confines of conventional classical music circuits.
Trained with the distinguished gurus, B. Seetharama Sarma, Chengalpet Ranganathan, and Semmangudi Srinivasa Iyer, Krishna's concerts reflect his rigorous learning as a wholly classical musician. His concerts are able to please the most fastidious of rasikas as well as a community of musicians across generations while also being infused with his own distinctive aesthetic choices and expression. Simultaneously original, subtle, traditional, and innovative, this is an example of a musician's ability to expand the territory of its influence. Maintaining the exacting standards of the form as a musician and as a writer, researcher, and critic, TM Krishna has widened the reach of Karnatik music among new and eclectic audiences in India and abroad. This ability to draw in new listeners and communicate the magnificence of Karnatik music without intimidating them with references to the famed exclusivity of its form or its historical position as a rarefied genre. He has co-authored "Voices Within: Karnatik Music" – tributes that profile many giants of Karnatic musicians of the past, a worthy inheritance passed on the future readers. His book Sebastian and Sons published by Context in 2020, traces the history of the mrdangam-maker and the mrdangam over the past century. It received the Tata Lit Live Award for the Best Non-Fiction book for the year 2020. Krishna received the prestigious Ramon Magsaysay Award in recognition of 'his forceful commitment as artist and advocate to art's power to heal India's deep social divisions.' In 2017 he received the Indira Gandhi Award for National Integration Award for his services in promoting and preserving national integration in the country.
Akkarai S Subhalakshmi:
Akkarai S Subhalakshmi, Indian classical (Carnatic) violinist and vocalist, took the music world by storm at the tender age of eight, and her music continues to touch the hearts of countless music lovers around the world. Subhalakshmi hails from a musical family; her grandfather Suchindram Shri S P Sivasubramaniam was a multifaceted genius, renowned as a violinist, vocalist, and composer; and her grandmother Smt R Sornambal was a Harikatha exponent. Subhalakshmi is the disciple of her father, Akkarai Shri S Swamynathan. She began her career in both vocal and violin by the age of eight,
stunning audiences with a skill and maturity belying her years. Subhalakshmi also trained under many other eminent musicians. Subhalakshmi is one of today's leading violinists,and is known for her unique tone reminiscent of the human voice, and her soulful music that is a harmonious blend of virtuosity on the violin and the fine nuances of Indian classical music. She is equally enthralling as a vocalist with her mellifluous voice and depth of creativity and sensitivity. She has won great acclaim for her natural ability to adapt to any style and enhance and enliven the music. Subhalakshmi has performed widely in India, and abroad in Japan, Singapore, North America, Europe, the Middle East, Australia, New Zealand, Sri Lanka, South Korea, Israel, and so on. Her international debut was in Moscow at the age of thirteen for the Indo-Russian cultural exchange program. She has also given talks and lecture- demonstrations on Carnatic music, the art of accompaniment, for various prestigious institutions around the world.
Subhalakshmi was conferred with the Rajiv Gandhi Yuva Puraskar award by the President of India at the age of thirteen, and has since earned a host of awards, including the Yuva Kala Bharathi (2002), the Kalki Krishnamurthy Memorial Award (2007), the Ustad Bismillah Khan Yuva Puraskar award from the Sangeet Natak Akademy (2007), Vani Kala Nipuna (2012), and the Shanmukha Sangeeta Shiromani (awarded to the sisters together in 2009. Tamilnadu State Government Awarded her the title "Kalaimamani" for the year 2019. She has been a part of many of Sri T M Krishna's unique and revolutionary collaborations.
Praveen Kumar Sparsh:
Praveen Sparsh is a multi- percussionist and a music producer who started learning the art of Mridangam playing at the age of 5 from Mridangam Maestro Guruvayur Sri Dorai. He is the grandson of Mridangam exponent Tanjore Sri Upendran and great grandson of Tavil exponent Valangaiman Sri Shanmugasundaram Pillai. Praveen is one of the most sought after Mridangam exponents in the field of Carnatic music, and performs regularly with stalwarts like Sri TM Krishna, Smt. Aruna Sairam, Smt. Bombay Jayshree, Smt. Sowmya, Sri. Sikkil Gurucharan, amongst others. He has toured the United States and other countries including Luxembourg, Germany, Belgium, Amsterdam, Singapore, Malaysia, Jakarta, Sydney, Melbourne, Israel, and Palestine. In the play 'Kurukshetra - When things fall apart', he single handedly played instruments like the Mridangam, Kanjira, Guitar, Cajon, Darbuka along with Konnakol (Vocal Percussion) and other ambient percussion instruments. The awards he has received include "Laya Ratna," "Palani Subramania Pillai Memorial Award,", Dr. M.S. Subbulakshmi Fellowship in Music," "Yuva Kala Bharati," "Best Performer Award," "Palghat Mani Iyer's Endowment Award," "Central Govt Scholarship for Mridangam," "Best Mridangam Artiste" and "The Carnatic Idol," amongst others. Praveen's perception of music is as nuanced as it is precise, and his boundless artistic curiosity reflects in his wide array of musical explorations.