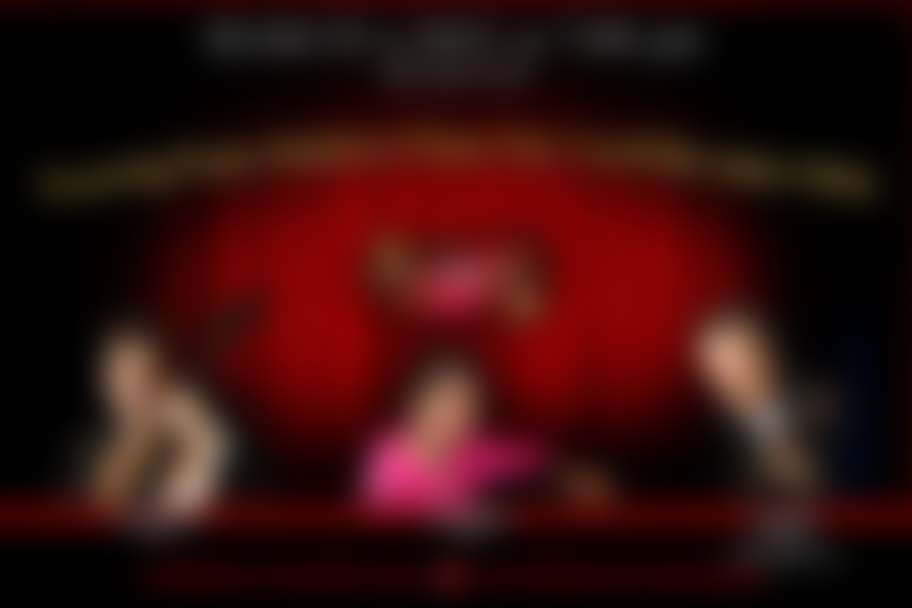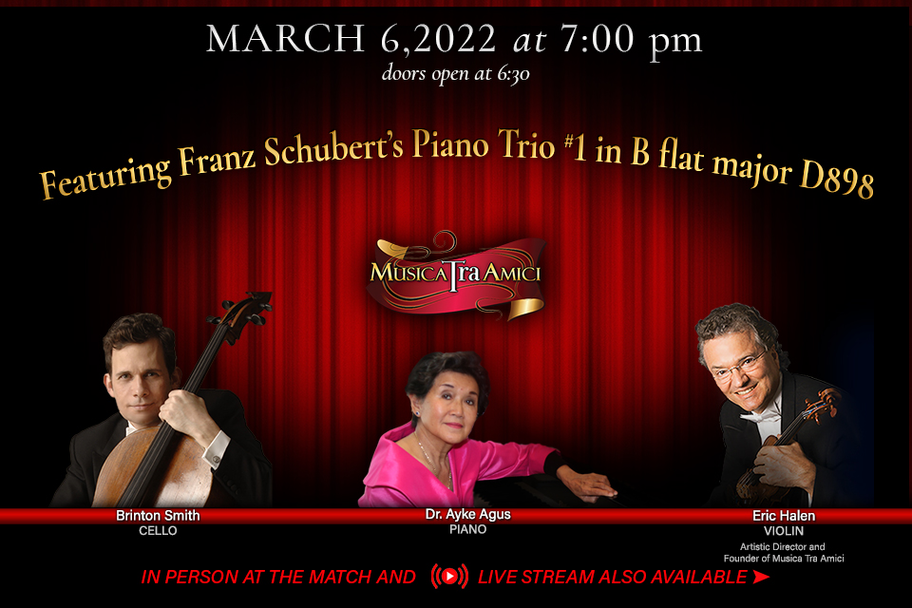 To purchase the Video-on-Damand of this event.
Available through March 20 at midnight.
For this chamber music concert, Eric will be joined by Houston Symphony Principal cellist, Brinton Smith and – a very special guest – pianist, Dr. Ayke Agus. At age 21, Dr. Agus became a violin student of the legendary Jascha Heifetz at USC. Realizing that she was equally talented at the piano Mr. Heifetz insisted that she become the class pianist as well. This began a 16 year association, during which Ayke was friend, confidant and pianist for Mr. Heifetz, playing together with him for hours every day and working together to complete several of his iconic transcriptions. Brinton, who has worked with Ayke frequently, describes her as "almost a living time capsule of the playing of the golden era," saying "Ayke learned at the side of one of the greatest musicians in history, and you hear that long lost style and nuance reborn the moment she touches the keyboard."
This March 6th, Eric and Brinton are excited to collaborate with pianist Ayke Agus on a program that will present Franz Schubert's Piano Trio #1 in B flat major D898, followed by many of the of the famous short pieces and transcriptions that Ayke learned working with Mr. Heifetz. In the question and answer session at the conclusion of the concert, Dr. Agus will be discuss her time with Heifetz and answer any of your questions.
Please visit our website at www.musicatraamici.org to read Dr. Agus' entire biography.