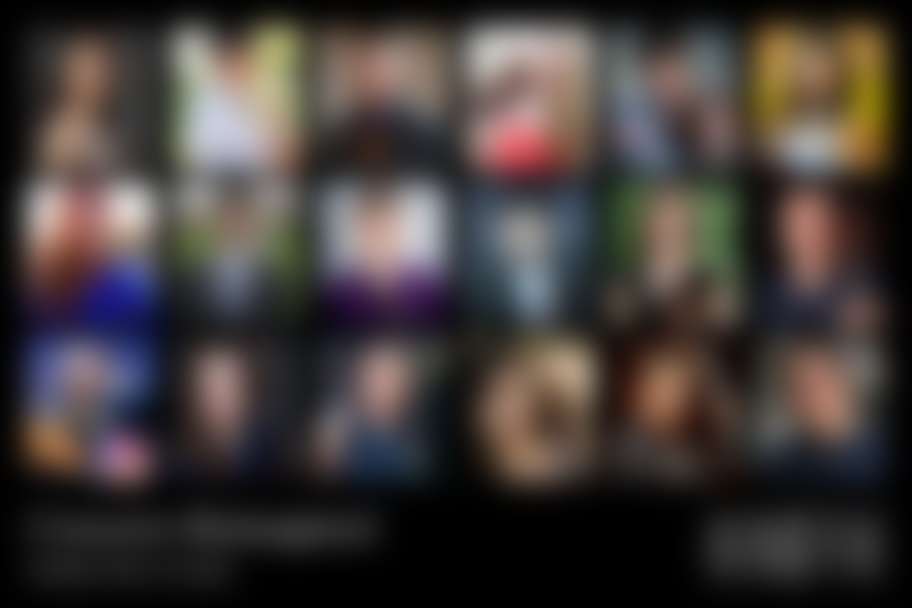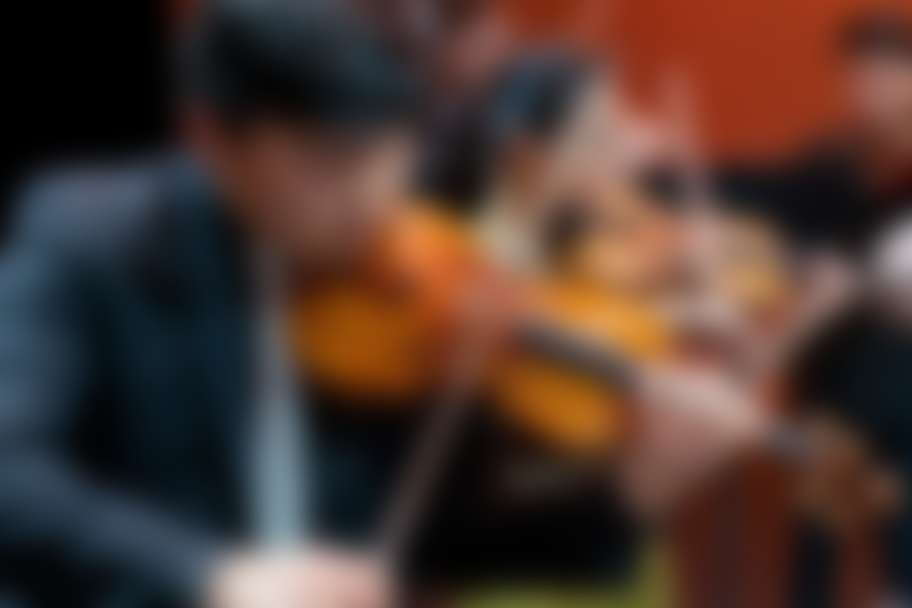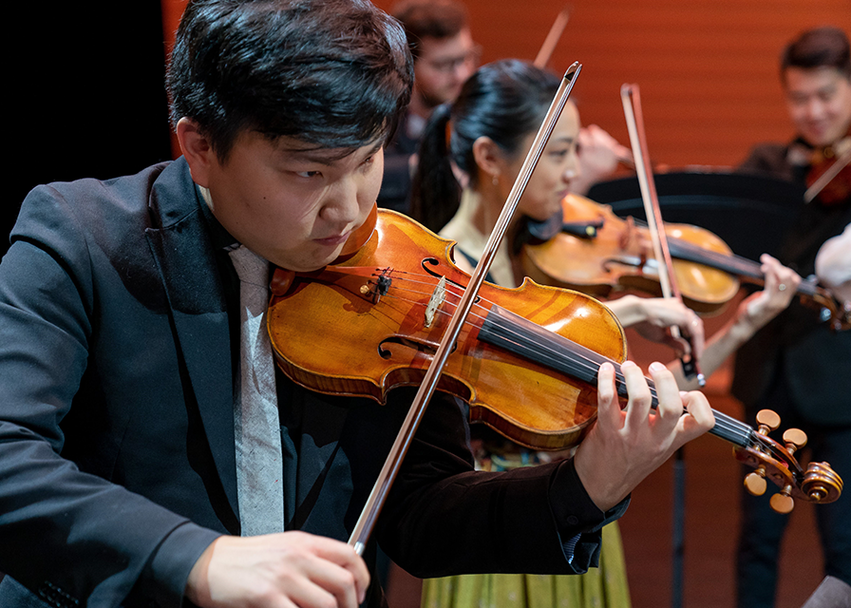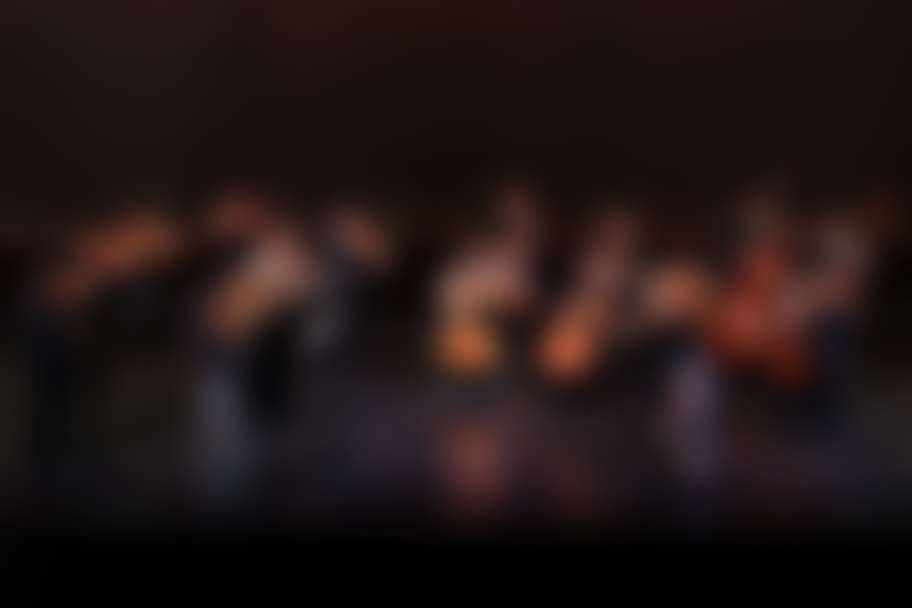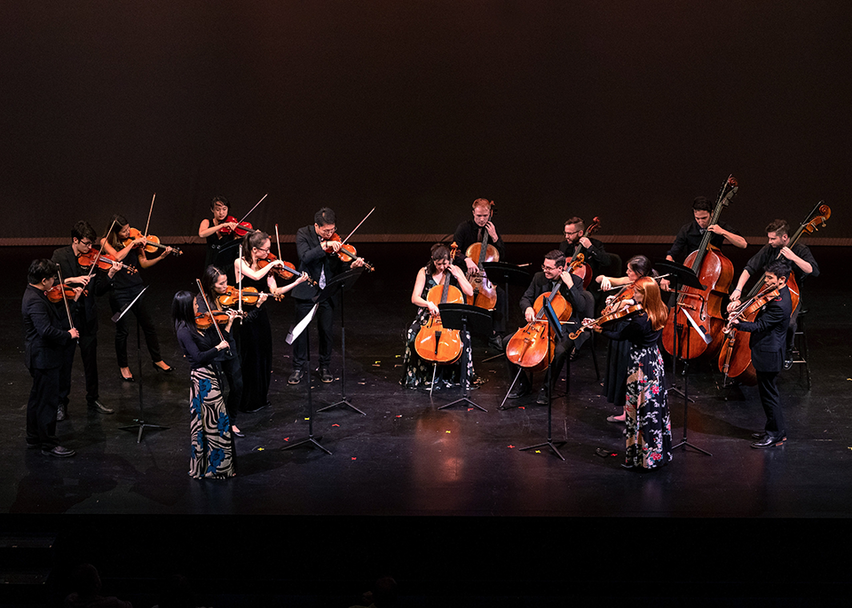 Kinetic closes its 2021-22 season with a concerto-filled program — but probably not the kind you have in mind! Featuring the world premiere of Concerto/Five by Houston-based composer, Anthony Brandt (Professor, Rice University, and Artistic Director, Musiqa), followed by the rarely-performed Concerto for Strings by Hollywood film scorer, Miklós Rózsa, this program defies the boundaries of the traditional concerto genre, and celebrates the virtuosity of the string orchestra as a whole.
Program
Felix Mendelssohn: String Symphony No. 13 in C Minor (8 mins)
Anthony Brandt: Concerto/Five (25 mins)
Miklós Rózsa: Concerto for Strings (23 mins)
For more information about Kinetic, please visit: www.kineticensemble.org.