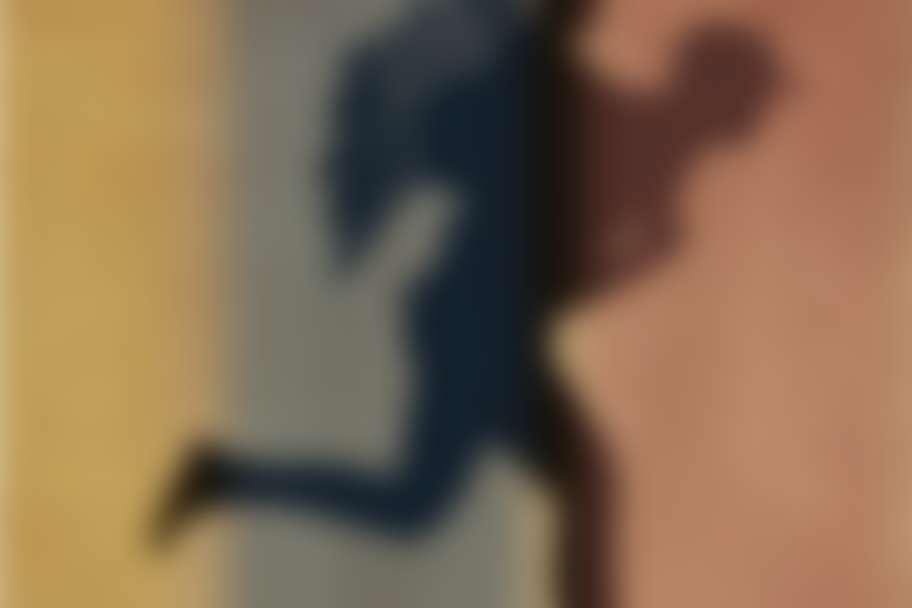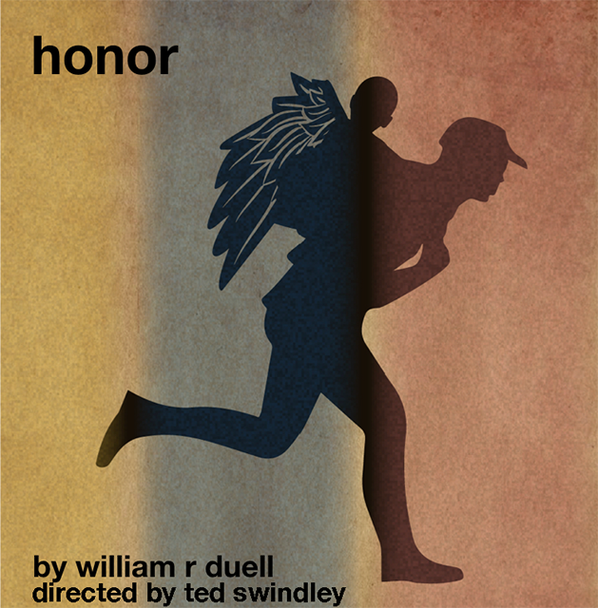 by William R Duell; Directed by Ted Swindley
Two chances to catch the show!
Reserve your FREE TICKETS today!
A gay man and a straight former Marine — each suffering from survivor's guilt, each out of control — forge an unlikely bond.
Here's your chance to see the final workshop of Honor before it premieres September 30 - October 29, 2023 at Art/NY's Gural Theatre in Manhattan, directed by Gerald vanHeerden.
This presentation of Honor is made possible through the creative collaboration between The Ted Swindley Theatre Workshop and Dirt Dogs Theatre Co.
Runtime is 85 minutes with one 15-minute intermission.