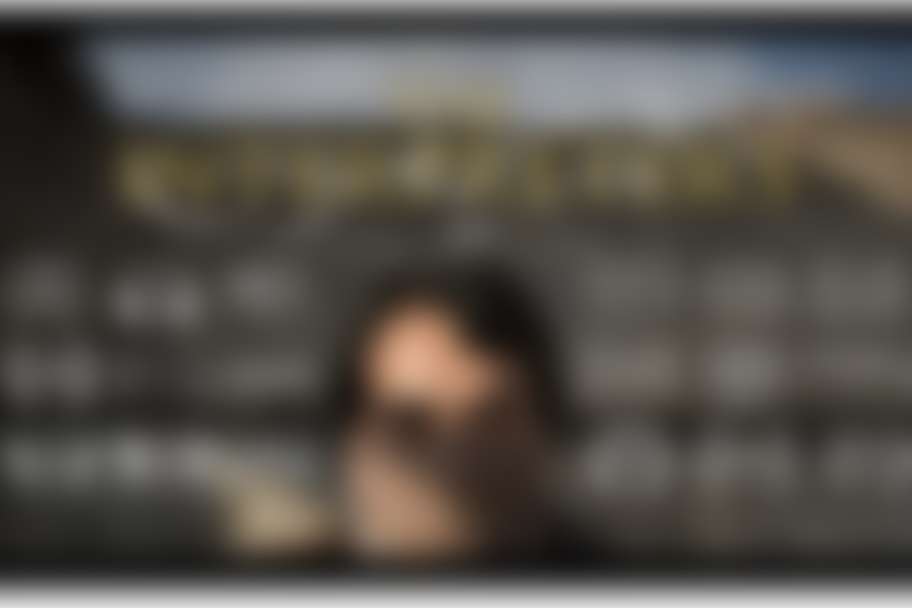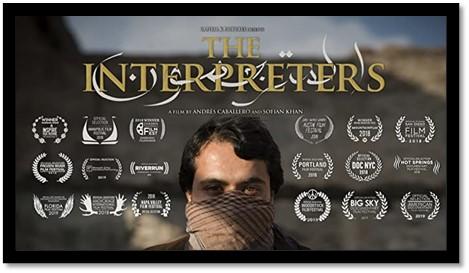 Free tickets with registration.
Registration is open online until 2 hours prior to the event time. After 5:30 PM you must call or visit the box office for tickets.
The Inspire Film Festival is proud to present the award-winning documentary, The Interpreters, a poignant but tense portrayal of a very human and high stakes side of war's aftermath. Hear the courageous stories of Afghan and Iraqi interpreters who risked their lives aiding American troops – but then became the people we left behind. Join us along with our partners at Combined Arms for the screening of this important film followed by a Q&A with interpreters who have resettled in Houston.
Thursday, April 14
Doors open at 6 pm, Film begins at 6:30 pm
This event is free and open to the public, but seating is limited
ABOUT THE FILM
During the wars in Iraq and Afghanistan, US military forces relied on local translators to provide the communication critical for mission success. Serving side by side with foreign soldiers, these loyal interpreters, invaluable to the Americans, are deemed traitors by Islamic extremists. After US troops withdraw, interpreters confront their fates: wait for promised but long-delayed special visas into the US, risk their lives to flee as refugees or stay in their countries, facing death if discovered. This riveting film immerses viewers into the little-known world of these unsung and all too often forgotten heroes who served as a crucial bridge between American soldiers and local nationals.
Funded in part by the Hillcrest Foundation and by the City of Houston through the Houston Arts Alliance.