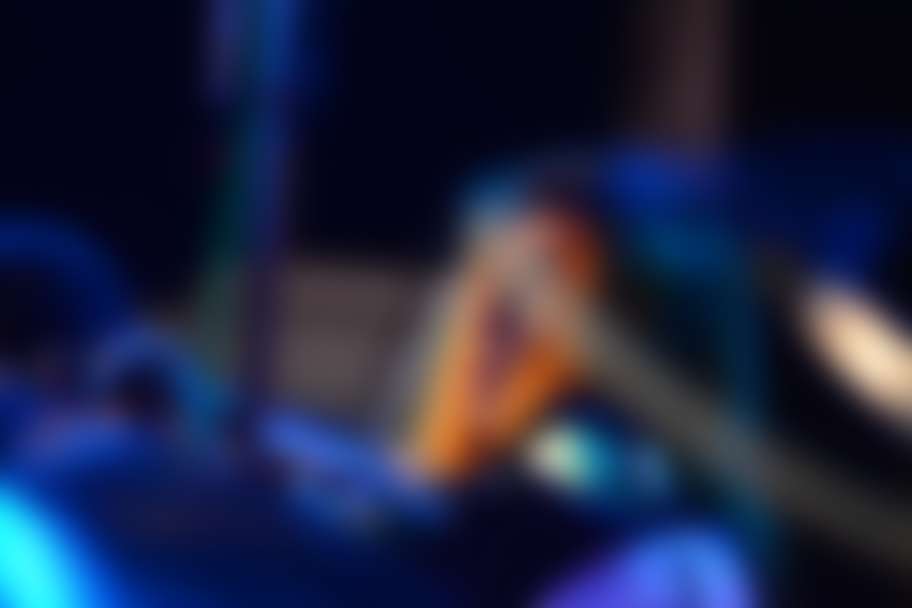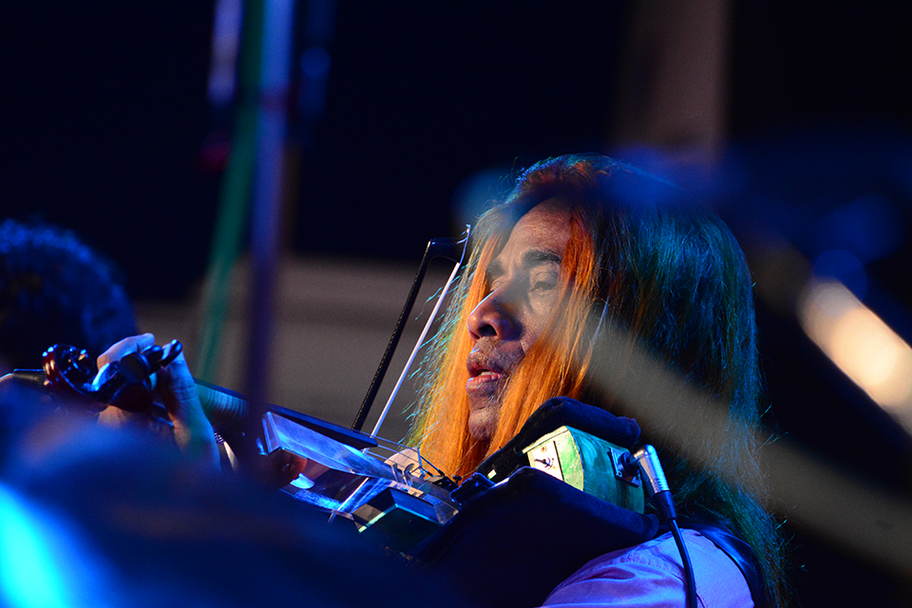 | Date | TIme | | Note |
| --- | --- | --- | --- |
| Sunday, Apr. 10 | 6:00 PM | | In Person |
| Sunday, Apr. 10 | 6:00 PM | | Livestream CST |
| Sunday, Apr. 24 | 11:59 PM | | |
If you missed the live perfomance purchase the Video-On-Demand access by
Access is availabe until midnight on Sunday, April 24.
Master violinist/vocalist/composer L. Shankar is renowned for soulful performance of Indian classical music, both Hindustani and Carnatic. In the 1970s Shankar, with John McLaughlin, Zakir Hussain, and Vikku Vinayakram, co-founded the legendary Indo-Jazz group SHAKTI. In the 1980s, he introduced a ten-string double violin capable of covering the orchestra's string section from violin to double bass. He has also collaborated with the likes of Frank Zappa, Peter Gabriel, U2, Bruce Springstein, and Madonna.
Shankar is accompanied on Tabla by Abhijit Banerjee- a pioneer of cross-genre collaborations, and on Mridangam and Kanjira by Dr. Rohan Krishnamurthy- a leading voice of cross-cultural music in the South Asian diaspora.