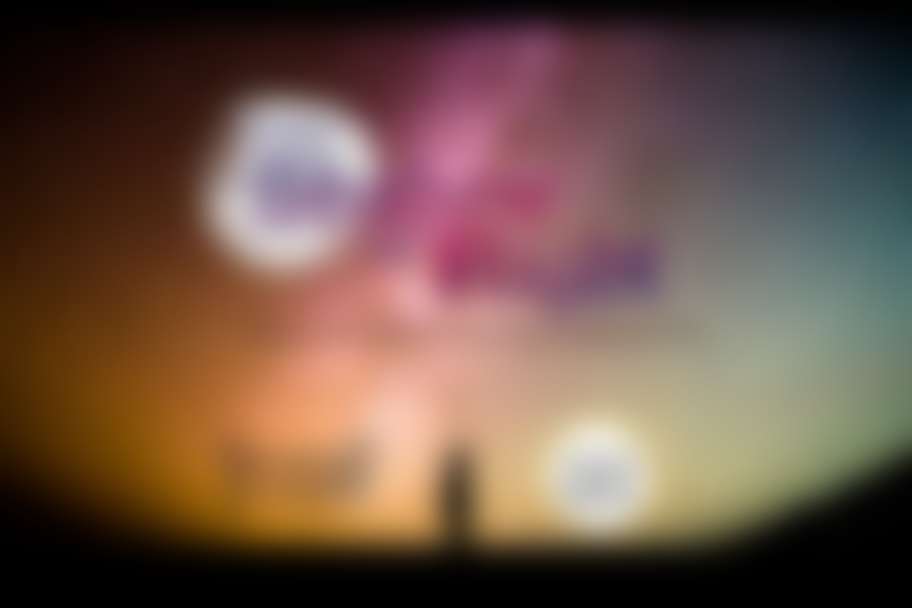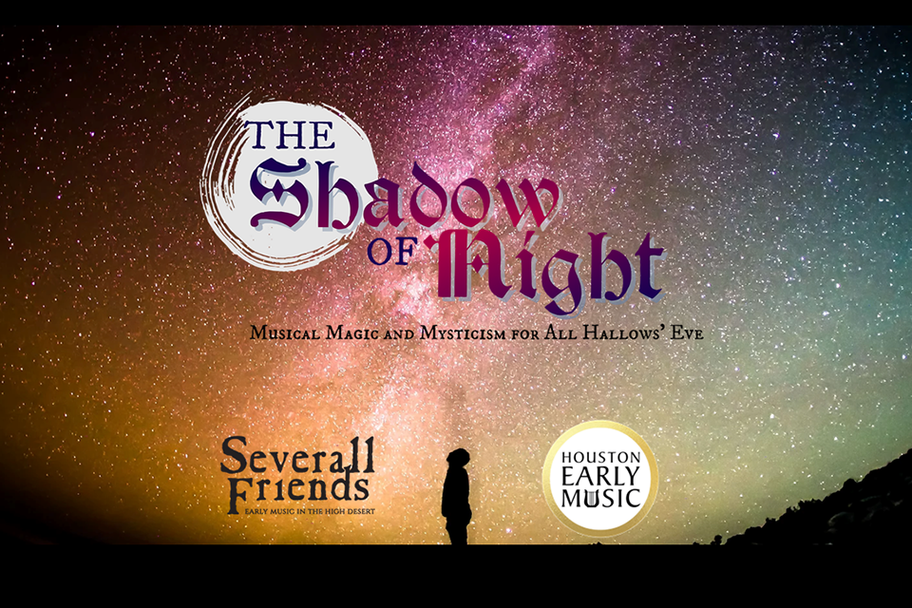 Musical Magic and Mysticism for All Hallow's Eve
At the turn of the 17th Century, English people of every station were known to have practiced the occult arts, from alchemy and the Cabala to homespun spells and witchcraft. Join Severall Friends as they enchant with excerpts from contemporary diaries, diatribes, drama, poetry, and music, touching on magic of all sorts.
Houston Early Music presents Severall Friends - Early music in the high desert. A consortium of musicians who gather to play a broad spectrum of early music from Machaut to Rameau and based in Santa Fe, Severall Friends' mission is to bring compelling performances to the Southwest.
The artists appearing in this performance are:
Ryland Angel, tenor
Shira Kammen, violin
Jonathan Richards, narrator
Mark Rimple, lute and viol
Mary Springfels, viols
For more information on Severall Friends and the individual artists, please visit www.severallfriends.org/about/. For more information on Houston Early Music and the 2022/2023 season please visit www.houstonearlymusic.org.