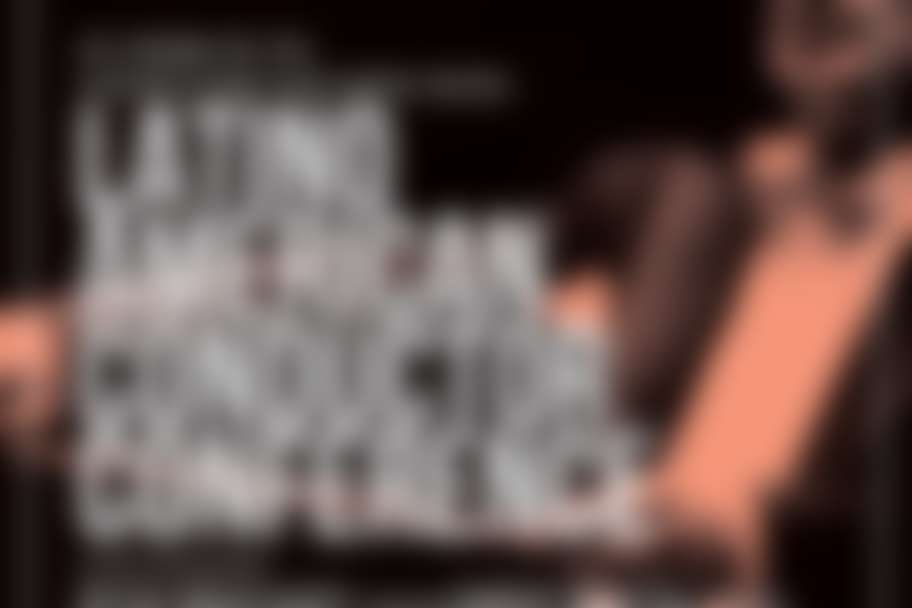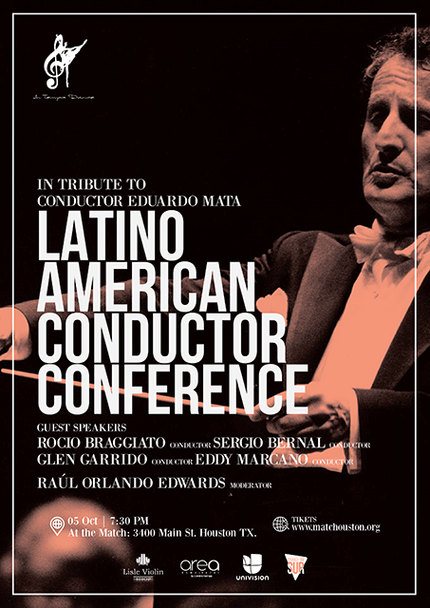 A PANEL OF GUEST SPEAKERS WHO EXPERIENCED THEIR PROFESSIONAL LIVES WORKING AND BEING CONDUCTED BY MR. MATA ON STAGE
Intempo Dance Ensemble is honored to present a very select group of outstanding professionals in the music and dance arts who lived their lives on stage with Maestro Eduardo Mata.
Raul Orlando Edwards will take the panel on a journey filled with dialogs through each guest speaker experience working with director Mata in and out of stage.
Rocio Braggiato will enlighten us with how one connects with an orchestra as a dancer while performing on stage, crazy rehearsals ...perhaps, let's find out.
Director Sergio Bernal will tell us all about the secrets of being mentored by Maestro Mata and then becoming his personal assistant in developing and conducting musical projects, Mr. Mata's personal tastes for a specific food and many more fascinating aspects of Mr. Mata's life.
Director Garrido will provide his view from the conducting podium on what it is like conducting musicians and dancers at once in a marvelous art mosaic.
Maestro Eddy Marcano will explain how Mr. Mata's students saw him and how it felt to be directed by a master composer during endless rehearsals and fabulous performances.
The evening will be moderated by Mr. Raul Orlando Edwards, whose devotion for Latin cultures and arts will guide us through the minds of our outstanding panel of artistic directors and masters.