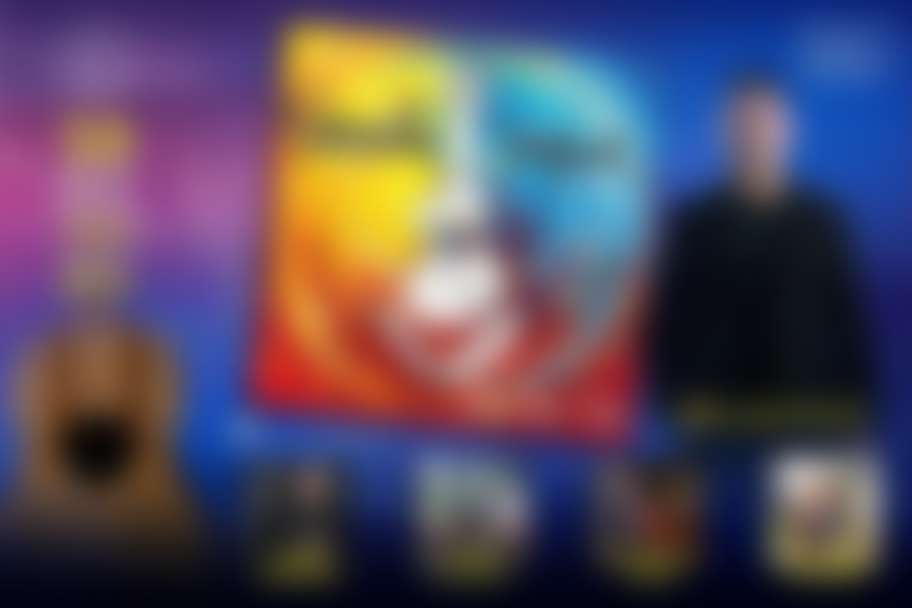 Don't miss this night to remember!
Emerging Venezuelan artist Juan Carlos Ruiz will release in Houston the first volume of his third album titled Venezuelan Songbook, presented by Doray Castillo and Anny Paez, to connect and unify Venezuelan and American cultures. The first volume of the Venezuelan Songbook contains seven traditional Venezuelan songs, all translated into English as an homage to the warnth welcoming of Venezuelans immigrant into the United States.
This show also includes outstanding contributions from other celebrities of Venezuelan and world music including Eddy Marcano (violin), Leo Blanco (piano), Gonzalo Teppa (bass), and Juan Pablo Romero (drums).