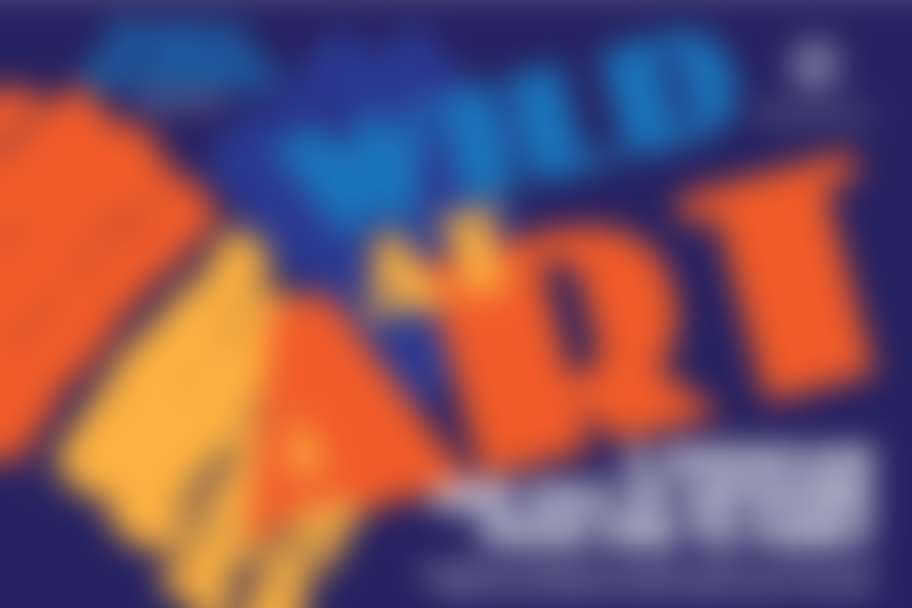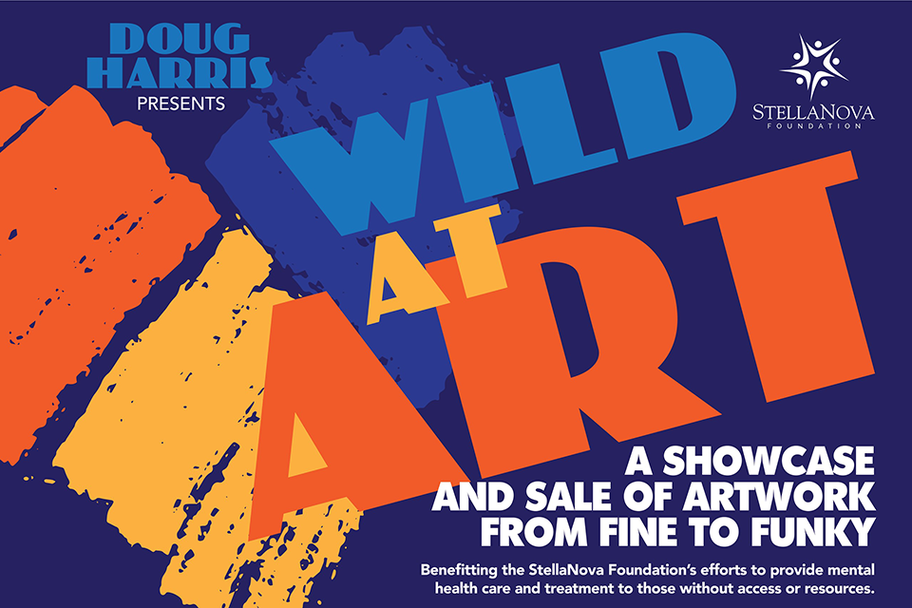 The StellaNova Foundation is a 501(c)3 organization whose mission is to assist Houstonians experiencing mental health issues who may not have access to, or resources for, care and treatment. For two consecutive days, the Foundation's Wild at Art event will showcase the work of local, regional, and national artists and craftsman for sale to the public. Through a unique arrangement with these creatives, proceeds from sale of these pieces will benefit both the charitable foundation AND the artists themselves--much in the same manner as a traditional artist-gallery arrangement. The showcase will feature paintings and photographs by Darron Franta, Kaima Marie, Scotty Phillips, Tra' Slaughter, and Joni Zavitsanos. Works by Kelley Devine, Phyllis Hand, Robert Rauschenberg, Sanjay Sharma, and others from a private collection will also be on display and offered for sale along with objects d'art, collectibles, and "eclectica." Wild at Art will also introduce The Studio B Collection of hand painted vests, jackets, and other wearables.
Free admission with registration.
Friday, February 4
6:00 PM until 10:00 PM
includes performance by keyboardist/vocalist Cinquemani
Saturday, February 5
10:00 AM to 6:00 PM
Proceeds will benefit the StellaNova Foundation as well as the artists!
Masks strongly recommended.