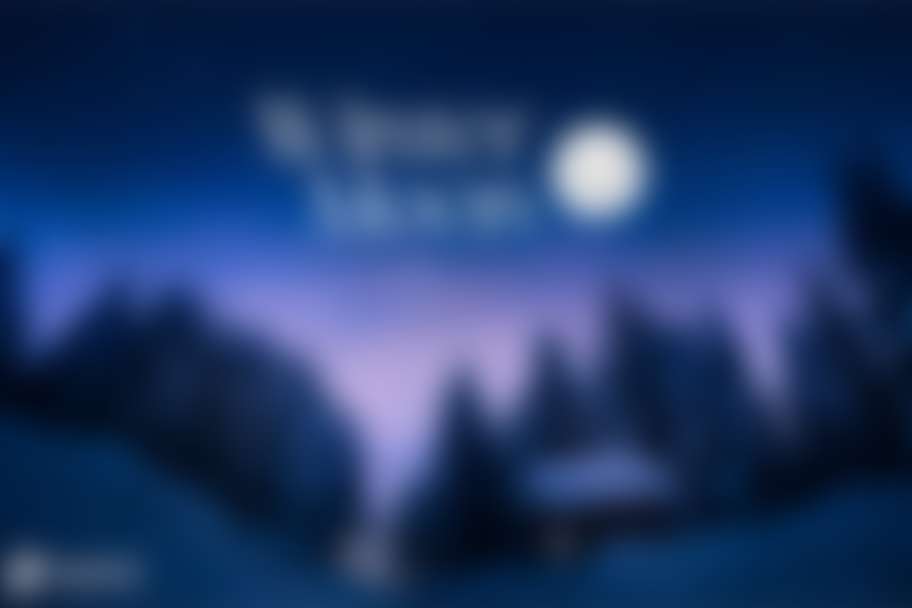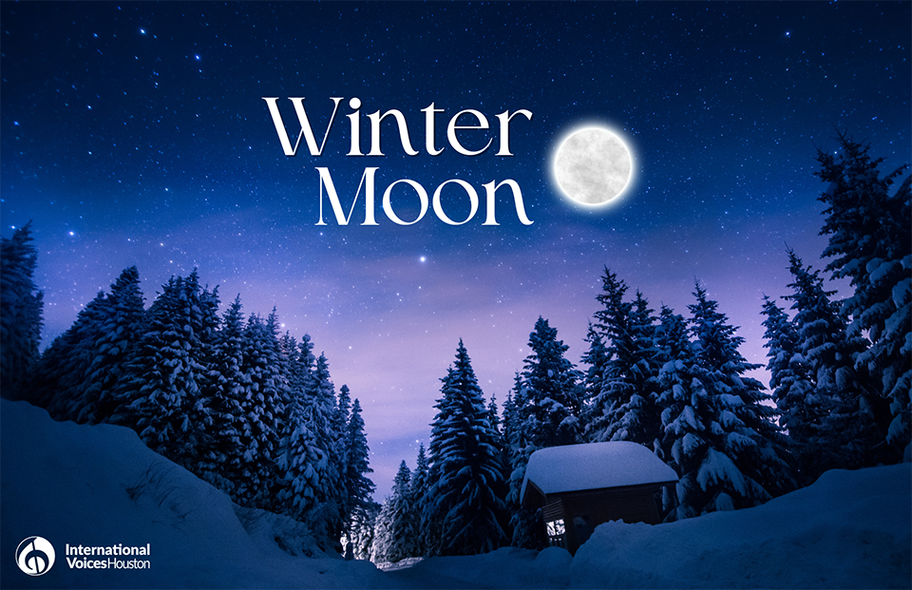 Did you miss the concert?
Purchase Video-on-Demand and view the concert from the comfort of your own home.
Video-on-Demand is available through December 26 at midnight!
---
This Winter, Houston's premiere multicultural ensemble takes inspiration from the Moon shining in the night sky. Enjoy lunar melodies from Armenia, Taiwan, Canada, and more, as well as holiday favorites from England, France, Puerto Rico, Denmark, Poland, and Norway.
Click HERE for the show program.