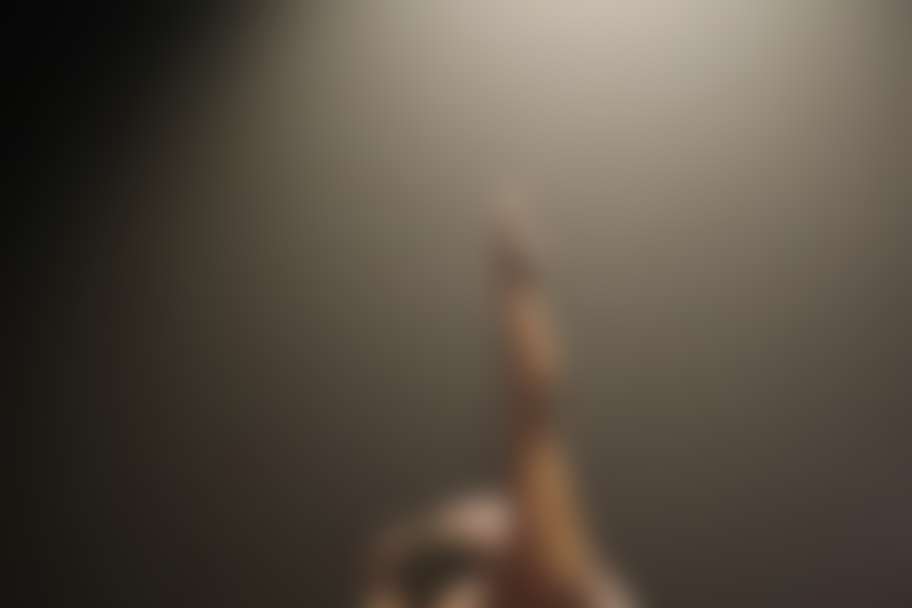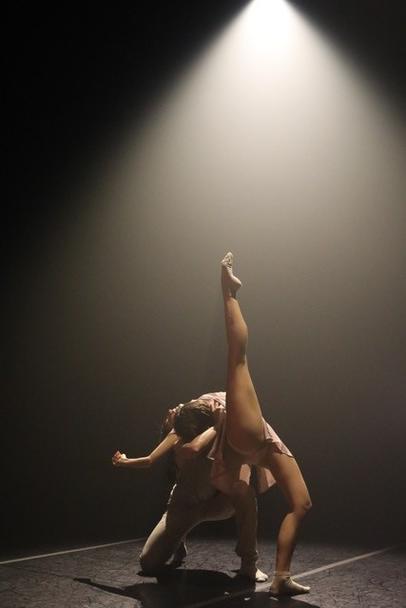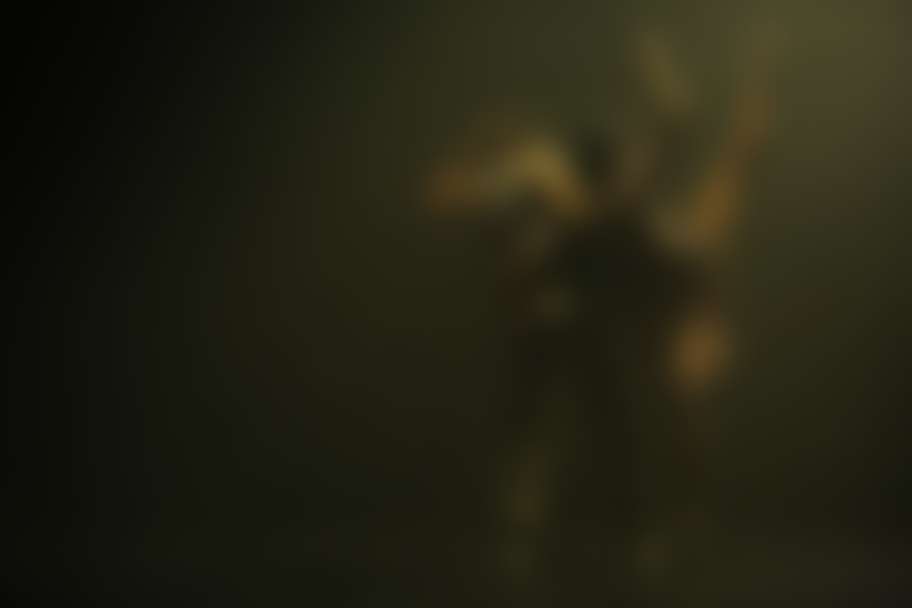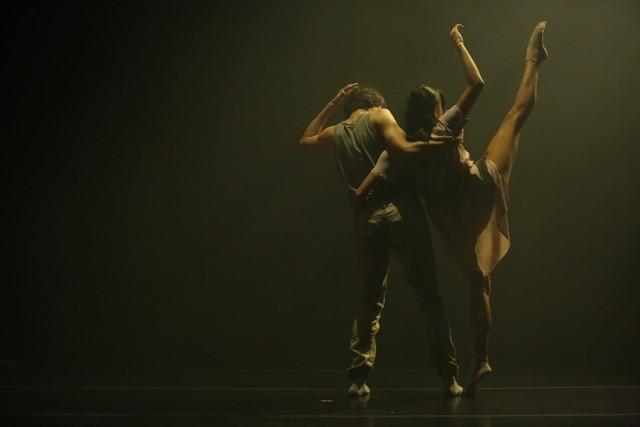 | Date | TIme | | Note |
| --- | --- | --- | --- |
| Thursday, Mar. 17 | 8:00 PM | | |
| Friday, Mar. 18 | 8:00 PM | | VIP Reception |
| Saturday, Mar. 19 | 8:00 PM | | VIP Reception |
| Sunday, Mar. 20 | 2:00 PM | | 50% Capacity |
ISHIDA Dance Company is a new world-class contemporary dance company for Texas featuring venerated dancers from many of the top companies in the world (Ballet BC, Houston Ballet, Hubbard Street, LINES Ballet, RUBBERBANDance Group, Göteborgs Operans Danskompani, and Netherlands Dans Theater). ISHIDA blends contemporary dance with theatrical elements while retaining the physicality and beauty of the human form from traditional ballet. ISHIDA presents unique narratives relevant to a modern audience that explore archetypal themes and invite existential questions: Where do we come from? Who are we? Where are we going? Such works enable audiences to gather meaning and emotional connection. ISHIDA's poetic narratives prompt introspection to lead to greater kindness towards oneself and otherness.
ISHIDA Dance Company presents an evening of thought-provoking premieres in world-class contemporary dance: two new works by ISHIDA including the world premiere of changeling - a fragile depiction of falling in love. The evening also includes a world premiere by Emilie Leriche, a Paris-based choreographer who has created on Scapino Ballet Rotterdam and commissioned by Netherlands Dans Theater (NDT). This will be the first time her work is presented in the US. Lastly, award-winning Finnish British choreographer Kristian Lever, whose work has been presented by Dance Salad, returns to Houston with the US premiere of an intimate work originally created on Hamburg Ballet.
Covid Protocol: To protect the most vulnerable of our patrons, we are offering a mask required, 50% capacity (social distanced) performance on Sunday, March 20. To be conservative, and consistent with some other many performing arts venues we are still requiring customers to wear masks for our Thursday and Saturday Performances. However, with the recent governmental lowering of COVID community threat level for Harris county to no longer recommend mask requirements, and consistent with some other arts venues, our Friday performance is mask optional.
---
About Brett Ishida – Artistic Director
Brett Ishida is a fourth generation Japanese American—Yonsei—raised in a typical valley town of Porterville, California. She grew up working and dancing in between trees on her grandparents' modest citrus farm. Brett's love for dance inspired her to move away from home at age fifteen when she received a full scholarship to the Kirov Academy and later to the School of American Ballet. She then danced with Boston Ballet, Oregon Ballet Theatre, where she first choreographed, and Les Grands Ballets Canadiens in Montréal performing around the world. At Les Grands Ballets, she collaborated in new creations with choreographers and performed principal and soloist roles in repertoire by Nacho Duato, William Forsythe, Jiří Kylián, Ohad Naharin and Didy Veldman, among others.
Enchanted by wordplay and narrative, Brett studied ancient Greek, ancient Greek philosophy or poetry, and in particular ancient Greek tragedy, and received a BA from UCLA in Literature with emphasis in Creative Writing: Poetry. She also studied psychology and human development earning a MA in Montessori Education from St. Mary's College. Brett was an educator and administrator in Texas, California, and in Greece devoted to promoting and implementing experiential arts in education and advocating for children and young adults with special learning needs.
Brett launched Ishida Dance Company in the Spring of 2019 bringing together her two worlds of experience creating poetic narratives that investigate universal desires in imitation of life's enigma. She has been commissioned by The Washington Ballet, under Artistic Director Julie Kent, to create a new work for their NEXTsteps program in Washington D.C to premiere in June 2022.
About Emilie Leriche – Guest Choreographer and Dancer
Emilie Leriche is a freelance dancer and creator based in Paris, France. From 2017-2021 she danced with GöteborgsOperans Danskompani, originating roles in new works by: Yoann Bourgeois, Paul and Christine Blackman, Sharon Eyal, Club Guy and Roni, Roy Assaf, Marina Mascarell, and Damien Jalet. Her career has travelled her many places and built her many homes. Leriche began her career dancing with Hubbard Street Dance Chicago; after two years in their second company, she spent another four dancing in the main company prior to moving to Sweden. Over recent years, she has felt herself drawn towards creation, towards the tender place we go as artists when we decide to build and explore something new. She has created work on Scapino Ballet Rotterdam, and generated her own research alongside her colleagues at GöteborgsOperan. In 2021 her project On Mending (a collaboration with Shawn Fitzgerald Ahern), was selected for Orsolina 28's "Call for Creation" fellowship. With the support of the Princess Grace Foundation, in 2022 the work will continue its development in residency at the Baryshnikov Arts Center in New York City. She has been commissioned by NDT II to create a new work for the company in the summer of 2022.
About Kristian Lever – Guest Choreographer
Kristian Lever is a Finnish British award-winning choreographer. Born in London, UK but raised in Helsinki, Finland, he started his dance education at the Helsinki Dance Institute and later with the Finnish National Ballet School. His passion and ambition to dance led him to continue his training at the Bolshoi Ballet Academy, as well as later on at the Palucca Hochschule für Tanz Dresden. Kristian's performance repertoire includes works by Jiří Kylián, Nacho Duato, Ohad Naharin, Marco Goecke, Natalia Horencna, John Neumeier, and many others.
Under the direction of Mr. John Neumeier and Kevin Haigen in Hamburg, Kristian was offered his first professional engagement as a choreographer at the young age of 20. He has created several works for The National Youth Ballet of Germany, Croatian National Ballet of Rijeka, Croatian National Ballet of Split, Ballet Theatre Tivoli in Copenhagen, festivals of the Royal Danish Ballet, Ballett Vorpommern, the Hamburg Ballet, the Ukrainian National Ballet, the Salzburger Landestheater Ballet Company, as well as for dancers with Nederlands Dans Theater, Hessisches Staatsballett and The Royal Ballet.
Kristian founded his own production-based dance company, Klever Dance, creating a platform which allows him complete artistic freedom and to collaborate with world renowned dancers, actors, designers and composers. The company is constantly striving to create art that speaks to a larger demographic than the regular theatre goers. Enjoying creating multi-disciplinary dance theatre performances, Klever Dance recently premiered Kristian's latest full evening production Framework, in November 2019, a show crossing borders between theatre and dance. The production was co-written by Kristian and Kellen McDaniel.
He was most recently awarded the prestigious Erik Bruhn Prize representing Hamburg Ballet for his choreography An Intimate Distance, hosted by the National Ballet of Canada on March 23, 2019 in Toronto. Germany's TANZ Magazine's yearbook of 2019 honored Kristian Lever as "Promising Talent 2019". In 2020, Kristian premiered new works for the Hamburg Ballet School and the National Ballet School of Canada. In July 2020, Klever Dance premiered a new creation based on Kristian's latest script Connecting doors, in collaboration with the Origen Cultural Festival 2020 in Switzerland. Kristian also wrote and directed a film called The Stranger that debuted in 2021.
Thursday, Saturday, Sunday masks required; Friday masks optional.