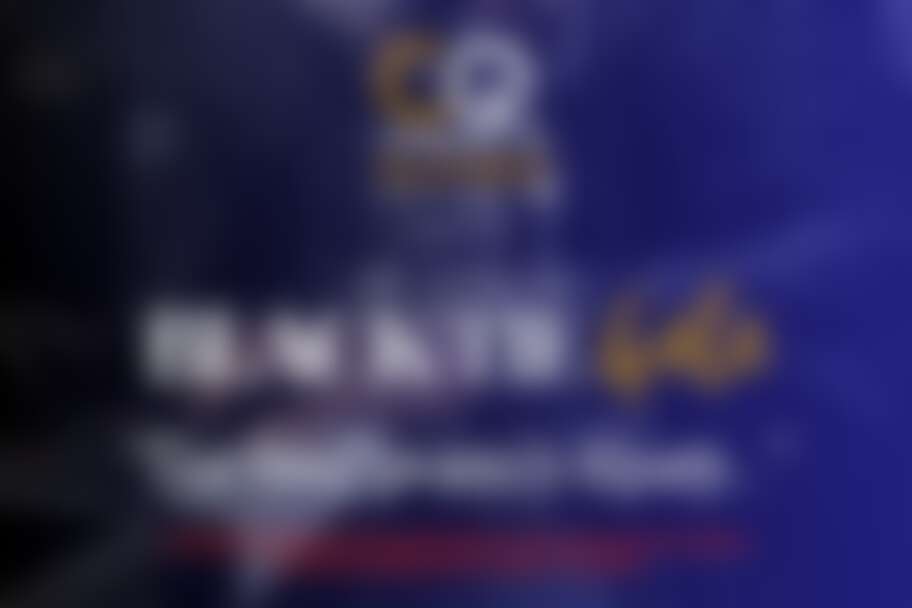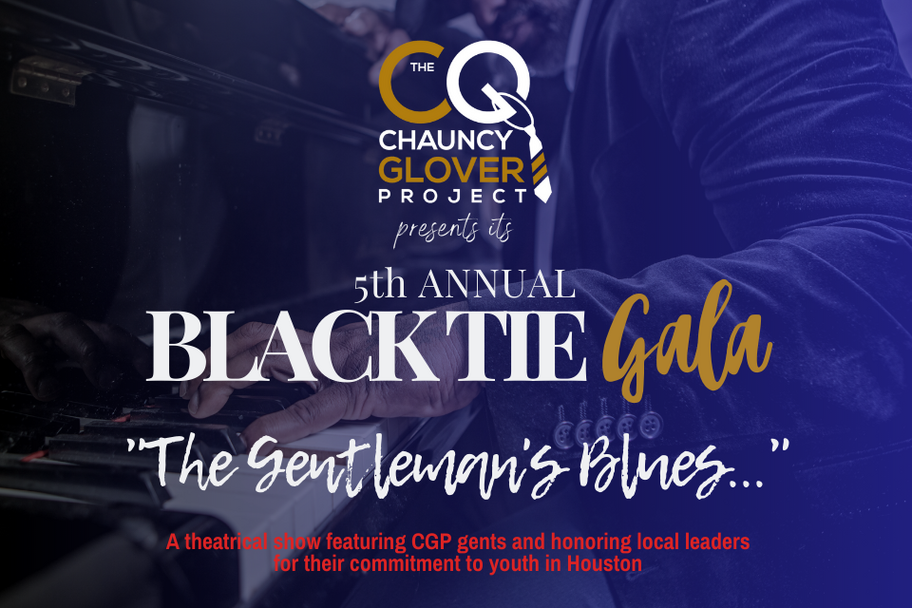 The Chauncy Glover Project is proud to present our 5th Annual Black Tie Gala, "A Gentleman's Blues..." to be held at 7:30 PM on Friday, June 30, 2023 at the Midtown Arts & Theater Center Houston (MATCH) in Houston, Texas.
Instead of a traditional sit-down dinner fundraiser, our Gents take the stage in a live performance, theatrically detailing how CGP has helped them to embrace their trials and celebrate their triumphs on the quest to making their dreams a reality.
---
Friday, June 30, 2023
7:30 PM
Performance
8:45 PM
Awards
10:00 PM
After-glow Reception
TICKETS:
$98 VIP
includes access to the After-glow Reception
$73 Regular
Please Note: Each ticket is subject to a $2 fee at check out.