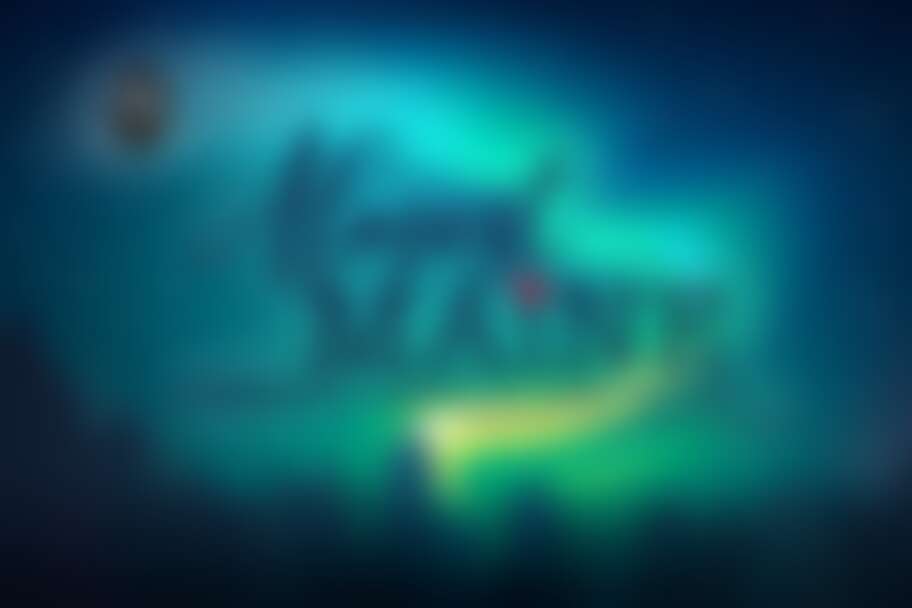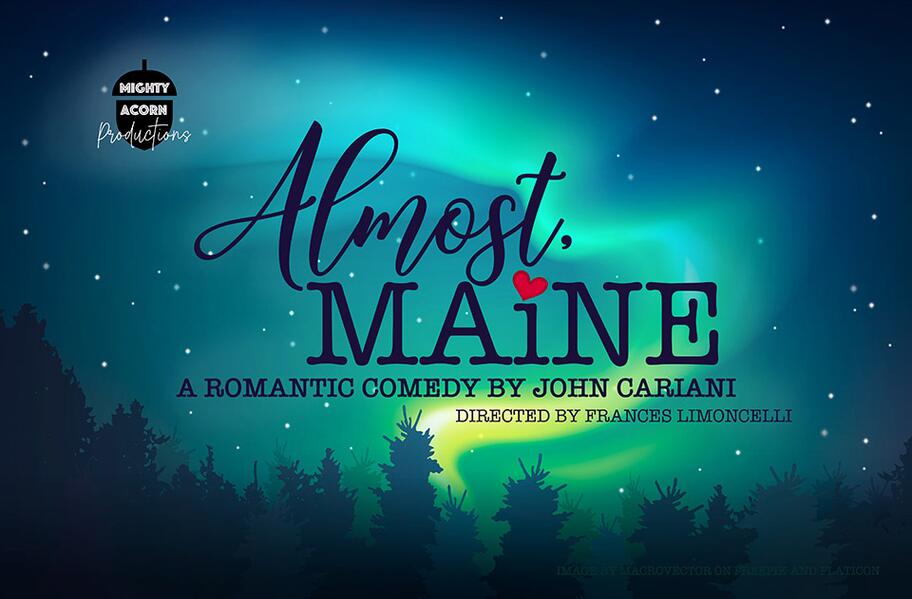 On a cold, clear, moonless night in the middle of winter, all is not quite what it seems in the remote, mythical town of Almost, Maine. As the northern lights hover in the star-filled sky above, Almost's residents find themselves falling in and out of love in unexpected and often hilarious ways. Knees are bruised. Hearts are broken. But the bruises heal and the hearts are mended--almost--in this delightful midwinter night's dream.
This fully-staged play, starring some of Houston's best known and loved actors, arrives just in time to warm your heart for Valentine's Day!
---
Presented by Mighty Acorn Players in association with the Houston Equity Festival.
February 8, 2023 through February 12, 2023
Ticket price: $35