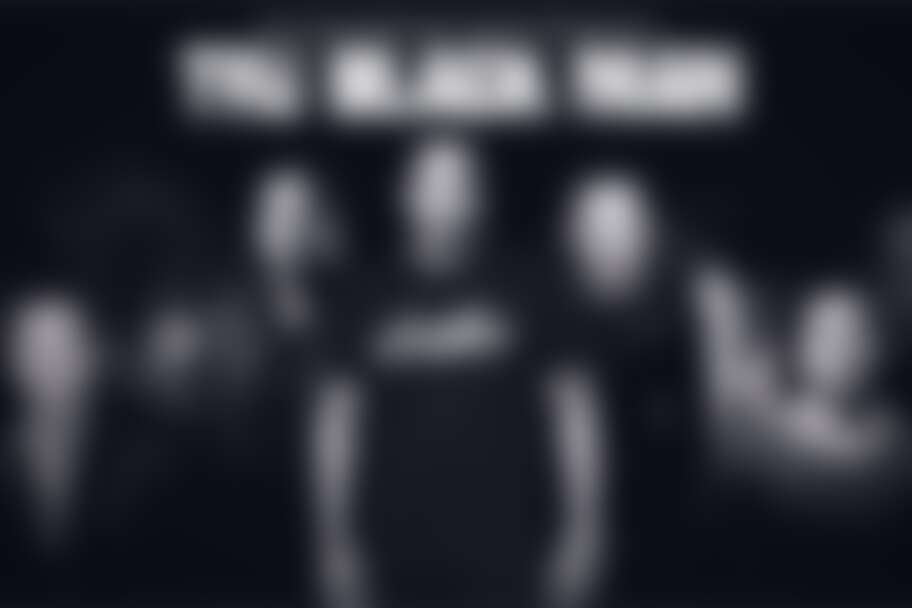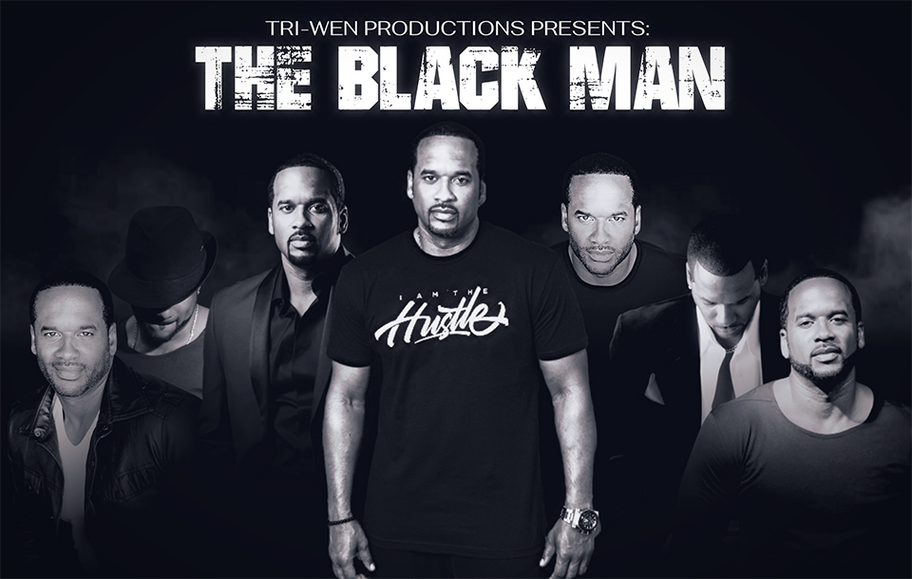 BACK BY POPULAR DEMAND
The Black Man, the Play dives into the minds of why black men do what they do. There is a war going on between black men and black women. In order to get to the root of the problem we must know from whence it comes.
We wrote this play to create dialogue.
---
Andre Pitre, Actor, Producer, Singer, Director
The pinnacle of Andre's professional journey has been the development of Tri-wen Productions, a company based in Houston and Los Angeles with business partner Charnele Brown. The team currently released their feature film called Changes on Tubi TV, created and directed by Andre and written by Charnele. Also, in production this year is their second project called The Bayou Chronicles.
Charnele Brown, Writer, Actor, Producer
Charnele is best known for her portrayal of Kim Reese in the hit NBC sitcom A Different World. she has an acting school in Houston. She has also written several plays that have toured.
---
This performance is approximately 90 minutes with no intermission.
NO LATE SEATING
Ticket prices:
$35 regular
Discount for groups of 10+