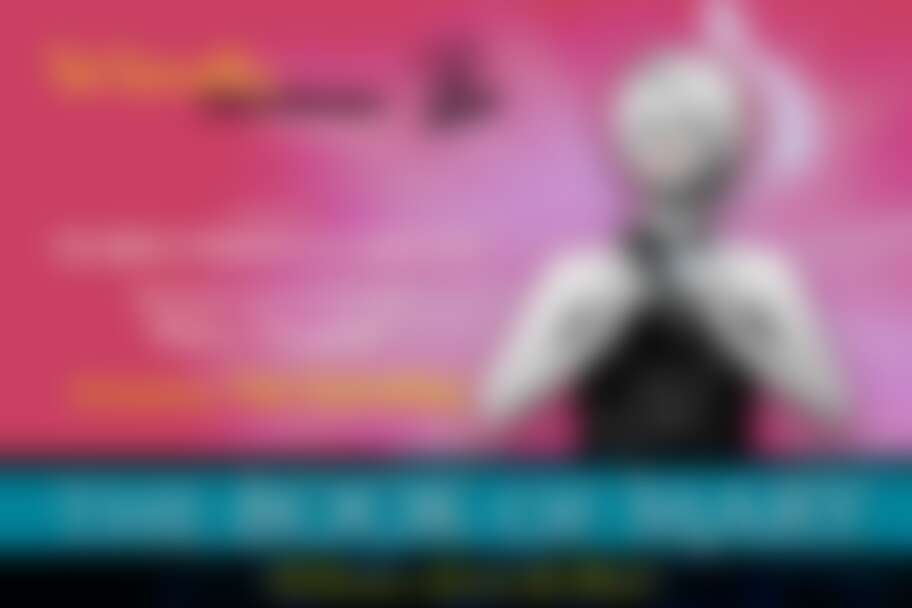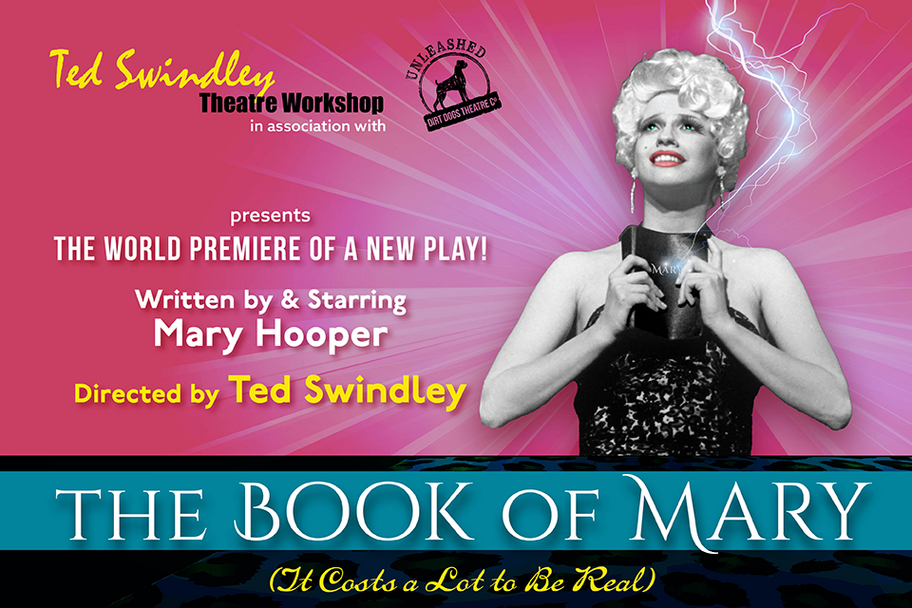 | Date | TIme | | Note |
| --- | --- | --- | --- |
| Thursday, Mar. 23 | 7:30 PM | | Preview |
| Friday, Mar. 24 | 8:00 PM | | Opening Night |
| Saturday, Mar. 25 | 8:00 PM | | |
| Sunday, Mar. 26 | 3:00 PM | | PWYC |
| Thursday, Mar. 30 | 7:30 PM | | Talkback |
| Friday, Mar. 31 | 8:00 PM | | |
| Saturday, Apr. 1 | 8:00 PM | | |
| Sunday, Apr. 2 | 3:00 PM | | |
| Monday, Apr. 3 | 7:30 PM | | Industry Night |
| Thursday, Apr. 6 | 7:30 PM | | Talkback |
| Friday, Apr. 7 | 8:00 PM | | |
| Saturday, Apr. 8 | 8:00 PM | | |
| Sunday, Apr. 9 | 3:00 PM | | |
| Thursday, Apr. 13 | 7:30 PM | | |
| Friday, Apr. 14 | 8:00 PM | | |
| Saturday, Apr. 15 | 8:00 PM | | |
| Sunday, Apr. 16 | 3:00 PM | | |
Written by and Starring Mary Hooper, Directed by Ted Swindley
EXTENDED BY POPULAR DEMAND
World Premiere of an exciting new play by a Legendary Houston Theatre Artist!
The Book of Mary (It Costs a Lot to Be Real), is an autobiographical one-woman show, written by and starring Houston's own Mary Hooper, and directed by Ted Swindley, founder of Houston's STAGES theatre and author of the popular musical, Always…Patsy Cline. It's a raucous ride: from her Beaumont beginnings as a shy child of deaf parents, her timely escape to the gay neighborhood of Montrose in the 70s and 80s, to her adventures onstage in Houston's way off Broadway theatre scene. Both funny and poignant, The Book of Mary is a love letter to the diva in us all.
The Book of Mary is made possible by the generosity of Sue Smith.
---
Runtime: 90 minutes with one intermission
NO LATE SEATING
We advise you to arrive early!
Tickets:
$40 General Admission
20% discount for groups of 10 or more when you use the discount code GROUPS at checkout. Does not apply to PWYC performances.

Pay-What-You-Can on March 23, 26 and April 3
Recommended for ages 15+