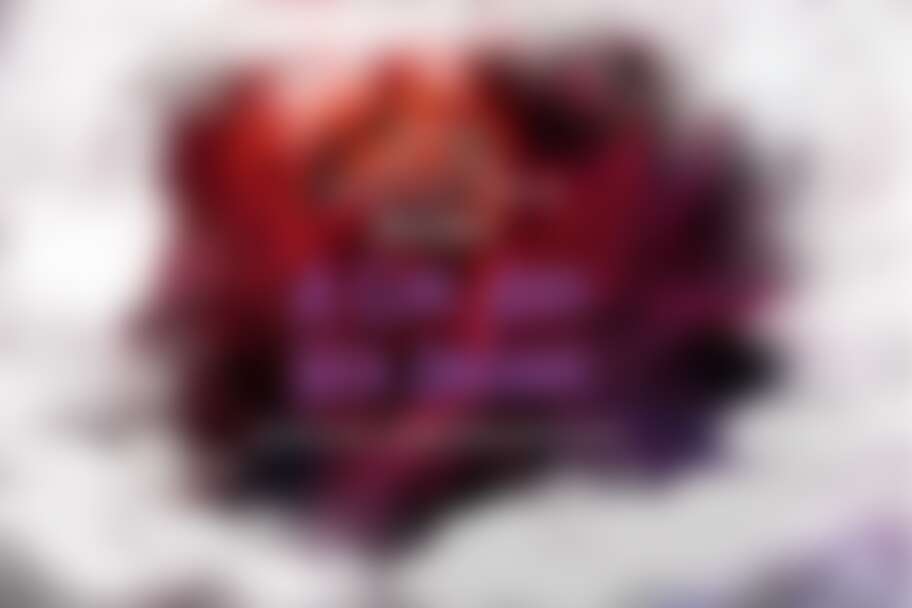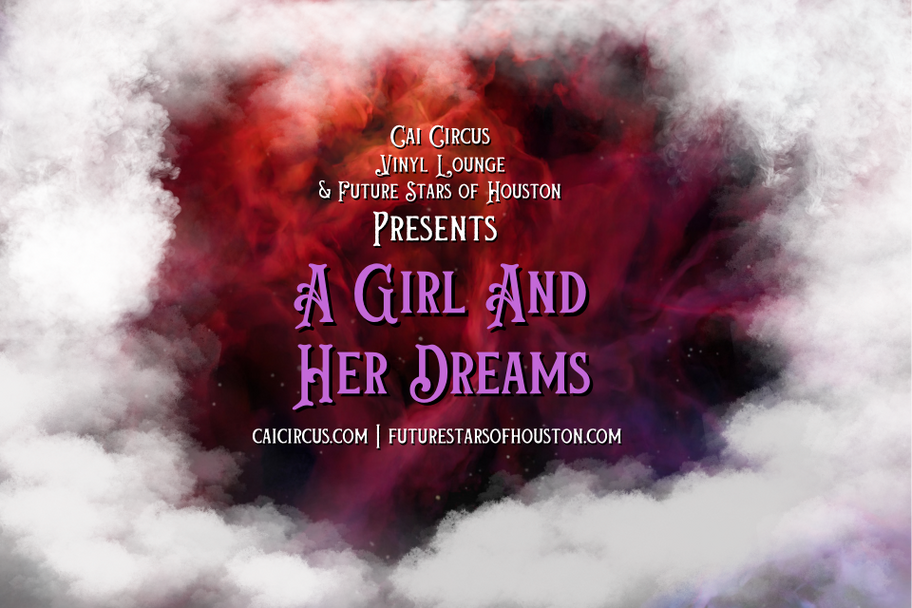 Cai Circus, Vinyl Lounge, RiRis Playhouse & Future Stars of Houston presents; an original story by Caiya Velasco, A Girl and Her Dreams.
"Our girl in this story, Historia, falls asleep reading her favorite mythology book, which is not unusual for her. After sleeping for a little while, Historia wakes to two creatures from that exact book staring at her. They lead her through a mysterious tunnel and at the end of this tunnel lies another world. Historia will then watch and discover many beautiful things in this new world, enjoying her time and meeting new creatures. But when she decides she's ready to go home, will she be allowed to leave?"
Come see this spectacular story unfold, featuring our cast of Aerialists, Dancers, Acrobats, and Live Vocalists.
---
TICKETS ON SALE MARCH 1
Sunday, April 2, 2023
4:00 PM Curtain
Runtime: 90 minutes with one intermission
Tickets: $28.50