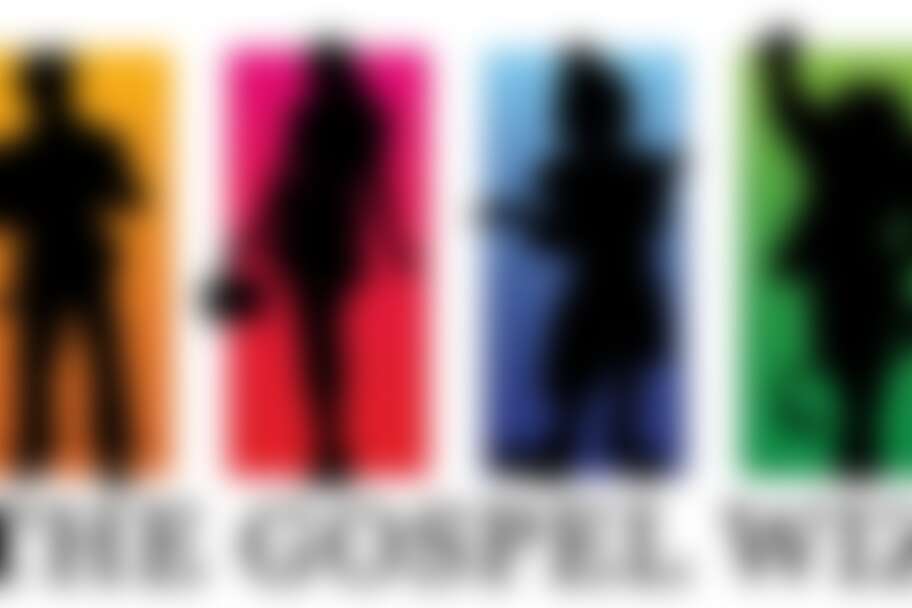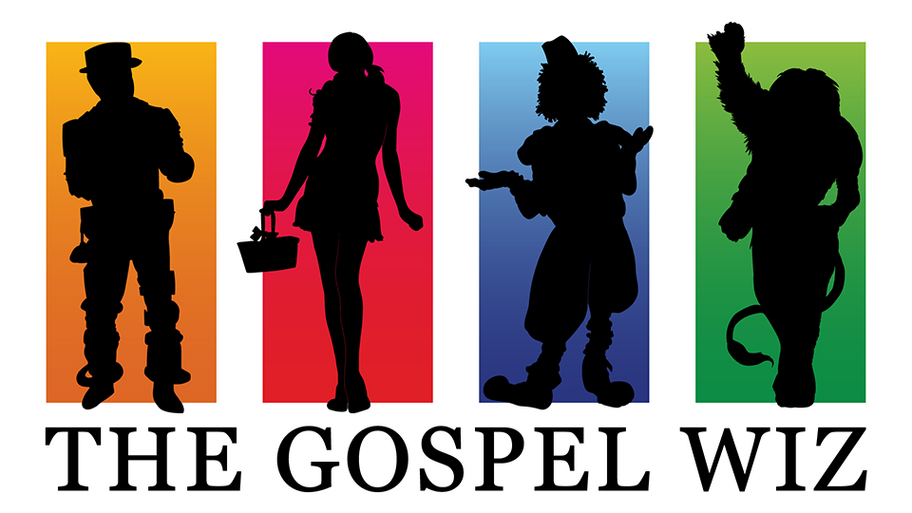 Written & Produced by Yvette Veney, Co-wright: Stephanie Tucker
The Gospel Wiz is an entertaining and inspiring gospel stage production like no other. Our unique twist on the classic story will take you on an emotional journey with Houston's finest singers dancers and performers. Audiences of all ages will be delighted as they laugh, cry, and sing along to some of their favorite inspirational gospel songs. We invite you to join us for an uplifting and encouraging experience.
Doretha was daddy's girl her whole life until tragic struck then she begin to find herself struggling to take care of herself and kids in this cruel world. She discovers her PURPOSE while realizing a few friends of hers are on a similar journey and tries to help them along the way.
Russell aka scarecrow a drug dealer son of a drug lord puts up a tough front but really just wants "out of the game" and is given MERCY!
Thomas aka tin man the player known as a ladies man wants to prove his manhood by getting as many girls as possible and hide his hurting heart behind slick words and being flirtatious but deep down inside wants to find true LOVE!
Lionel aka lion suffers from depression from the loss of his 1st wife due to a car accident. He doesn't realize how serious his condition is until the doctor gives him 6months to live but is given GRACE!
DON'T MISS THIS INSPIRING TAKE ON A BELOVED CLASSIC!
---
Friday, June 9 at 7:30 PM
Sunday, June 11 at 5:30 PM
Runtime:
2 hours 30 minutes
includes one intermission
Tickets:
$60 VIP Seating (1st four rows)
$48 Regular
Groups of 10 or more can get 15% off by using discount code GROUP15 at checkout.