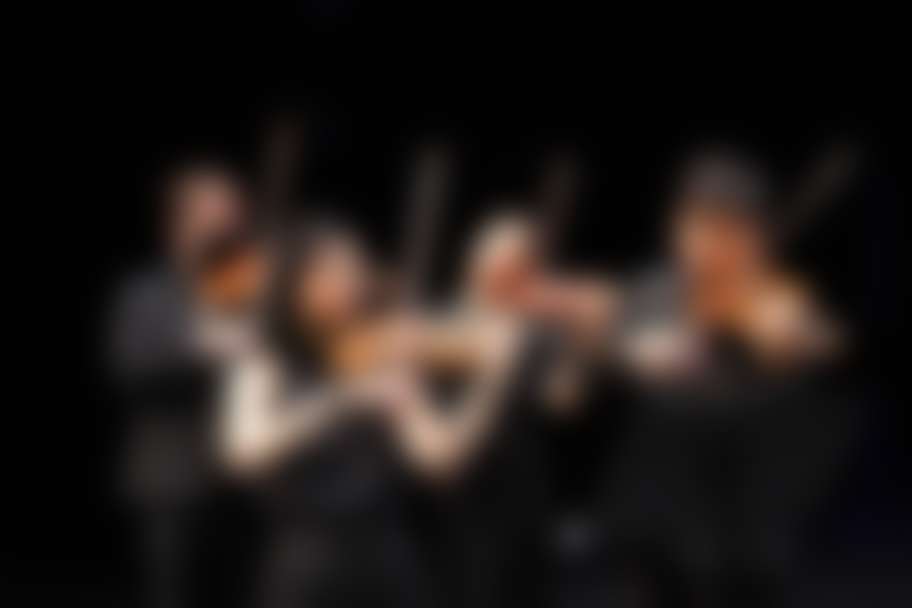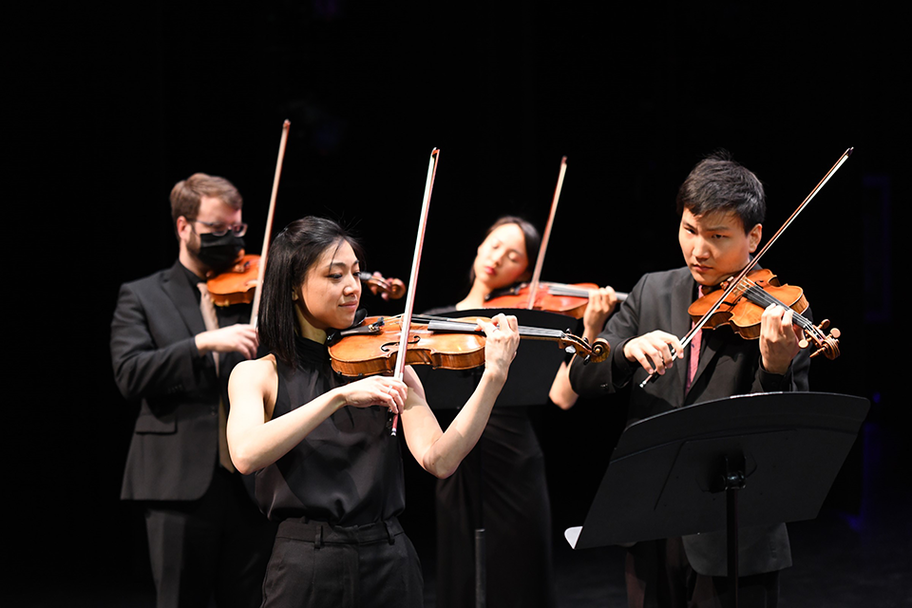 Houston's artist-led, artist-curated Kinetic Ensemble celebrates women artists and women's stories in Her Story, featuring a new concerto for solo violin, chamber orchestra, and three dancers. This multidisciplinary project is spearheaded by a team of three female artists: composer Nicky Sohn, Kinetic violinist Mary Grace Johnson as featured soloist, and choreographer Kayla Collymore. Her Story is inspired by clients of the Women's Home Houston, a rehabilitation and support center for women overcoming addiction; each movement of this new work focuses on a different individual from the Center and her story, as a way to give voice to these women, and to raise awareness for the important work of the Women's Home.
Kinetic Season Subscriptions on Sale July 20th!
Get all three 2022-2023 shows for the discounted price of $70!