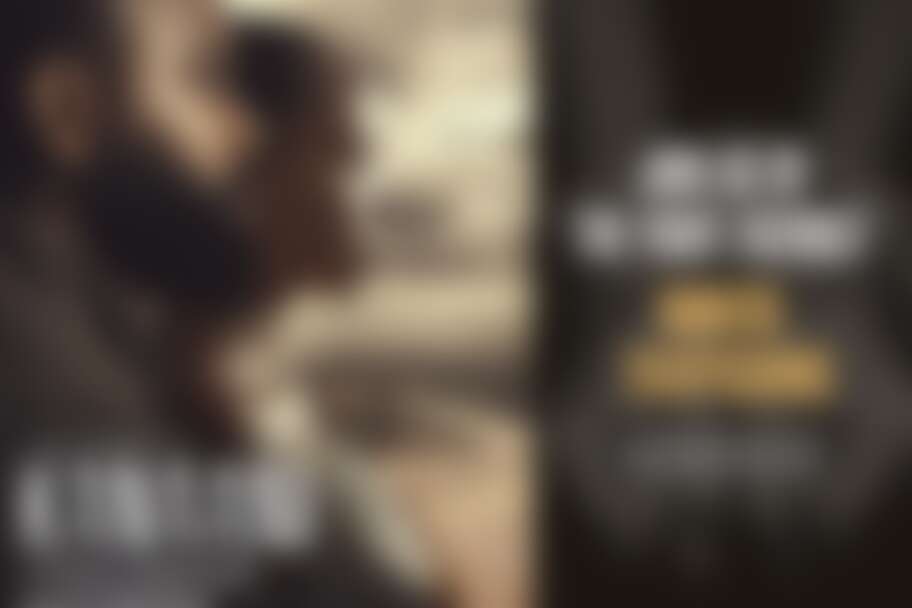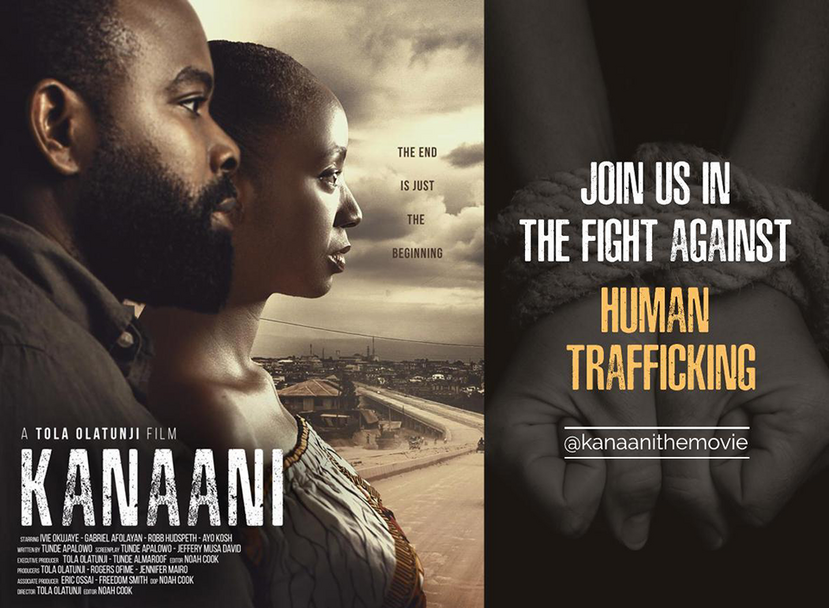 JOIN US IN THE FIGHT AGAINST HUMAN TRAFFICKING!
You are invited to the theatrical Houston screening of Kanaani, a film by Tola Olatunji about the global human trafficking crisis. The film follows the lives of two young lovers who decide to travel to The Promise Land (Kanaani) for greener pastures except, everything is not how they envisioned.
Kanaani tells the story of two lovebirds, Obehi and Gbovo, who plan to leave Nigeria and travel to the United States, also known as the promise land (Kanaani), for greener pastures. When the opportunity is presented and only one person could go, Gbovo sacrifices and allows Obehi to go instead, promising to join her shortly. Reluctantly she embarks on the journey only to be sold into prostitution. Without any means of communication, Gbovo fears the worst and dares to travel to "Kanaani" via Libya. He in turn is sold into slavery. The film highlights the sufferings of two lovers apart, the often unspoken and unseen aspects of human trafficking and how determination, commitment and dedication can change almost any situation.
Sunday, May 14, 2023
3:00 PM
Red Carpet
4:30 PM
Panel Discussion moderated by Elijah Rising
5:00 PM
Screening
TICKETS:
Donation Based Reserved Seating
Your ticket purchase helps in the fight against human trafficing.
$100 VIP
$50 Regular
DRESS CODE:
Cocktail/Formal
All guests will enjoy access to the red carpet, networking with the cast and crew, moderated panel discussion and the screening!
---
Watch the official trailer below and follow @kanaanithemovie to learn more about the film.
---
*In-Person Sales
Please note that our online sales will end 2 hours prior to each performance times. Tickets may still be purchased but only at the box office.