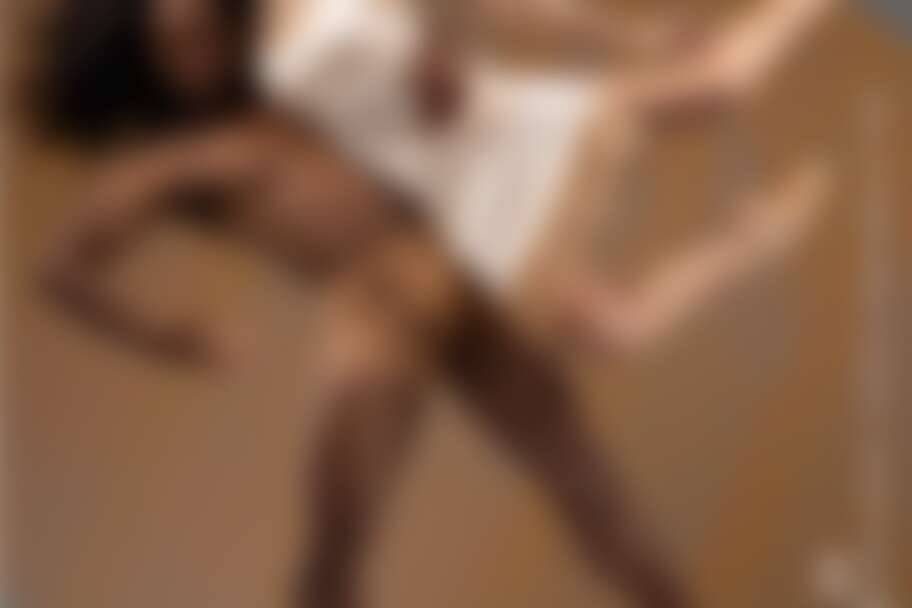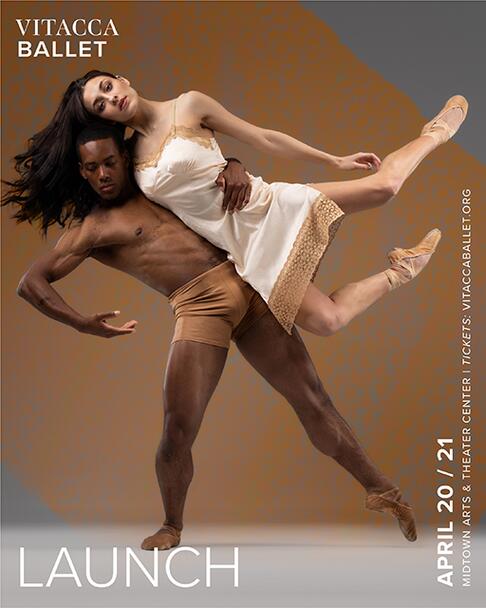 LAUNCH presented by Vitacca Ballet is an evening dedicated to Vitacca Ballet's cast into the Houston arts scene with their debut full length production featuring an evening of original works and a highly anticipated World Premiere titled Hypnotic Forces by International Guest Choreographer Garrett Smith. This fresh and diverse evening of contemporary ballet is one not to be missed.
Artistic Director Kelly Ann Vitacca said "Vitacca Ballet is thrilled to make its Houston debut, LAUNCH. This evening's repertoire created on Vitacca Ballet by 2022-2023 Season guest choreographers portrays interpersonal exploration common among all of us throughout each juncture in life: community, acceptance, relationships, memories, and forward thought. LAUNCH serves as an approachable opportunity for Houston to experience Vitacca's developing artistic voice and be part of what we hope to be an everlasting relationship within our vibrant city and beyond."
Vitacca Ballet brings to life new works, created especially in and for Houston premieres. Join in the energy and see the work of Artistic Director: Kelly Ann Vitacca, Vitacca Ballet Mistress, Tina Kay Bohnstedt and Guest Choreographer Madison Hicks. Revisiting the stage, an audience favorite within Vitacca repertoire, Somewhat Closer built by returning Guest Choreographer Garrett Smith.
Vitacca Ballet's professional company 2022-2023 season roster includes: Annika Dalbratt, Fiona Dorr, Elissa Fonseca, Jordan Hooks, Joshua Ponton, Maddie Medina, Coltin Snyder, and International Guest Artist Khen Kurulkar.
To learn more about Vitacca Ballet, please visit www.VitaccaBallet.org.
---
Thursday, April 20 at 7:30 PM
&
Friday, April 21 at 7:30 PM
Runtime: 90 minutes with one intermission
Tickets:
$35/$30/$25

Join use after the show in the Gallery for
Curtain + Cocktails
a post performance mixer with artist meet/greet, cocktails + mocktails, music and dancing!
ALL ARE WELCOME