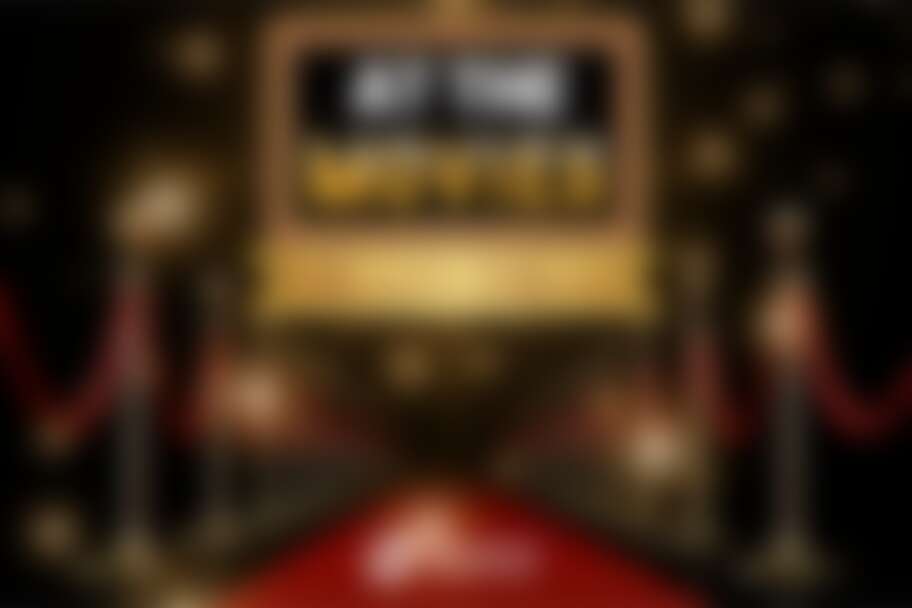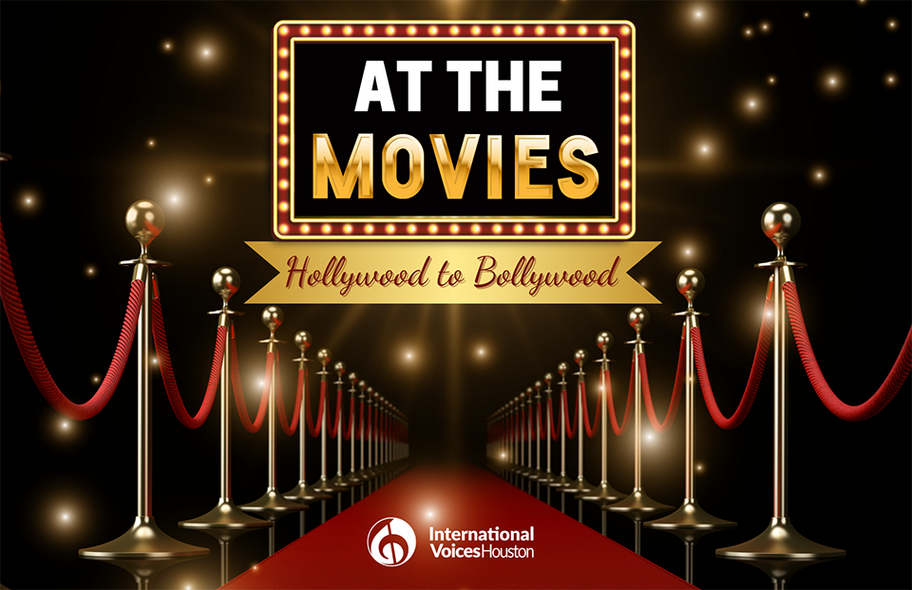 featuring Bollywood performers: Infused Dance Company
---
Did you miss the live performance?
Purchase Video-On-Demand access now.
$15 access ticket
The 7 PM CST performance on April 29 will be livestreamed.
The Video-On-Demand access will be available starting Sunday, April 30 through Sunday, May 21 at midnight.
Houston's premiere multicultural choir takes you on a cinematic adventure, celebrating silver screen melodies spanning from "Hollywood to Bollywood." Enjoy captivating favorites from films like The Wizard of Oz, Skyfall, Lord of the Rings, Oh Brother Where Art Thou?, Sister Act, Invictus, Les Choristes, Slumdog Millionaire, Bombay, and more. Also featuring a special guest appearance by Bollywood performers: Infused Dance Company.
Runtime: 70 minutes with no intermission