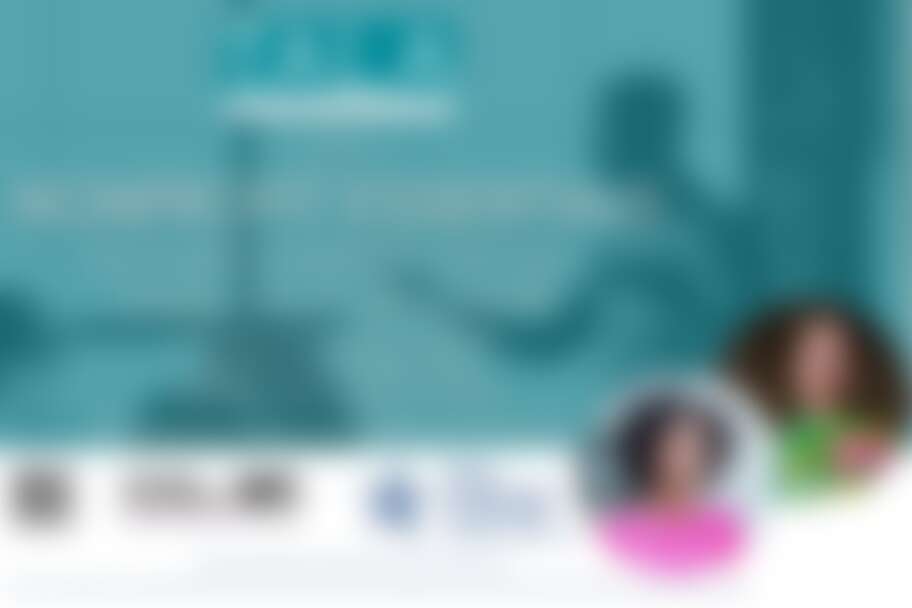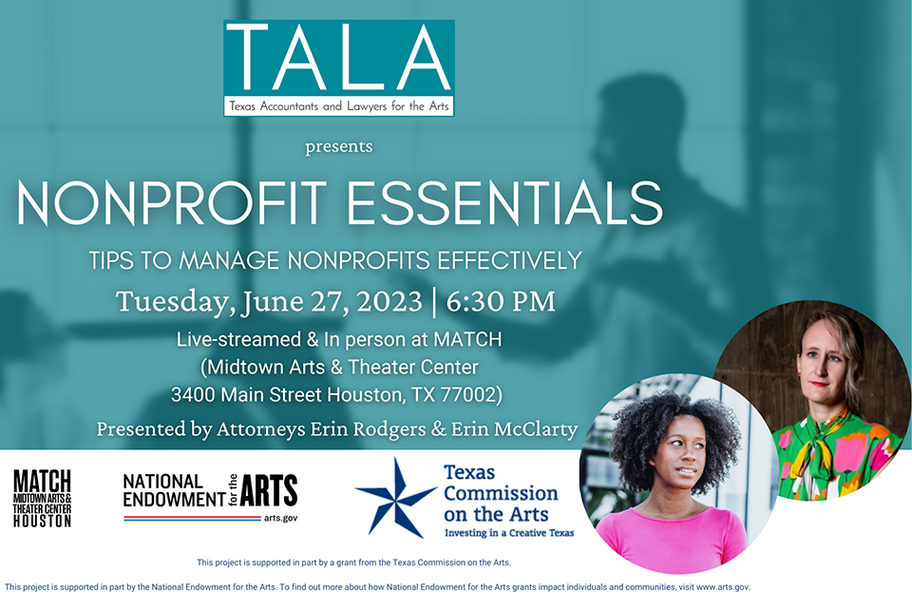 Whether you're just exploring your options, new to nonprofit leadership, or have been involved with a nonprofit for many years, we have information and resources you can use to make sure you stay compliant and efficient, so that you can carry out your goals.
We'll cover topics such as:
Responsibilities of board members
Nonprofits and intellectual property
Activities that may require a license
Fundraising, donor solicitation, and acknowledgement
Overview of required tax and business filings
Hiring best practices and contractor v. employee status
Social media policies
And more!
Presenters
Erin Rodgers, Attorney www.rodgersselvera.com/attorneys/erin-rodgers-profile/
Erin McClarty, Attorney www.emcclartypllc.com
---
Tuesday, June 27 at 6:30 PM
FREE WITH REGISTRATION
Runtime: 90 minutes
---
LIVESTREAM AVAILABLE
Can't make it in person? Join the livestream at 6:30 PM CST on June 27.