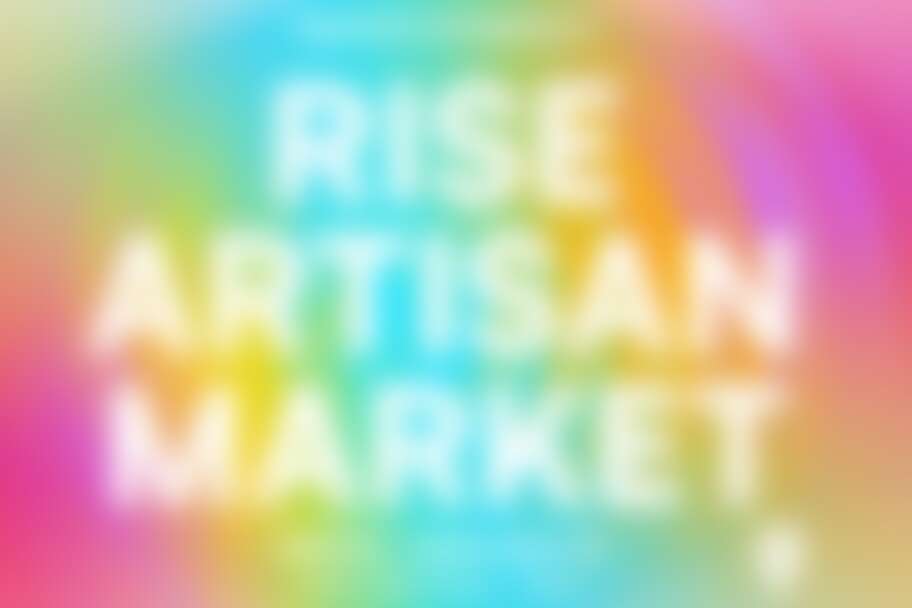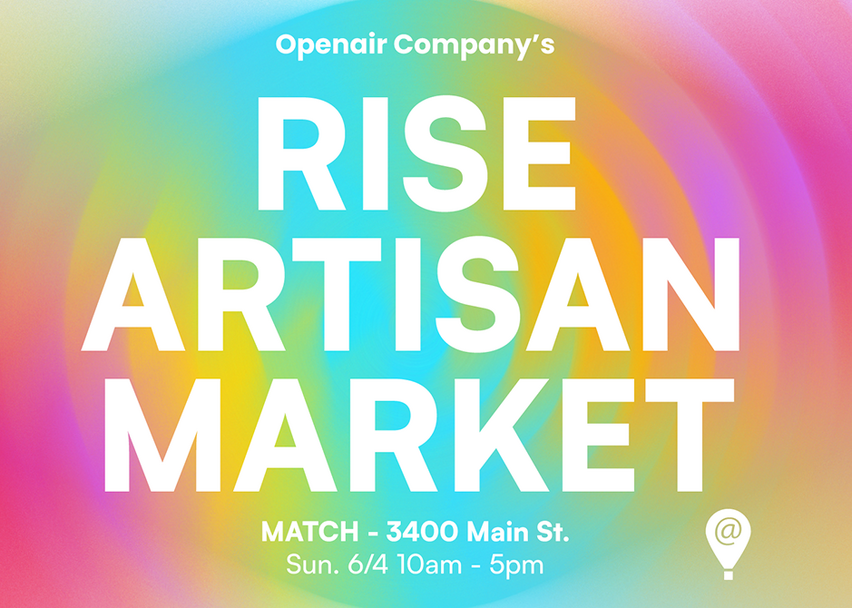 Our Wildly Popular Market is Happening Again at MATCH
FREE AND OPEN TO THE PUBLIC
10 AM to 4 PM
Market
4 PM
Free Open Talent Audition Show
Join us at RISE Artisan Market on Sunday June 4th, 2023, for an incredible day of supporting local businesses and discovering talented performers! With 25 handpicked vendors offering unique and crafted goods, and an open audition talent show showcasing the best of our community's talent, this event is not to be missed. By attending and making a donation, you'll help us continue running more events like these, fostering creativity, supporting local entrepreneurs, and providing a platform for talented individuals to shine. Join us to experience a vibrant celebration of artistry and community, and together, let's make a difference in supporting our local businesses and talent.
What is RISE Market
RISE Market is an excellent way for supporting local businesses. Our market also provide opportunity product designer and craft person who is starting up their career. With that said, R!SE Market is a place for meaningful creativity and positive human interaction happens. We are working with MATCH and several venues to offer monthly recurring markets and food festival.
Please follow us @openair.company for future events.
Performer Sign Up https://forms.gle/hFbKr2fC6tm1FLfN8
Vendor Sign up: https://www.openair.company/vendors
Volunteers: https://www.openair.company/volunteers
Sponsor Application: https://www.openair.company/sponsor-application