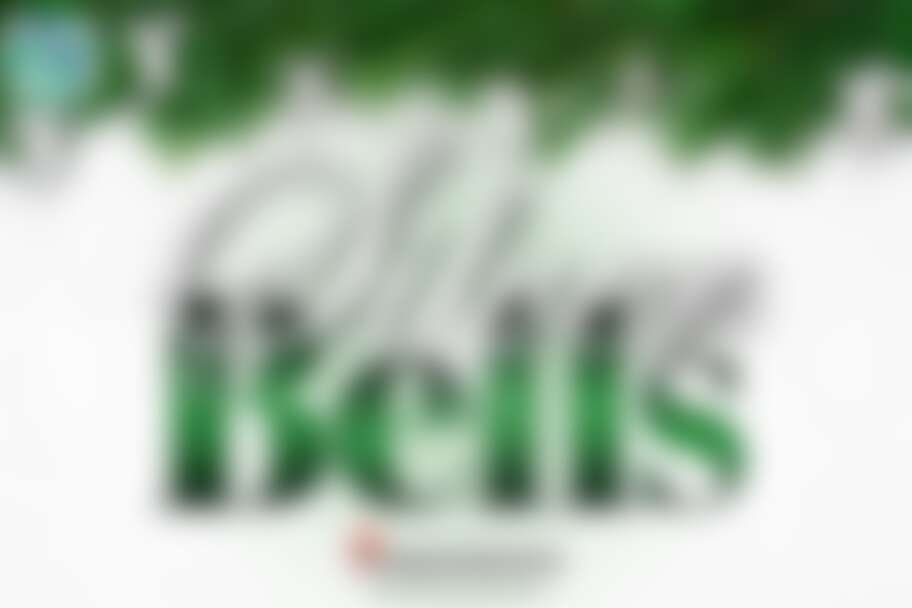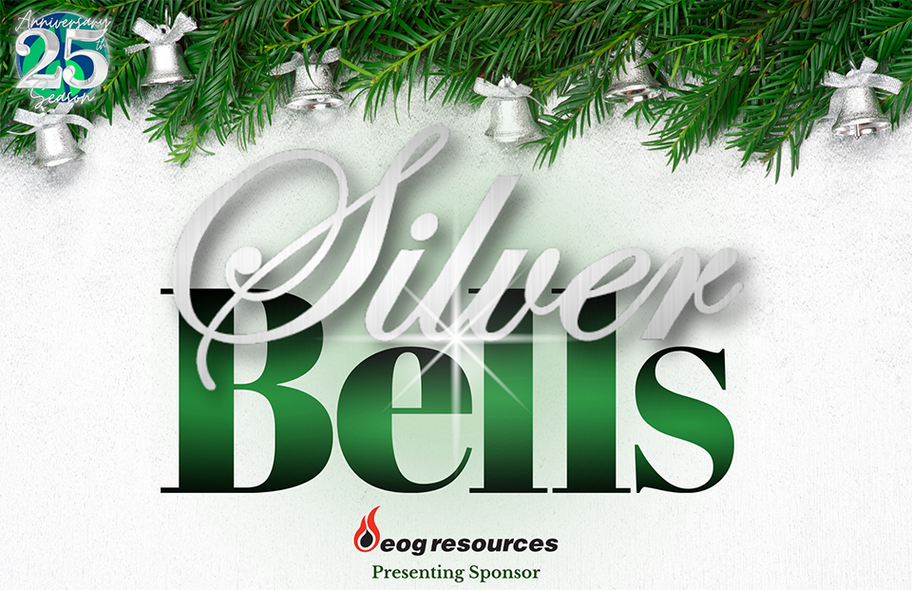 Did you miss the live show? No problem! The Sunday, December 3, 7:00 PM CST was taped and now you can access it through Video on Demand for only $15.
Watch as many time as you like from now through midnight on December 26.
---
Houston's premiere multicultural choir rings in the holiday season with a festive program of music from all over the world. Celebrating its 25th "silver" anniversary season, International Voices Houston presents Silver Bells, a program exploring dynamic music in several languages, including Arabic, English, Estonian, German, Hebrew, Setswana, Spanish, Ukrainian and more. Featuring special guest soprano, Jolie Rocke.