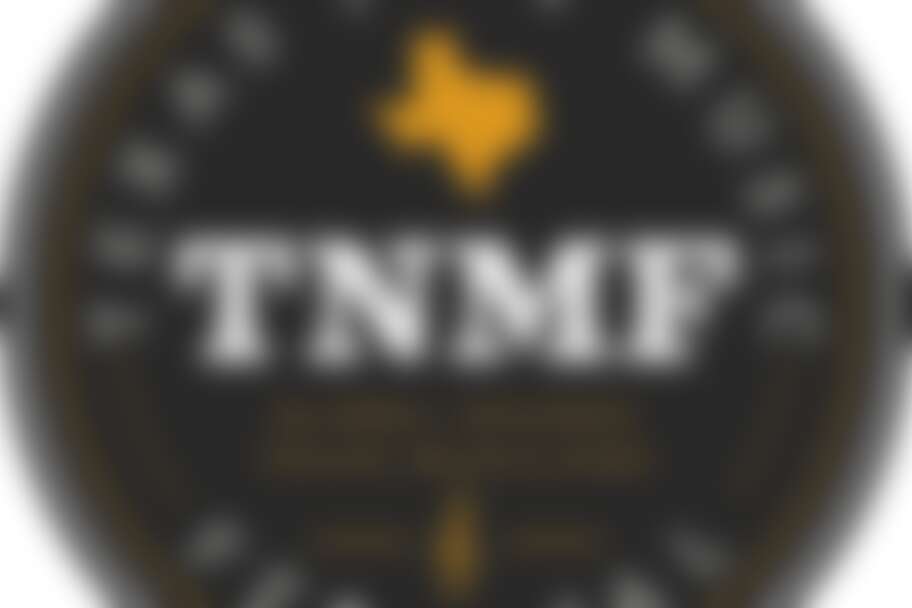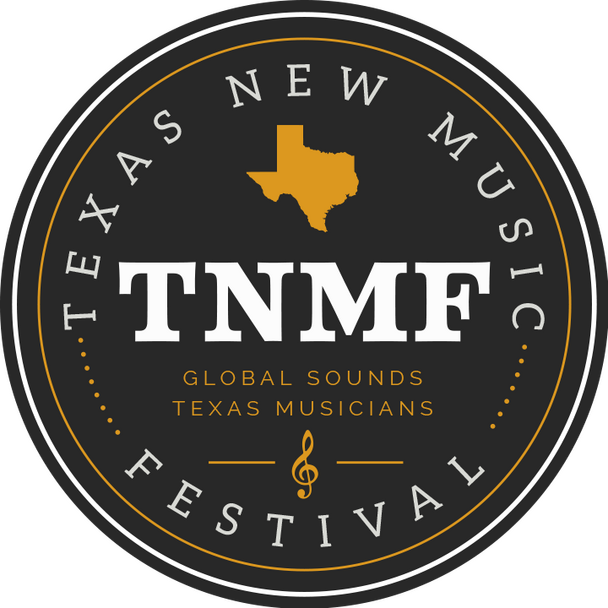 | Date | TIme | | Note |
| --- | --- | --- | --- |
| Monday, Jul. 10 | 7:00 PM | | |
| Wednesday, Jul. 12 | 8:00 PM | | FREE CONCERT |
| Thursday, Jul. 13 | 7:00 PM | | |
| Friday, Jul. 14 | 7:00 PM | | |
| Saturday, Jul. 15 | 1:30 PM | | FREE LECTURE |
| Saturday, Jul. 15 | 7:30 PM | | |
| Sunday, Jul. 16 | 2:00 PM | | |
Featuring World Class Musicians and Artists performing new works written by artists from across the globe
The Texas New Music Festival is a vibrant international summer music festival bringing contemporary aesthetics to the Houston community through both world-class performances and lectures, while providing career building opportunities for a broad range of international musical artists throughout various stages of their careers.
Located in the heart of Texas, the TNMF runs from July 10 - 16, 2023. TNMF hosts all of its events at the Midtown Arts & Theater Center Houston (MATCH).
In just one week, attendants can expect to premiere their works chamber during one of our four concerts, attend focal sessions with out guest composer, take part in our in-house film festival, take part in Roundtable Sessions, and attend a variety of lectures by our festival faculty!
---
July 10 through July 16
Runtime: 2 hours
Tickets:
$20 Individual Concert
$50 FESTIVAL PASS
---
Wednesday, July 12 @ 8:00 PM
FREE CONCERT!
one hour - no intermission
---
Guest Lecture - Carlos Chavez: Mexico's First International Composer
Saturday, July 15 @ 1:30 PM
FREE AND OPEN TO THE PUBLIC
---
PURCHASE A FESTIVAL PASS AND SAVE!
Purcase a festival pass for only $50 and get tickets to ALL 6 SHOWS.