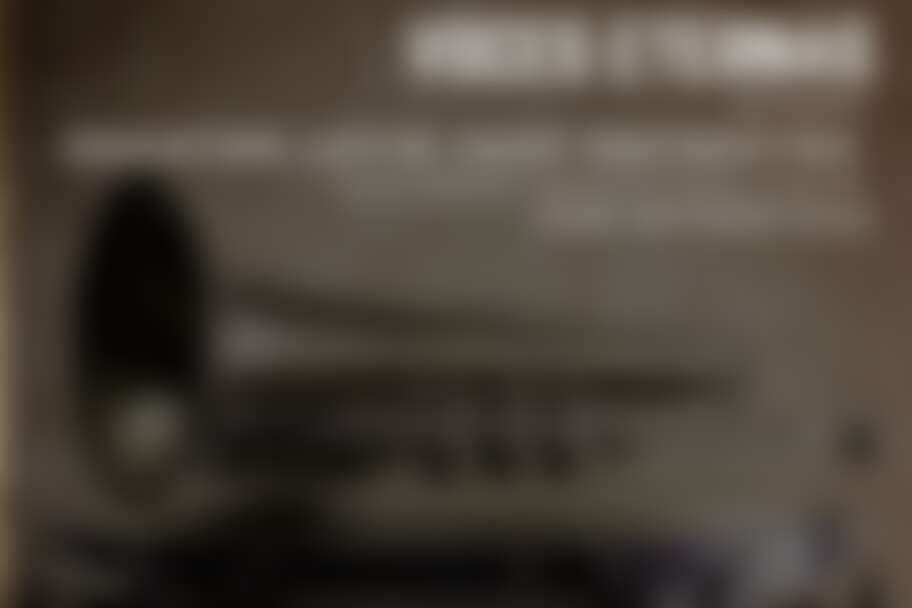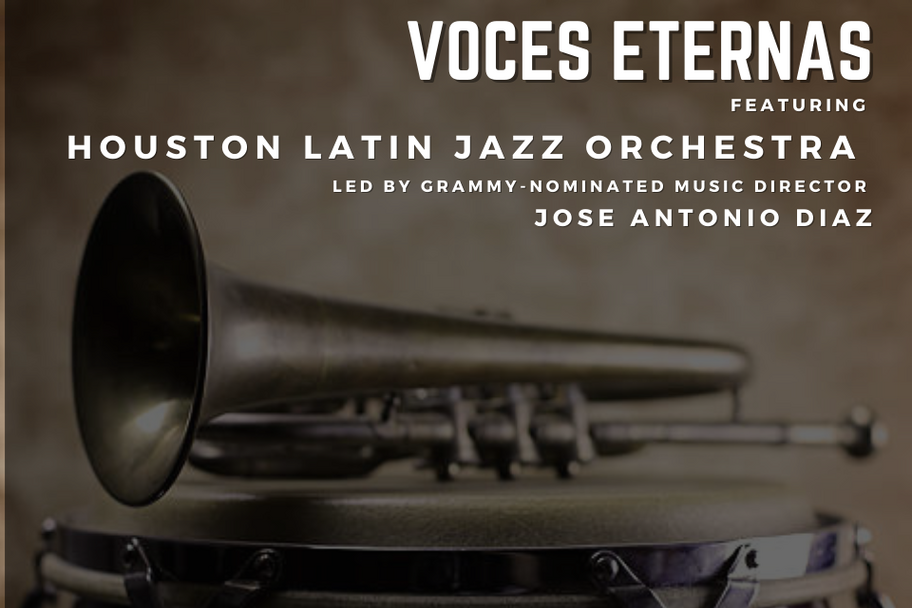 Voces Eternas is a multi-movement work created for an expanded Latin jazz orchestra. This work seeks to capture the emotions involved in the human experience of finding one's truth about one's heart and soul as it relates to the many conflicts we have in our under-represented marginalized communities. The Houston Latin Jazz Orchestra, led by Jose Antonio Diaz, will feature the artistry of Houston's best Latin jazz musicians.
José Antonio Diaz is the founder and artistic director for the award-winning organization Diaz Music Institute in Houston, Texas. Recently, Jose was selected as a recipient of the 2023 BIPOC Arts Network & Fund (BANF) Artist Award. Diaz is a Grammy Nominated Music Educator Top 10 Finalist, Country Music Association Foundation's Music Teacher of Excellence, winner of Berklee College of Music's John LaPorta Jazz Educator of the Year Award, and recipient of the Mayor's Hispanic Heritage Award. Inducted into DownBeat Magazine's Jazz Hall of Fame, Diaz has performed with such artists as Ignacio Berroa, Candido, Pete Escovedo, Oscar Hernandez, Eddie Palmieri, Danilo Perez, David Sanchez, Arturo Sandoval, Poncho Sanchez, Nestor Torres, Chucho Valdes, Dave Valentin, Jose Valentino and Miguel Zenon to name just a few.
Houston Latin Jazz Orchestra
Music Director
Jose Antonio Diaz
Saxes
Tito Hernandez - Alto
David Caceres - Alto
Ernesto Vega - Tenor
Horace Alexander Young - Tenor
Ray Gonzalez - Bari
Trombone
Yankar Gonzalez
Jose Loredo
Lucio Alvarez
Mauricio Vargas
Trumpet
Kelvin Gutierrez
Kender Medina
Felix DeLeon
Roy Chapa
Rhythm Section
Britney Bloom - Piano
Raul Blanco - Piano
Framy Diaz - Bass
Nicco Martinez - Guitar
Robert Chapa - Drums/Timbales
JD Guzman - Drums/Timbales
Jorge "Cro Cro" Orta - Congas
Arnoldo Palacios - Bongos
Daniel Gomez - Vocalist
---
Tuesday, November 21 at 8 PM
Runtime:
1 hour 45 mintues
Tickets:
$35 Regular/Advance Ticket
($40 Regular at the door)
$20 Student with Valid ID
---
GENERAL INFORMATION
*Online sales will end 30 minutes prior to the scheduled curtain time. At this time tickets may be purchased in-person at the box office.
The box office opens 2 hours prior to the performance time for WILL CALL and walkup sales.
Each ticket is subject to a $3 fee at checkout.
We currently do not accept American Express at the box office.
No refunds or cancellations available after purchase.
Parking: For information on area parking click HERE.
Area Restaurants & Bars: CLICK HERE for a list of area restaurants and bars.