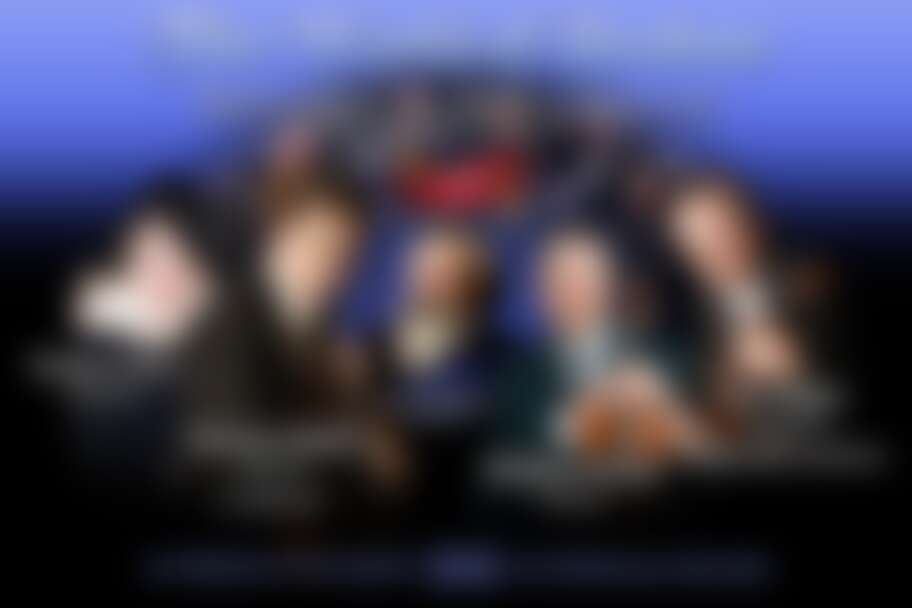 Did you miss the LIVE performance?
You can still see the show through VIDEO ON DEMAND
No worries. Purchase your video-on-demand access today. Access is available now through Sunday, November 26 at midnight.
---
Join some of Houston's most distinguished chamber musicians for a friendly and fascinating exploration of the life and music of Johannes Brahms, featuring the emotionally riveting C minor piano quartet. Musica Tra Amici founding violinist Eric Halen returns to perform with cellist Brinton Smith, violist Sheldon Person, and pianist Evelyn Chen.
Musica Tra Amici concerts are presented in a welcoming, informal style, with friendly commentary from the musicians, time for questions from the audience, and complimentary wine and hors d'oeuvres.
---
Sunday, November 12 at 7 PM
Runtime:
80 minutes with no intermission
Tickets:
$35 Regular
$25 Students/Seniors
$17 Livestream Access
Please note that there will be a $3 per ticket fee added at checkout.