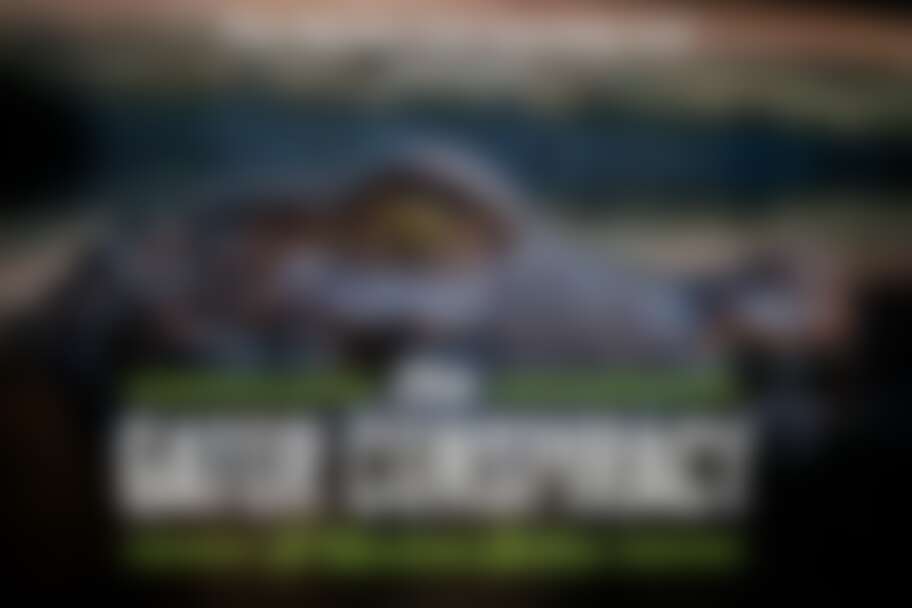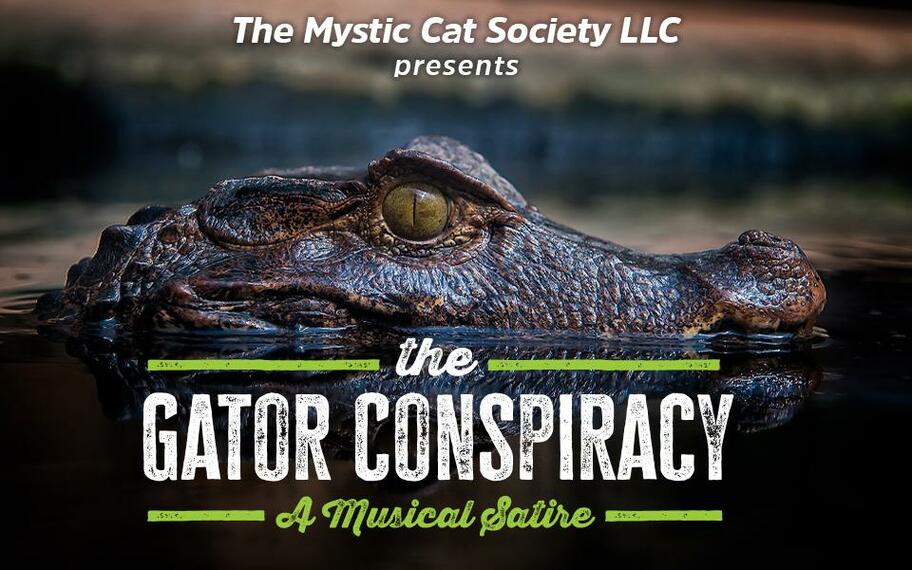 WORLD PREMIERE
The Gator Conspiracy is a story of power and betrayal based on real life characters in a fictional account of the 2024 presidential election and its aftermath.
Elections have consequences. When Marjorie Taylor Greene joins Trump as VP following their 2024 election victory a new fight ensues between titans on the right. Trump loyalists, Vladimir Putin and Elon Musk, are ensnared in the battle that rages from Moscow to a small golf course in South Florida. The far-left group, Antifa, is suspected in an audacious assassination attempt that leaves everyone, including Tucker Carlson, searching for answers. The path eventually leads to an old man who grew up in the swamp and has a special relationship with alligators.
---
Runs January 18 thru 21
Runtime: 90 minutes with one intermission
Tickets: $20
---
---
GENERAL INFORMATION
*Online sales will end 30 minutes prior to the scheduled curtain time. At this time tickets may be purchased in-person at the box office.
The box office opens 2 hours prior to the performance time for WILL CALL and walkup sales.
We currently do not accept American Express at the box office.
No refunds or cancellations available after purchase.
Parking: For information on area parking click HERE.
Area Restaurants & Bars: CLICK HERE for a list of area restaurants and bars.