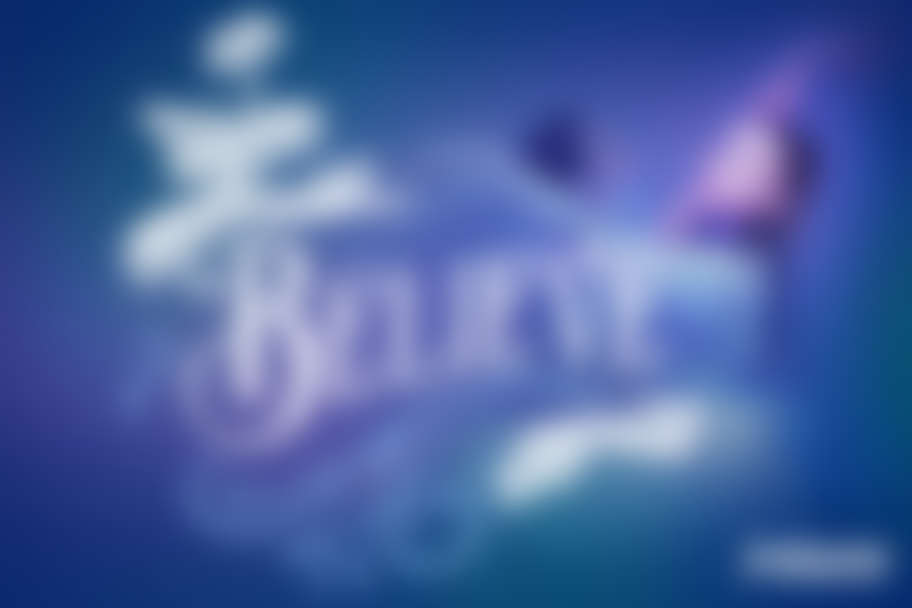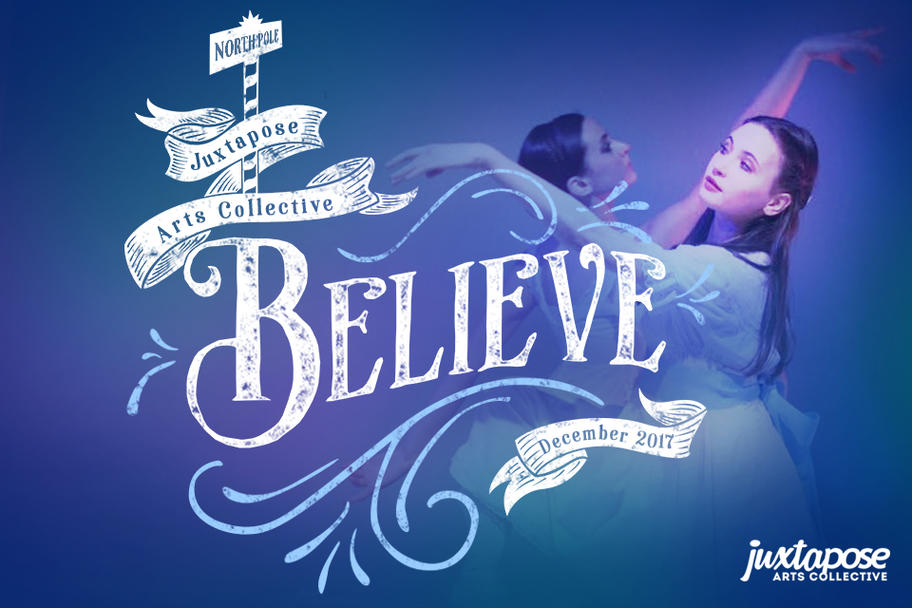 Come join us in our winter wonderland as we celebrate our newest holiday tradition. Our Christmas inspired showcase tells a story about a little girl named 'Lynn' who doesn't believe in Santa. We follow her through a snow-filled journey as she makes inspiring and heartwarming discoveries.
CHOREOGRAPHERS:
Avery Ballard
Cara Shanks
Heather Steele
Dwain Travis
Juxtapose Arts Collective is an organization in the greater-houston area founded by local dancers and choreographers. At its core, Juxtapose is a multi-media dance theatre comprised of artists in residence, guest artists, and an educational apprenticeship program, JuxtaposeII. It operates with The Jet-Pac to bring together artists of all walks of life; dancers, musicians, actors, painters, photographers, and filmmakers unite to present new and unique work to the ever expanding arts community of Houston. Together, lets live, learn, and create.
For future performances and information on Juxtapose Arts Collective, please visit www.juxtaposearts.com.