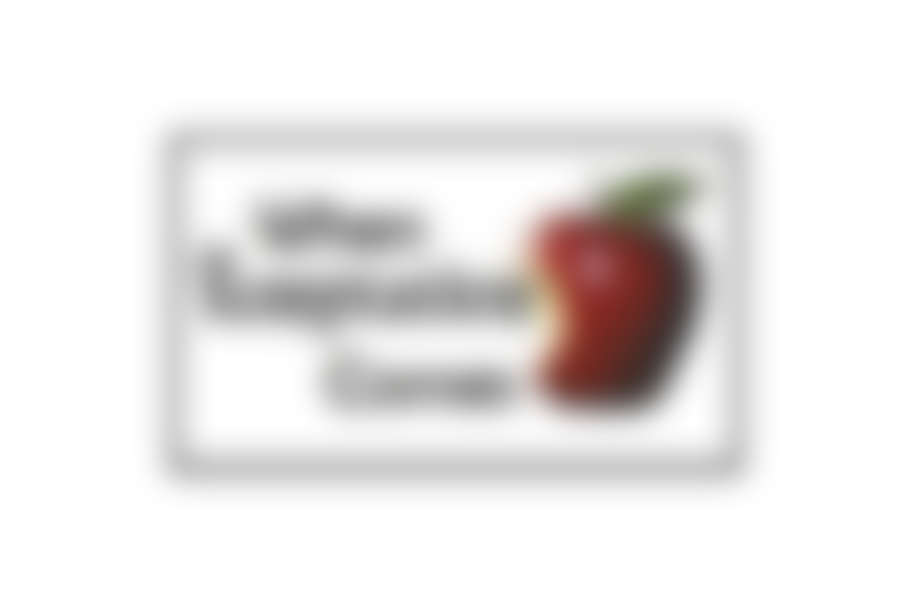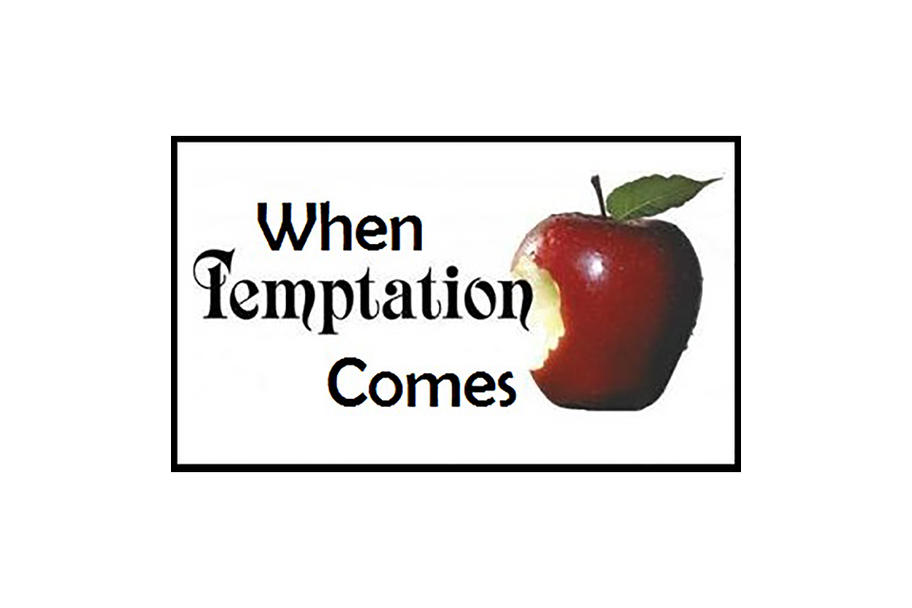 When Temptation Comes tells the story of how newlyweds Carl and wife Desiree spend their second wedding anniversary. When work gets in the away, a nerdy but messy assistant in a lonely wife's ear, a hunky and hot repairman in her eyes and temptation to do all the wrong things this is a recipe for a divorce rather than a celebration of marriage. Carl, oblivious to all the things around, thinks his marriage and life is perfect but as the old saying goes, "happy wife, makes a happy life". As he makes plans to throw his wife the ultimate surprise party he ends up getting the biggest surprise of them all. The only question is, what will he do When Temptation Comes.
Harold JAY Trotter is not only the Creative Director of 1989 Dreams Production but a playwright, teacher and well accomplished actor. Having had the opportunity to perform on stages in New York City, Los Angeles, Austria, Germany, Prague, The Czech Republic and more he is excited to bring this original musical comedy to stages throughout the country. Having previously produced the Summer 2016 hit stage play, No Justice, No Peace. Harold continues to entertain audiences by challenging their minds, tugging at their hearts and tickling their laughing bone. Currently he is on tour with his newest stage play, a gospel comedy musical, Ain't Always Been Saved, whiched debuted at the Frenetic Theater and is currently touring next in Phoenix, AZ., Killeen, TX. And San Diego, CA. with more dates to come.
---
Houston Fringe Festival Pass
For those who want to go to more than one show within the festival, the Houston Fringe Festival is offering passes for festival goers.
Click here for more information and to purchase a Festival Pass!