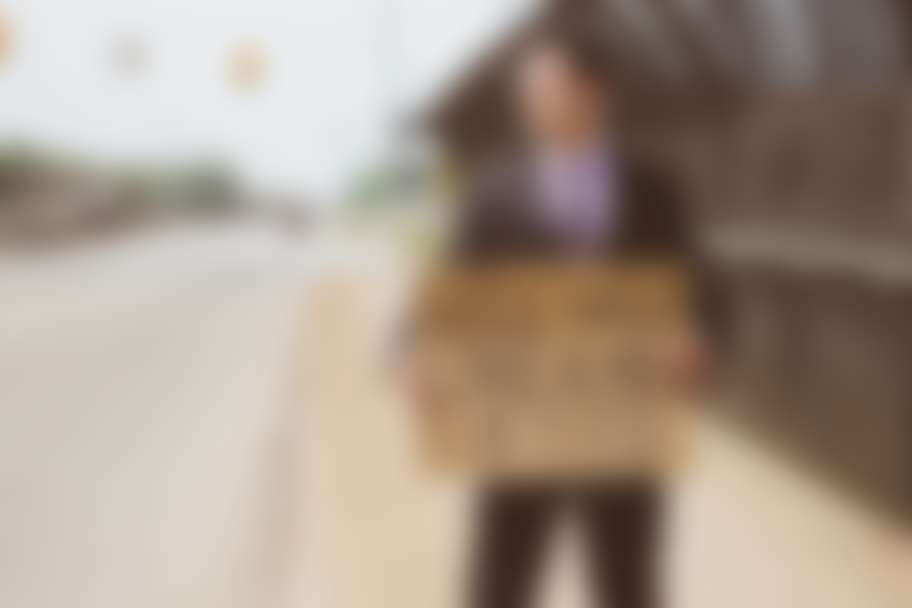 | Date | TIme | |
| --- | --- | --- |
| Wednesday, Nov. 4 | 8:00 PM | |
| Thursday, Nov. 5 | 8:00 PM | |
| Friday, Nov. 6 | 8:00 PM | |
| Saturday, Nov. 7 | 8:00 PM | |
From Broadway to Obscurity - Commercial (LaB Edition) from Theater LaB on Vimeo.
Dreams collide in this hilariously revealing and high energy musical confessional from Broadway's Jersey Boys' Eric Gutman who, at the peak of his career, moved back to his hometown to raise his daughters. Having performed over 1100 times (and to 1.3 million theater goers) with the national touring and Broadway companies of Jersey Boys, Eric played six different roles including three of the Four Seasons. A consummate theater and singing professional Eric shares his backstage stories, audience anecdotes and how he felt during the ups and downs of his career. He intimately details the rocky road to "making it", sweating bullets auditioning face to face with Frankie Valli himself!
The show is packed with well-known and great songs from on and off Broadway, dead-on celebrity impressions and a heartwarming script as Eric takes the audience on his musical journey from Broadway star to suburbia dad.
***** 5 Stars
"Gutman tells (well, actually, mostly sings) the story of his career, showcasing truly impressive pipes as he delivers a series of legit show-stoppers with full-on Broadway flair." - Winnipeg Free Press
This show runs 75 minutes with no intermission.