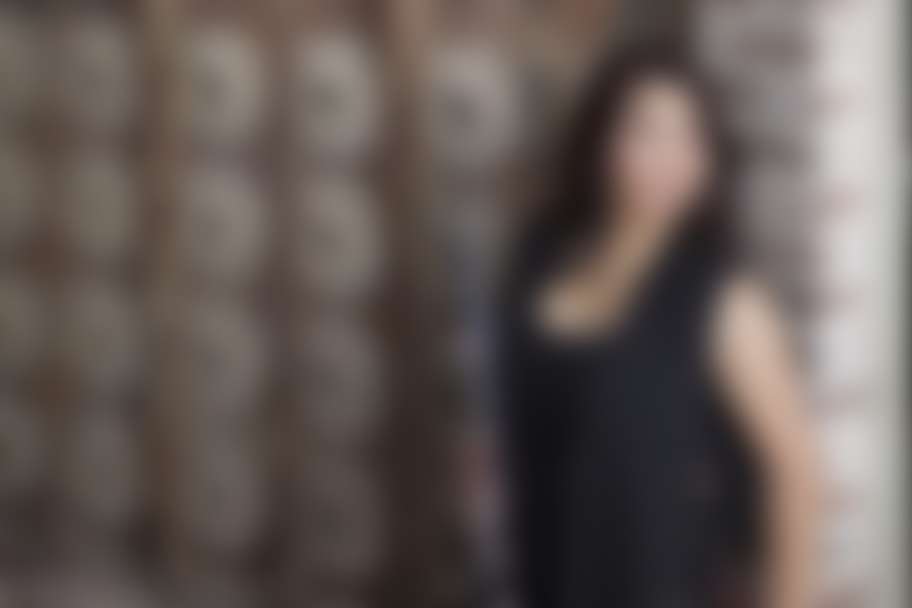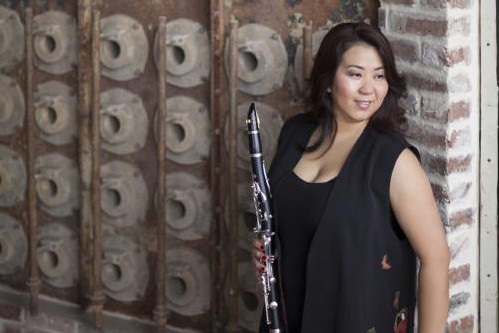 ROCO's Connections series features ROCO clarinetist Maiko Sasaki and a special performance of Olivier Messiaen's Quartet for the End of Time.
This large and intensely moving piece was composed by Messiaen while he was held in a Nazi prisoner of war camp in 1941. The world premiere was performed by the 31 year old Messiaen and 3 other prisoners, in the rain, on decrepit instruments, for an audience of fellow prisoners and guards. Messiaen declared that the work was inspired by one of The Book of Revelations' grandest, most inspiring passages.
Like us on facebook!