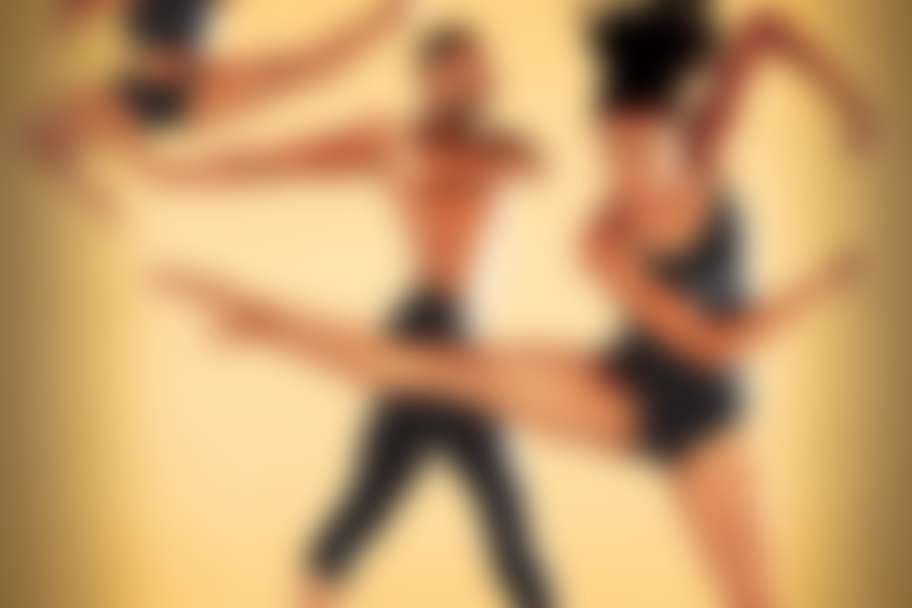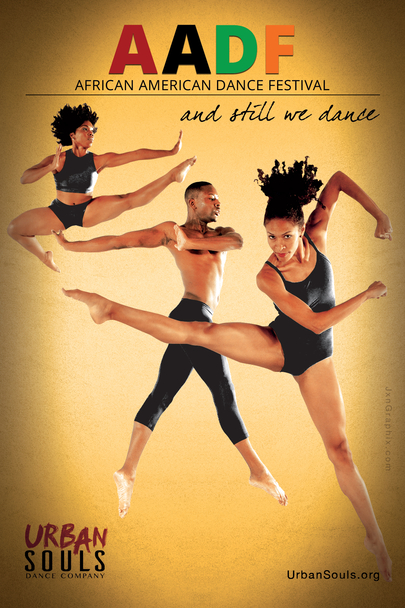 ALL PERFORMANCE ARE SOLD OUT.
Friday, February 26, at 8 PM: Youth Showcase
Saturday, February 27, at 2:30 PM: Professional Performance
Saturday, February 27 at 7:30 PM: Professional Performance
African American Dance Festival - AADF is a city-side dance festival that curates and promotes the preservation of the black dance tradition while supporting the development of dancers, choreographers, and teaching artists of color. Friday night you will have the unique opportunity to experience, on one stage, the very best and brightest dancers from the Houston's top performing art schools and youth dance ensembles. Special guests will be Fire Expressions from Lafayette Louisiana.
Saturday AADF will present a diverse evening of professional performances by a mix of Houston and surrounding area contemporary dance companies and artists. Urban Souls, Houston Met, Statements Dance Company, Hope Stone, and more...