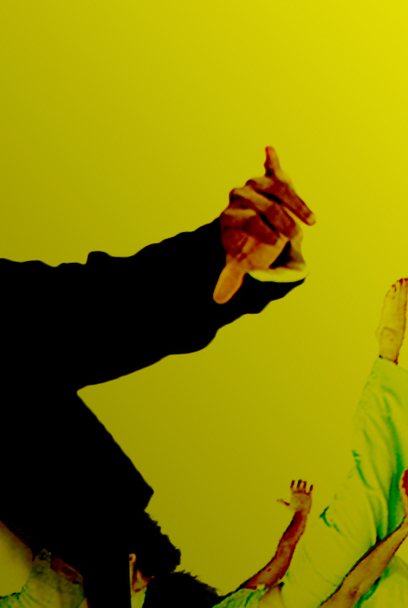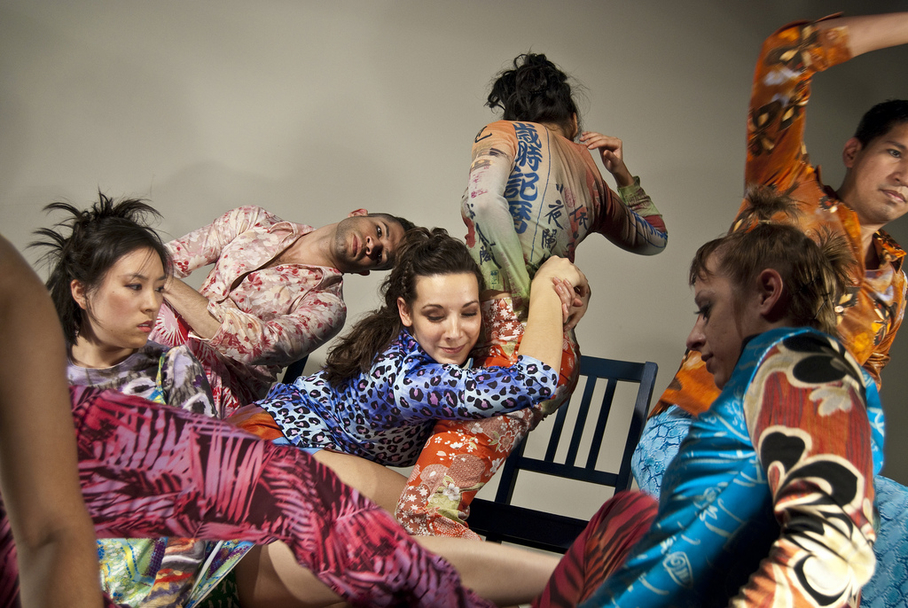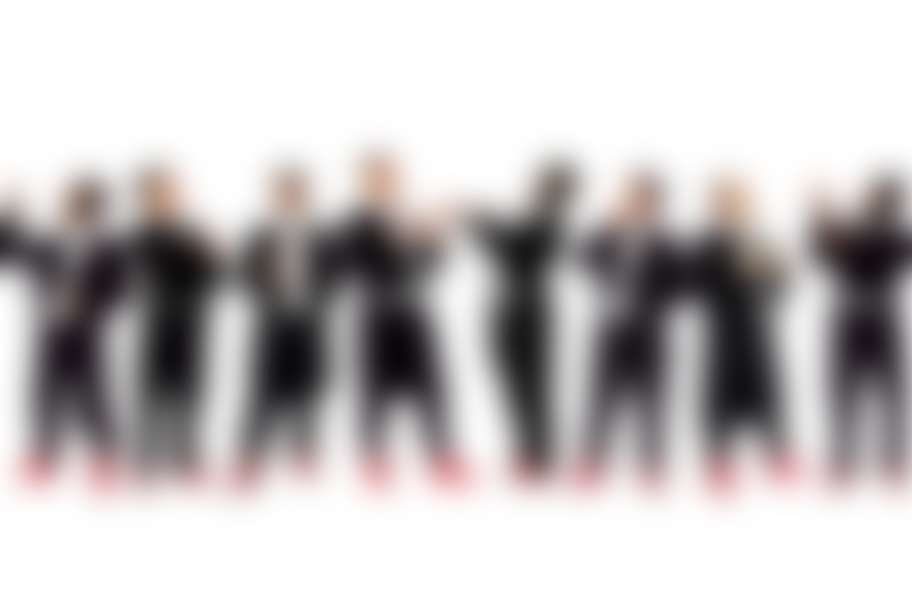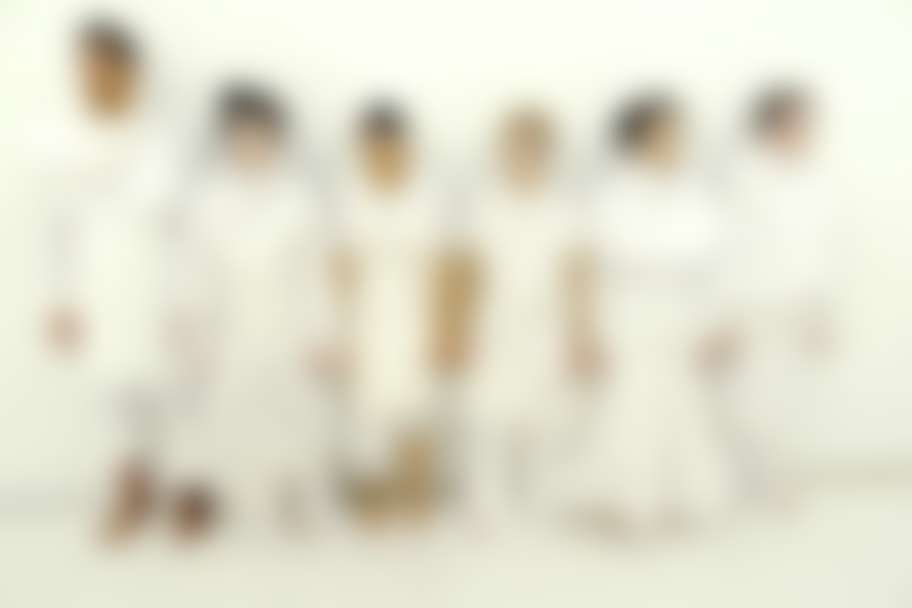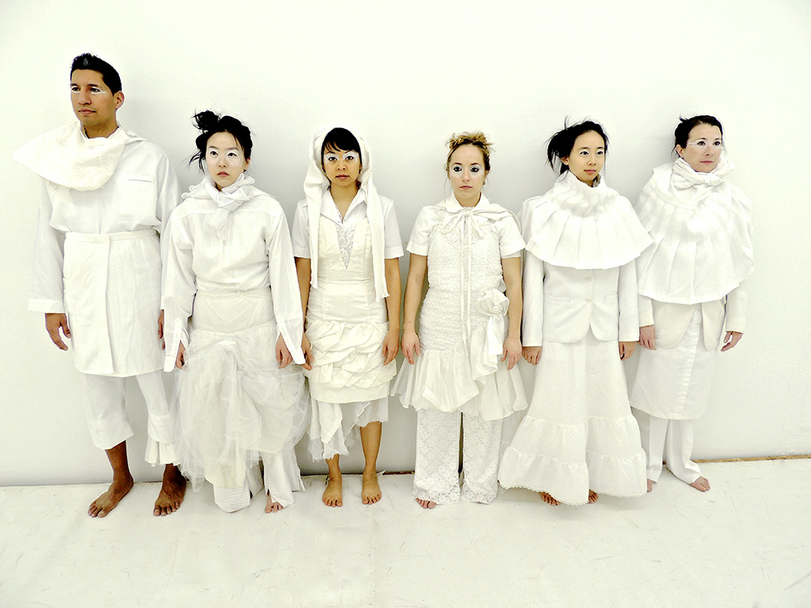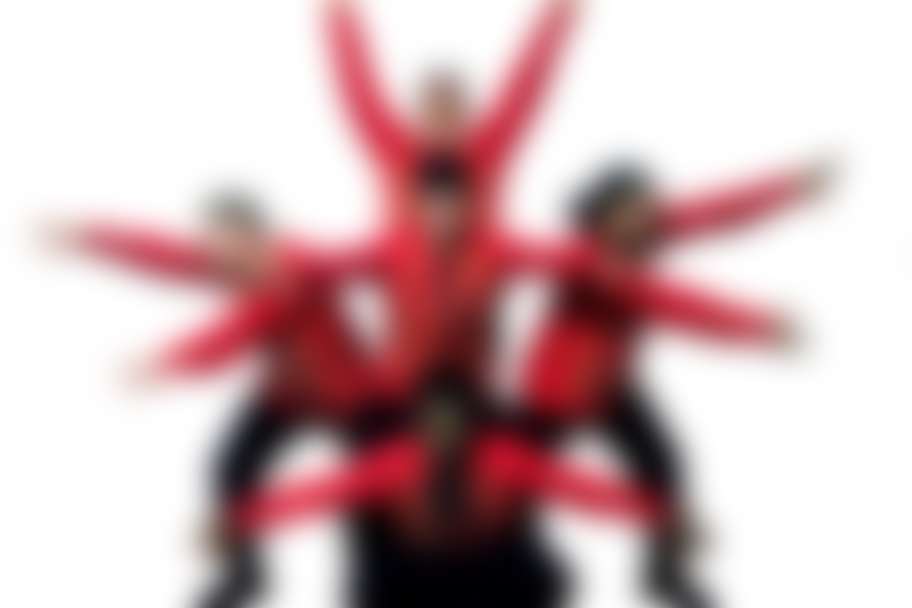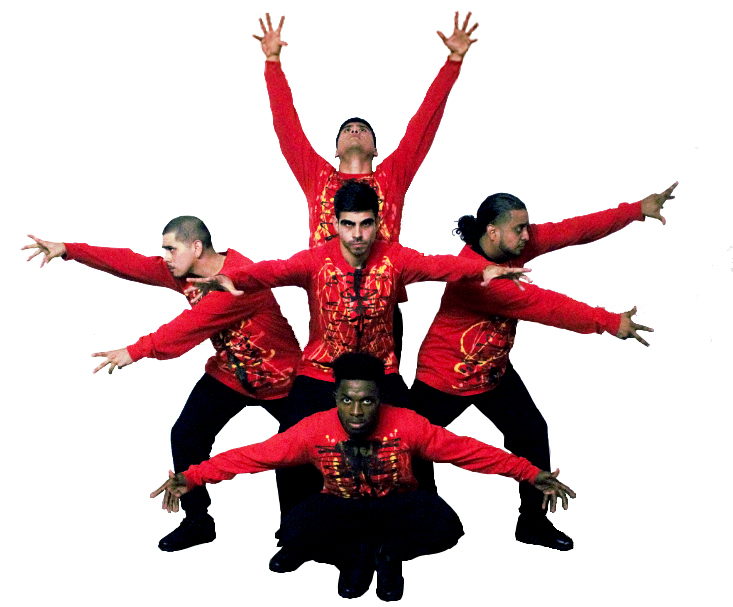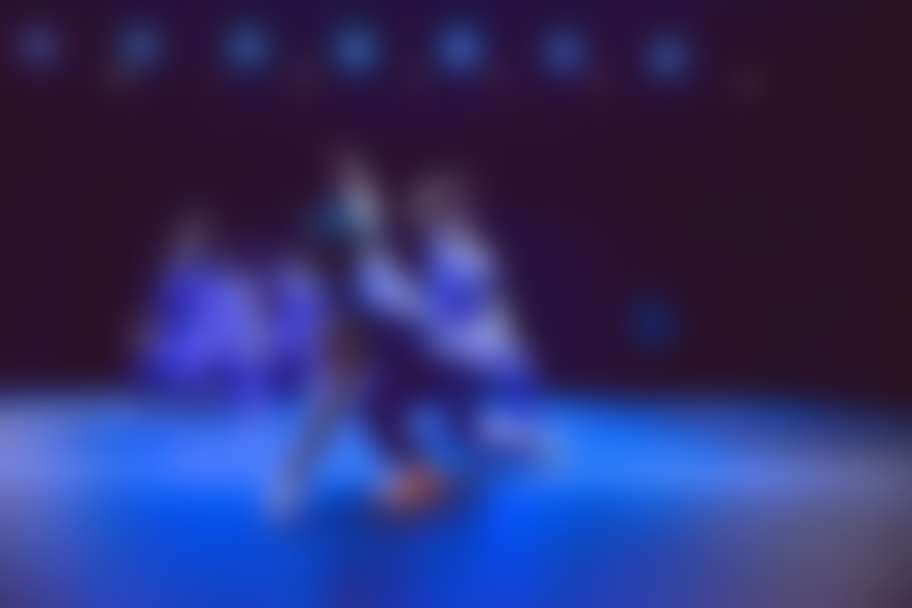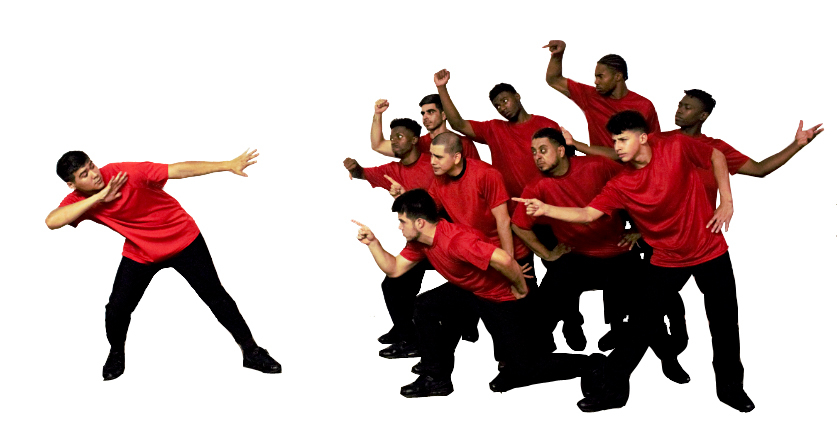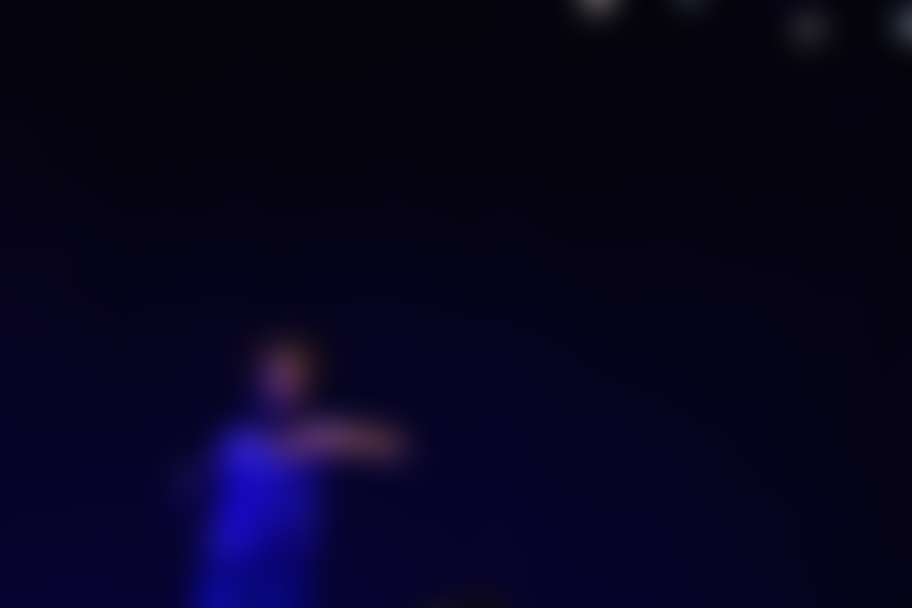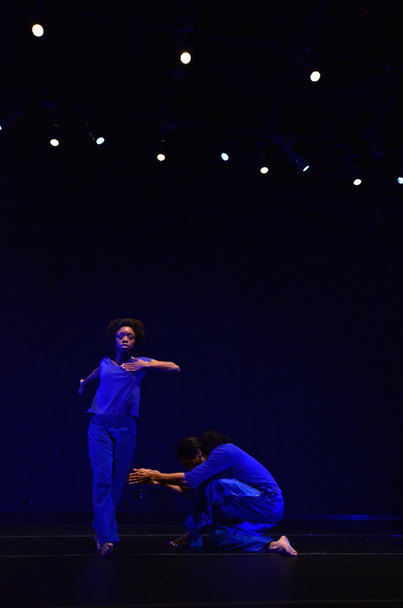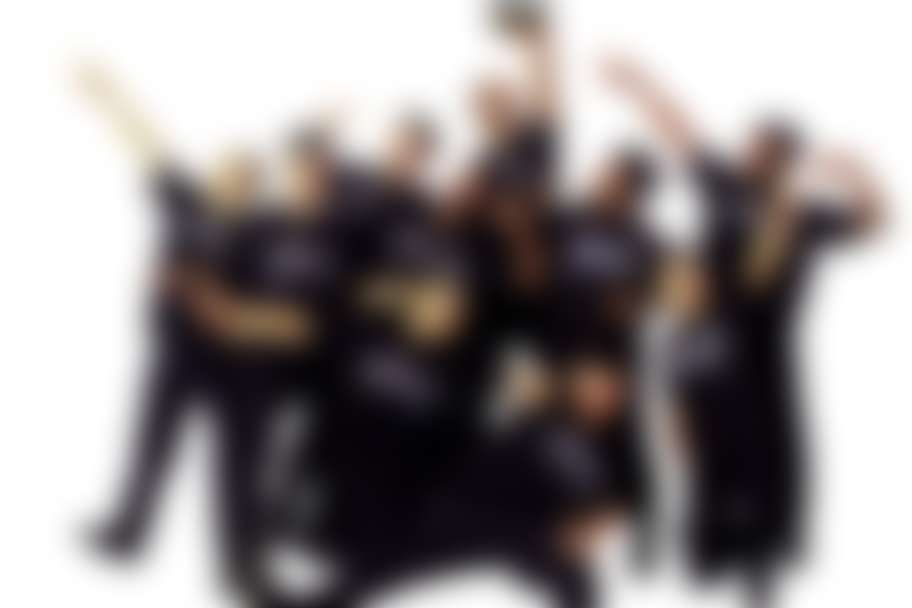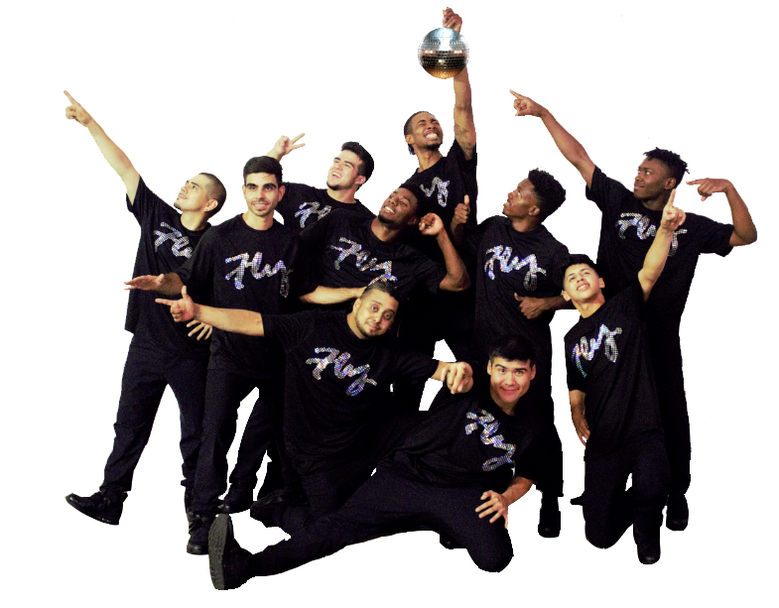 What do a hip hop company and a postmodern dance company have in common?
SUCHU DANCE | FLY DANCE COMPANY
Suchu Dance is pleased to present Artifacts, a dance performance with Fly Dance Company. This evening of mixed repertoire features a cast of fourteen dancers.
Artifacts is a 22 year survey of works showcasing highlights of the two organizations' history, from some of their earliest pieces to their most current works. Both groups are known for the use of humor and inventive movement vocabulary, but did you know they began together?
Fly Dance Company and Suchu Dance were founded in Houston by Kathy Musick Wood and Jennifer Wood, respectively, in the early 1990's with the creation of their own outsider performance space, a space that was exceptionally tiny, yet fruitful, and which saw many of Houston's dance and performing artists grace its stage.
Since then, both Suchu Dance and Fly Dance Company have grown in the scope and complexity of their creative output, and now perform on larger stages. Fly Dance Company was the first full time touring dance company based out of Houston and Suchu Dance went on to find one of the most pivotal dance performing spaces in Houston.
Artifacts offers an opportunity to share the artistic vision of the two companies with a new and broader audience as they celebrate 22 years of work.
Fly Dance Company
Choreography by Founder and Artistic Director Kathy Musick Wood
Performing Artists:
Jorge Casco
Chris Cortez
Adam Quiroz
Don Lee Rivera
Fly Dance Company will present:
Out of Context (1995)
Mambo (1997)
Cool Pops (1998)
Eclair (2003)
Bad Boys (2015)
Cartoons (2016)
Suchu Dance
Choreography by Founder and Artistic Director Jennifer Wood
Performing Artists:
Shanon Adams
Adam Castaneda
Dorianne Castillo
Erica Henderson
Anastasiya Kopteva
Tory Pierce
Tina Shariffskul
Prudence Sun
Eric Williams
Suchu Dance will present works from:
Letting the Cat Run Through the House (1994)
8 Flying Dogs (1999)
Room (2000)
Skylark (2003)
The Long Cold Night (2003)
This Side of You (2006)
Nebria (2014)
begin wide (2015)
THE COMPANIES
In 2012 FLY Dance Company returned to the Houston scene under the partnership of Jorge Casco, Chris Cortez, Don Lee Rivera and Adam Quiroz and with Artistic Direction by Kathy Wood, the creator and director of the original FLY. Kathy has adapted and revamped FLY's touring concert with performance pieces featuring the new dancer's unmatched breaking talents. With dance groups from 4 to 10 dancers, exciting new repertory, representation by ECE Touring (the largest agency in North America), and a fresh image as "The Gentlemen of Hip Hop", FLY's touring is taking off after successful showcasing at APAP, the national booking conference in New York City. Having choreographer and legend Rennie Lorenzo Harris advising and advocating for FLY hasn't hurt either. For example, in the last three months there have been tours to Colorado, Missouri, Minnesota, Louisiana, Mississippi, Alabama, Pennsylvania (twice), and Wisconsin. When FLY is not touring, it is active in Houston, performing at Discovery Green and Miller Theatre, as well as at numerous holiday and corporate events. In support of area youth—FLY presents educational shows for schools ("Healthy Hip Hop," "Rhythm Ride", and "FLY2TheRescue") while FLY's brother company Houston Healthy Hip Hop (founded by Chris Cortez), provides after school programs for over 10 school districts. There is "FLY KiDS," our dance and performance program for younger students to teach them hip hop and performing skills while building confidence, encouraging teamwork, and providing a positive foundation for success in the performing arts and in life. And lastly, in December FLY performed a week of "Jingle FLY," a holiday show for children and their parents. We try to stay busy.
Suchu Dance is an award-winning dance ensemble creating and performing all original choreography. Ranging from 8-12 members, Suchu Dance has drawn attention for its inventiveness, variety and comedic innovation. On the concert stage, in site-specific works, and in theater, a Suchu Dance performance makes fundamental links and mines the absurdity of human experience. From the smallest of actions to all-out blasts of movement, Suchu Dance will surprise and astonish. Beyond Houston, Suchu Dance has appeared at the historic Jacob's Pillow Dance Festival in Becket, Massachusetts, and in Austin, Atlanta, Las Vegas, San Diego. Suchu Dance's 2015-16 season included the premiere of begin wide, a new evening length work, and performances at Discovery Green. This summer, look forward to the second annual Comedy Dance Festival where choreographers challenge themselves to produce work that makes you laugh. In the 2016-17 season, Suchu Dance will premiere a new evening length work, Ocean.