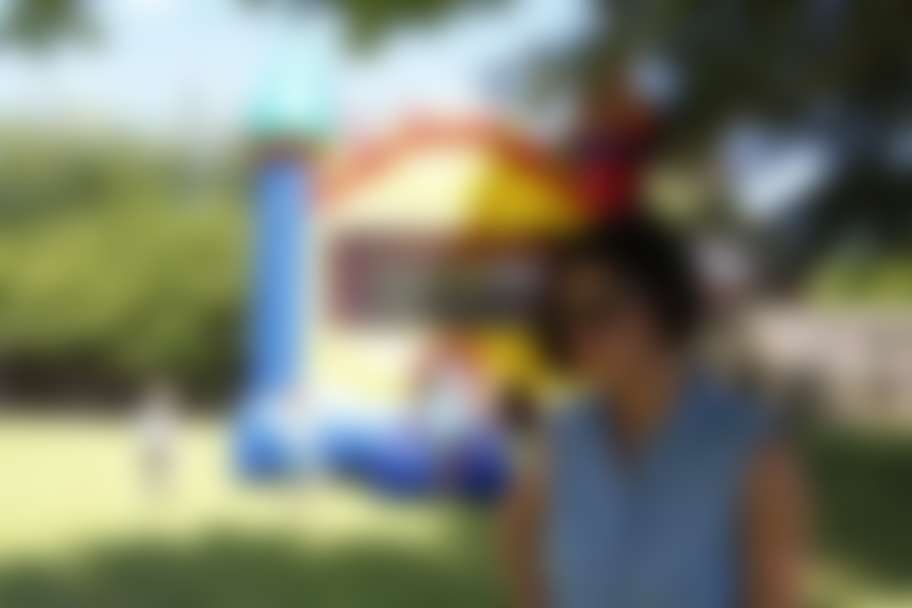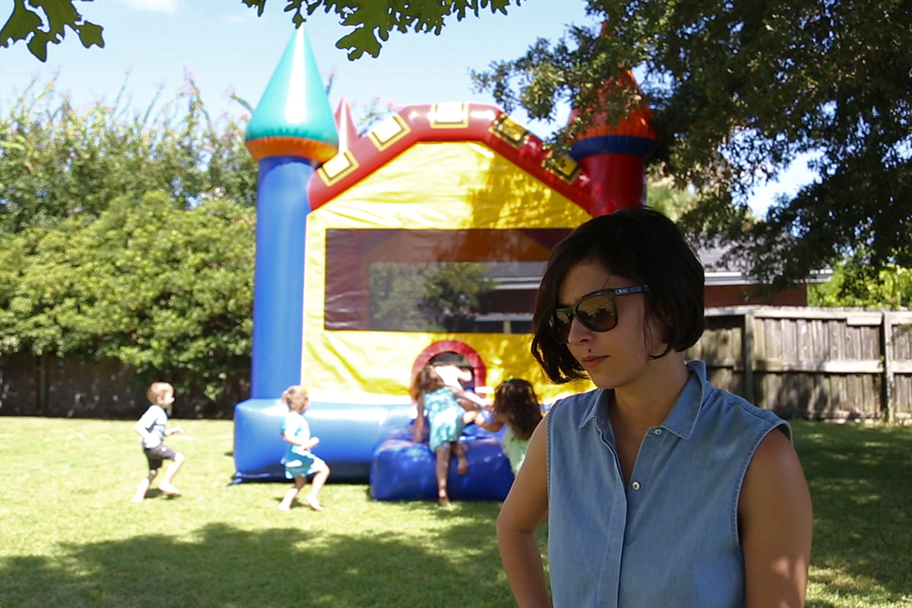 Carrying the weight of looming family tragedy and past heartbreaks, young artist August finds herself in limbo as she quietly goes through the motions at family gatherings, her job at a photo processing business, her own artist presentations, gallery openings, and awkward relationships. This personal, poetic film portrait conveys the mixed emotions of growing into independent adulthood, as well as celebrating photography and capturing slices of both rural and urban East Texas life. Inspired by director Emily Peacock's personal experiences during her own mother's illness and death in 2015, August is ultimately about the need to connect, grow, and find one's own path.
August was written and directed by Peacock, produced by Peter Lucas, and stars Sophie Farzam. Running time: 27 minutes.
The screening will be followed by a Q&A with Peacock.
Emily Peacock is an artist who lives and works in Houston, Texas. She received her M.F.A. at the University of Houston, with an emphasis in Photography and Digital Media. Peacock was a 2013-2014 Lawndale Artist Studio Program artist-in-residence and she recently received the Houston Arts Alliance Individual Artist Grant for 2016. She has exhibited her work throughout the United States, Vienna, Austria, and the United Kingdom. Peacock's work is in the collection of the Museum of Fine Arts, Houston.
This film screening is supported by a Houston Arts Alliance Individual Artists Grant.