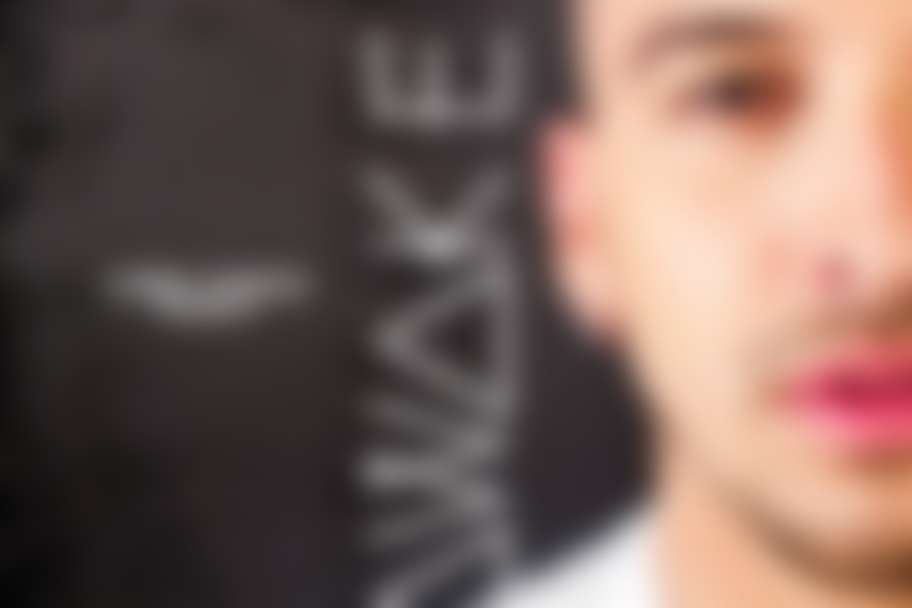 Making his debut performance at MATCH with Awaken is 25 year old professional dancer and choreographer, Steven 'Guero' Charles. A Houston native, Charles began his dance career at the age of 17, performing with JD Showtime, ReKreation Dance Company, Planet Funk Academy and SoReal Dance Studio. At the age of 21 he moved to Los Angeles, California to pursue his dreams of dancing behind today's hottest recording artists and has been making his mark in the industry ever since. Since the move, Guero has been fortunate enough to dance alongside icons such as, Beyoncé, Jennifer Lopez, Demi Lovato, Selena Gomez, Justin Bieber, Becky G and plenty more. He now wants to share his journey and the knowledge he's gained over the years with his hometown, through means of this dance experience he proudly calls Awaken.
Awaken is a dance concert that will bring together some of Houston's AND Los Angeles' best talent under one roof. Come experience something the city has never seen before. From the theater, to the music, people and talent, there will be something to take inspiration from for each and every guest. Whether you're a dancer yourself or not, the show will take you out of your norm and create an experience that will leave you feeling invincible.
When asked about the purpose behind this show, Guero responded, "I feel like dancers live life in a completely opposite mindset and way from the rest of society; almost in an alternate universe, per se. We go through constant struggles to live out our dreams and will continue to keep fighting for them at all costs. We hear 'no' after 'no' after 'no' from people we look up to, admire and have wanted to work for our entire lives. We listen to how our body or hair type isn't right, how our gender or skin color isn't right, yet somehow we get up the next day and decide to keep pushing. This fight within dancers is what drove me to produce the show. I want to inspire people to not only follow their dreams but to give their all into whatever they dedicate their life to. Whether you are simply watching from the audience or dancing alongside this beautiful cast from Houston and Los Angeles, I want you to feel the drive and fire we've instilled in ourselves our time being in the midst of this crazy industry. If we can inspire even one person, our job is done."
So come be a part of this rare dance experience and submerge yourself, for one night, into what (we as) dancers experience everyday of their lives.
This show currently has an ongoing fundraiser with IndieGogo. To make a donation and for information on exclusive gifts (only available through the fundraiser) visit www.igg.me/at/awakenhouston.