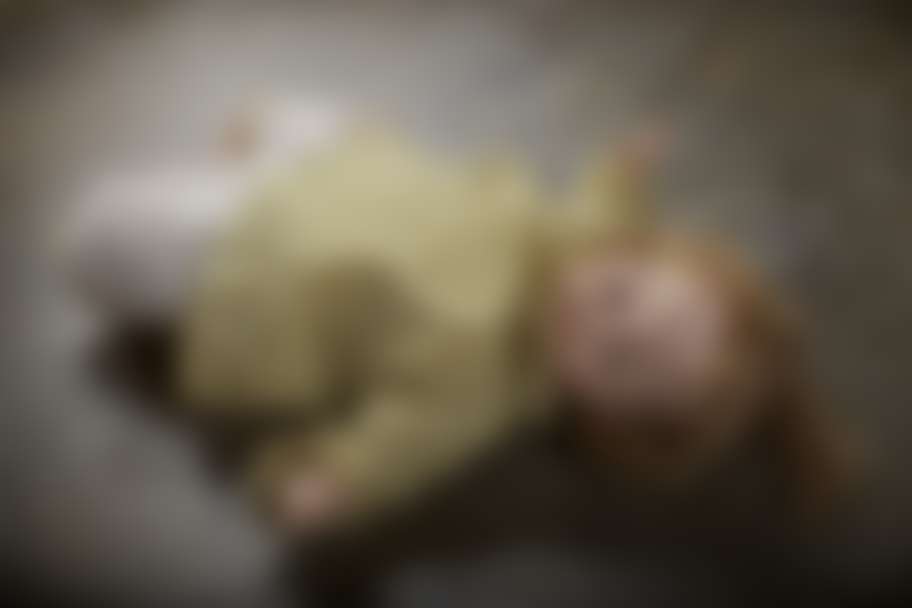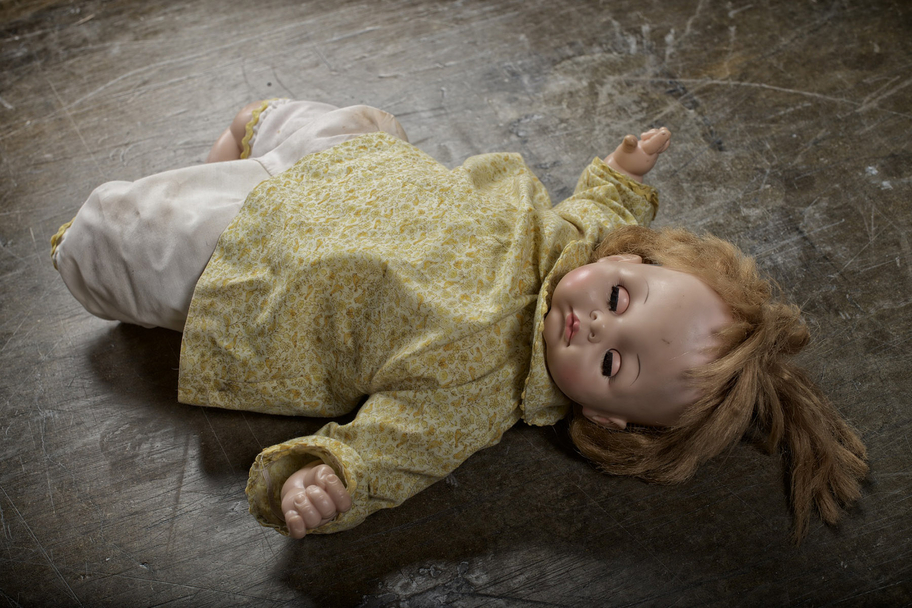 | Date | TIme | |
| --- | --- | --- |
| Thursday, Mar. 10 | 8:00 PM | |
| Friday, Mar. 11 | 8:00 PM | |
| Saturday, Mar. 12 | 8:00 PM | |
| Sunday, Mar. 13 | 3:00 PM | |
| Monday, Mar. 14 | 7:30 PM | |
| Wednesday, Mar. 16 | 8:00 PM | |
| Thursday, Mar. 17 | 8:00 PM | |
| Friday, Mar. 18 | 8:00 PM | |
| Saturday, Mar. 19 | 8:00 PM | |
Written by Lisa Boss Omlie; Directed by dianne k. webb; World premiere
Preview Night: Thursday, March 10 at 8:00 PM
Opening Night: Friday, March 11 at 8:00 PM
Post-show Talkbacks with Audience: Sunday, March 13 at 3:00 PM & Thursday, March 17 at 8:00 PM
Closing Night: Saturday, March 19 at 8:00 PM
A family, an election and a past, all come together in Lisa Boss Omlie's The Baby, for a drama that hits at the very core of our most private beliefs and hopes when confronted with unthinkable tragedy. The best-laid plans can lead you to unexpected places.
Adopted son, Charlie Mulroney, 28, has political lineage and wealth on his side in his first gubernatorial campaign. What could possibly derail his run? One political misstep and the probing of a persistent reporter, Penny, bring the Mulroney's to the brink of no return. Catherine, Charlie's proud mother, shares an unspoken heartbreak with her brilliant and aloof husband, John. Molly, their brain-damaged adult daughter, and Lynn, their independent-minded, pregnant daughter-in-law, struggle to make sense of the unraveling family story. This tense, often funny, heart-rending drama makes unlikely cohorts of Catherine and the astute, Jose, Charlie's political manager as they wrestle with the fall out of Charlie's blunder.
Written by: Lisa Boss Omlie
Director: dianne k. webb
Cast: Gabe Regojo, Ruth Shauberger McCleskey, Rachel Ollagnon, Sam Stengler, Susannah Morgan Eig, Rhett Martinez, Mai Le
This show contains adult language and mature subject matter - recommended for 14 and up.
The following performances will be American Sign Language (ASL) Interpreted Shows for our Deaf and Hard-of-Hearing Patrons:
For more on our season, please visit the NITC website!