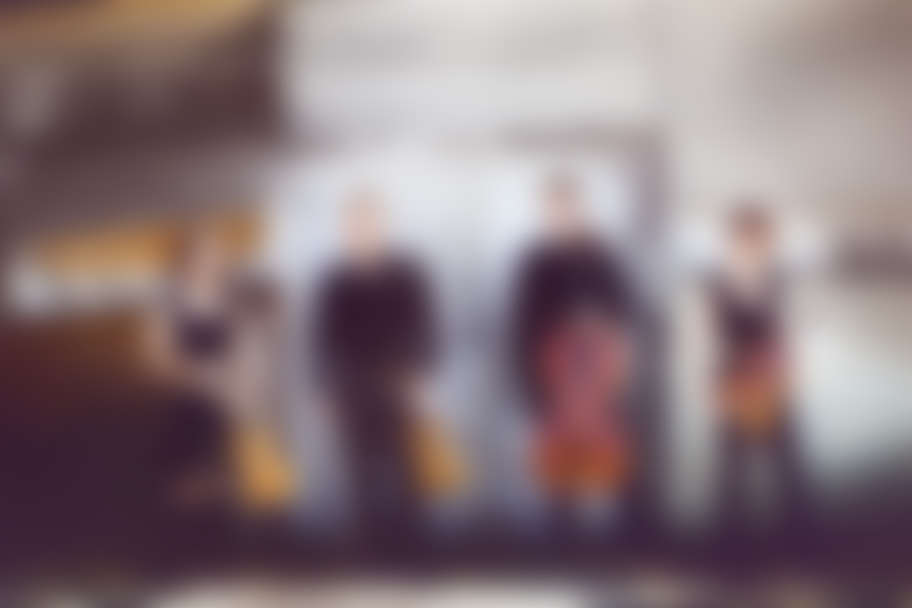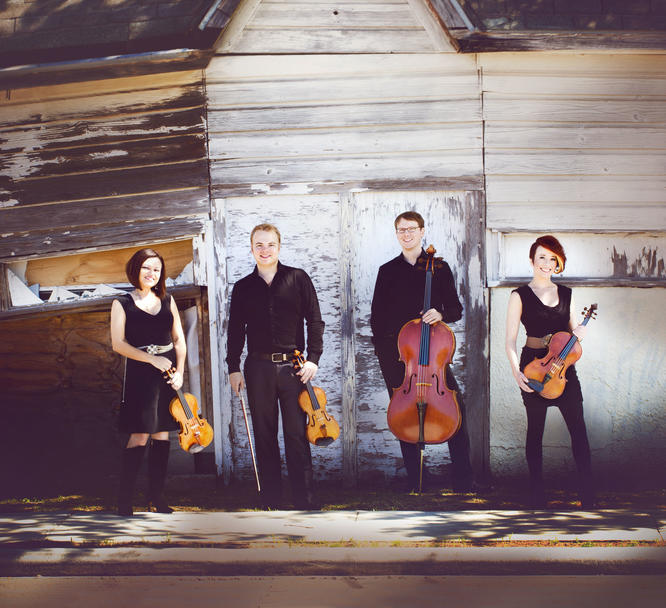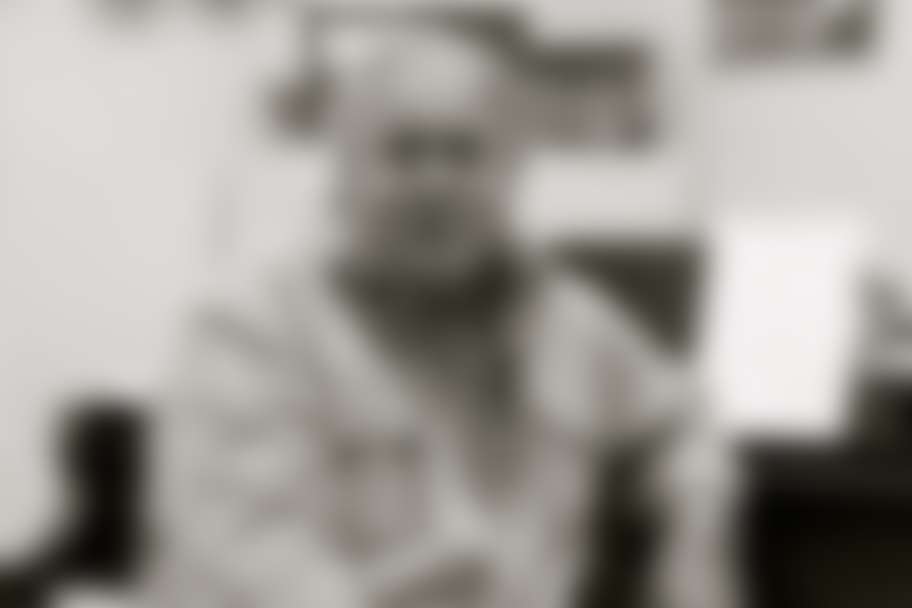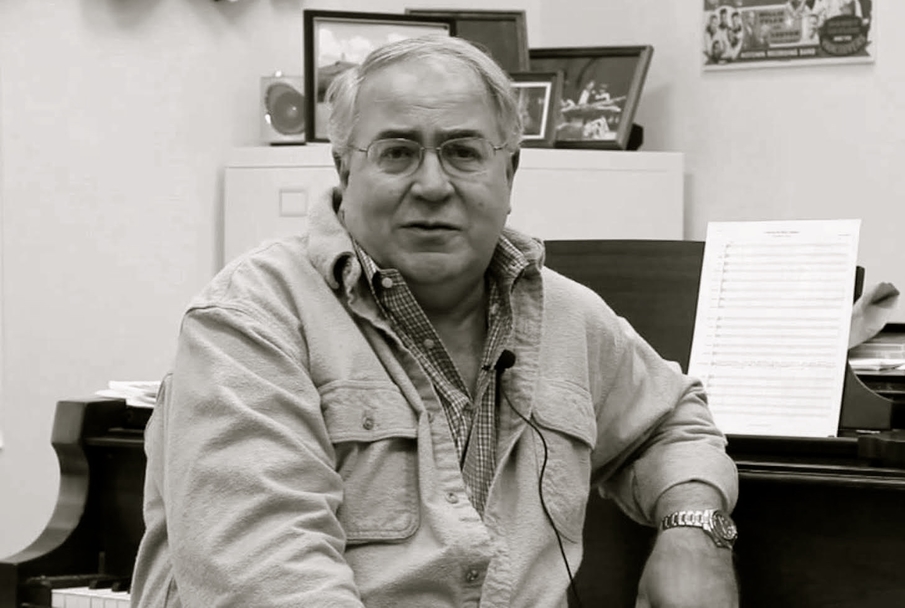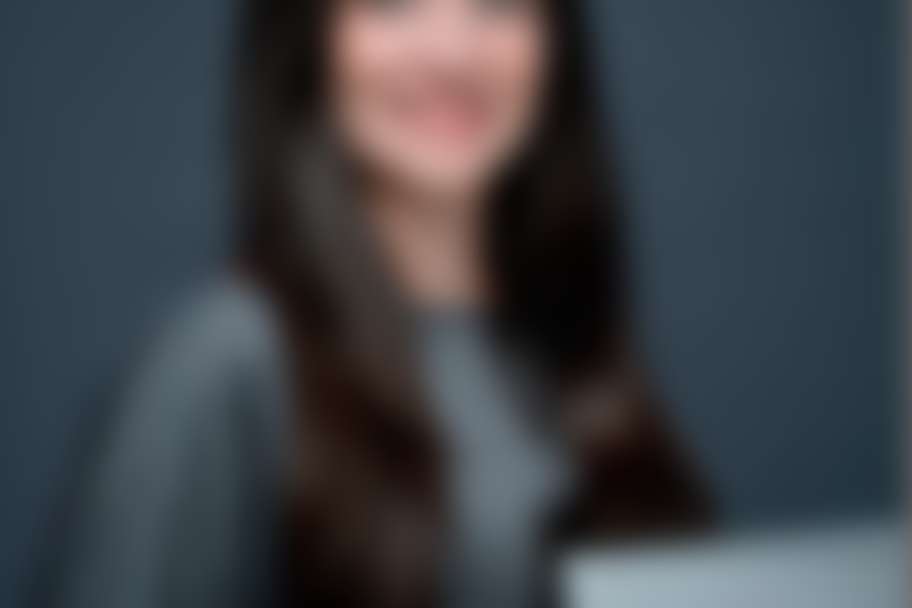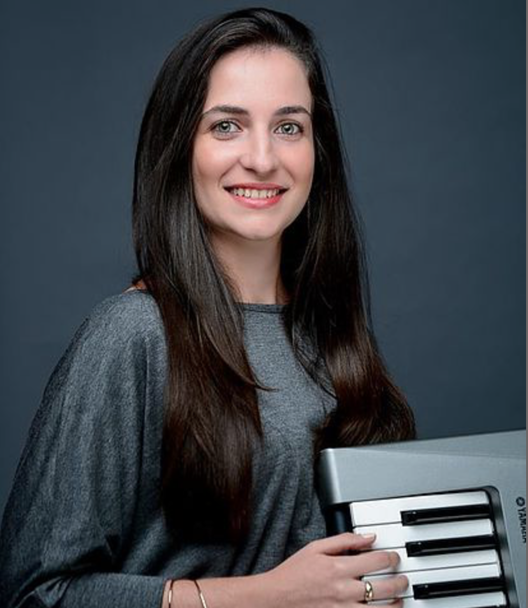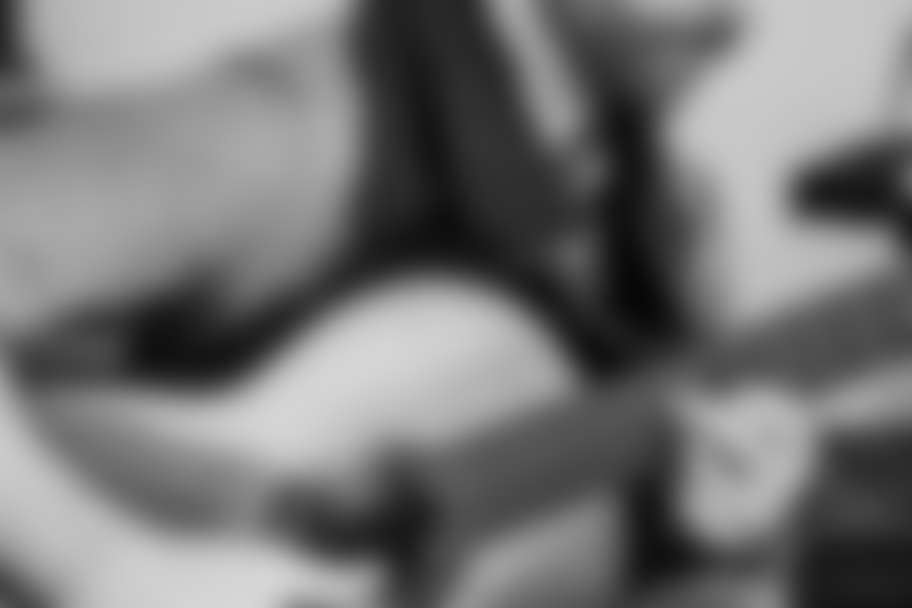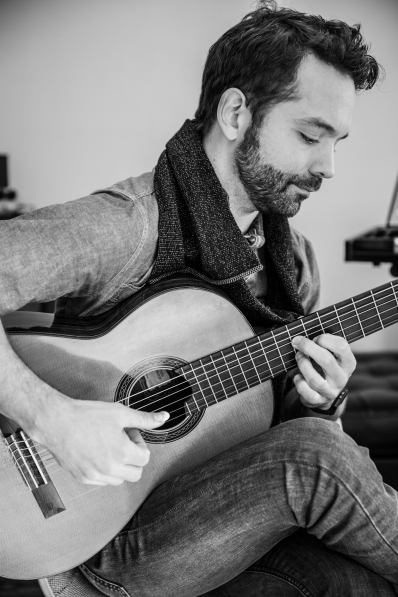 PROGRAM
Arthur Gottschalk: Imágenes de Cuba | WORLD PREMIERE, 20x2020 No. 7
Leo Brouwer: Quintet for Guitar and String Quartet and 'Elogio de la Danza'; 'un dia de noviembre'; 'danza caracteristica' for solo guitar
Maureen Reyes Lavastida: Más allá de una verdad..(Beyond the Truth...)(2009)
Join Apollo for a concert celebrating Cuban composers, cultural heritage, and folk music.
FEATURING: The world premiere of Imágenes de Cuba (Pictures of Cuba), a string quartet based on Cuban dance rhythms by renowed Shepherd School of Music faculty composer Arthur Gottschalk.
Program also features an award-winning work by Miami based Cuban-American composer Maureen Reyes Lavastida. Austin (TX) based classical guitarist Thomas Echols performs solo works by Leo Brouwer and joins Apollo for Brouwer's Quintet for Guitar and Strings, a work exploring Afro-Cuban rhythms by one of Cuba's most famous living composers.