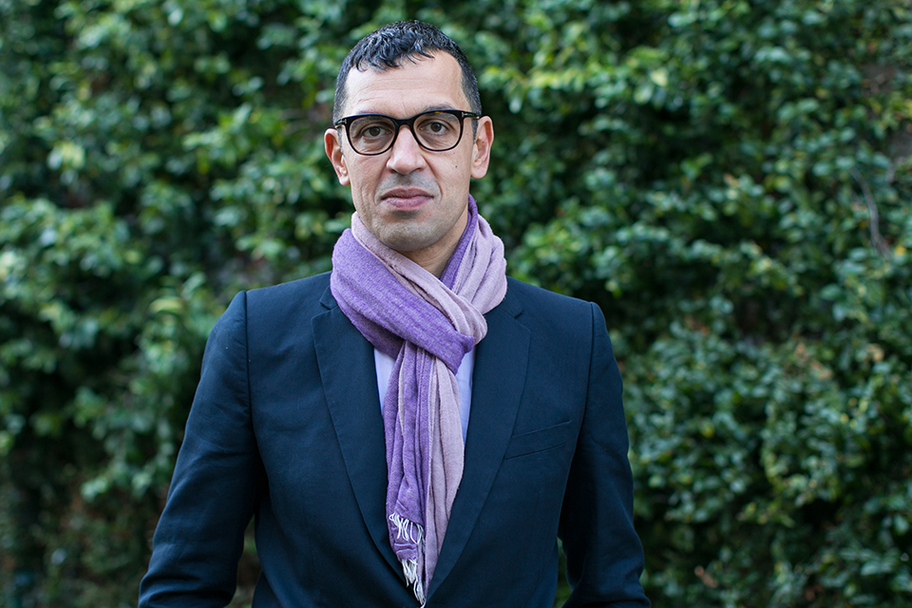 Curating is the task of making art public. It may entail producing exhibitions, but also performances and collective actions, talks and discussions, screenings, classes and workshops, media content and books. But how is it possible to make art public in a time and a place when the very idea of the public is broken? Dominic Willsdon will address this question with reference to curatorial projects he has collaborated to produce -- in Brazil, England, South Africa and the United States. He will draw on ideas collected in his book Public Servants: Art and the Crisis of the Common Good, co-edited with Johanna Burton and Shannon Jackson, which is published this month.
Diverse Discourse brings national curators, artistic directors, and critics to Houston to present a free public lecture and conduct studio visits with selected Houston-area artists, performers, and writers. Diverse Discourse provides a significant opportunity for area artists in all disciplines to have their work reviewed by a variety of distinguished arts professionals, fostering a cultural exchange across the nation between artists and cultural producers.
Dominic Willsdon is Leanne and George Roberts Curator of Education and Public Practice at SFMOMA, where he directs a curatorial department of pedagogical and cultural programming that comprises school initiatives, public dialogue, performance, and film.
Willsdon was Pedagogical Cloud Curator of the 9th Mercosul Biennial in Porto Alegre, Brazil (2013) and is a co-curator of the 9th Liverpool Biennial, UK (2016). He is a former co-editor of the Journal of Visual Culture, and co-editor of The Life and Death of Images: Ethics and Aesthetics (Cornell, 2008), Public Intimacy: Art and Other Ordinary Acts in South Africa (YBCA, 2016), Visual Activism (Sage, 2016), and Public Servants: Art and the Crisis of the Common Good (MIT, 2016). In 2010, he was the inaugural Kress Research Fellow in Museum Education at the Sterling and Francine Clark Art Institute. From 2000 to 2005, he was Curator of Public Events at Tate Modern where he organized discursive, film and music programs.
Willsdon has taught in graduate studies in curatorial practice since 1999, at the Royal College of Art, UK, and the California College of the Arts, and he organized the curatorial intensive Curating Beyond Exhibition-Making (2012) for Independent Curators International in New York. He holds a PhD in philosophy from the University of Essex, UK, a DEA (Diplôme d'études approfondis) in philosophy from the University of Paris, France, and an MA with honors in Fine Art from Edinburgh University, UK.