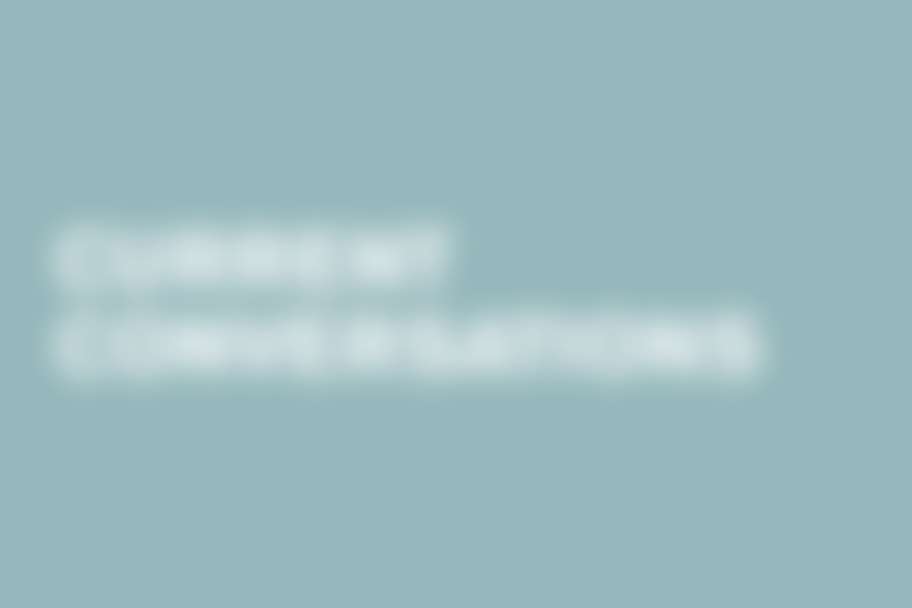 | Date | TIme | |
| --- | --- | --- |
| Wednesday, Apr. 13 | 12:00 PM | |
| Thursday, Apr. 14 | 12:00 PM | |
| Friday, Apr. 15 | 12:00 PM | |
| Saturday, Apr. 16 | 12:00 PM | |
April 13 12:00-1:00pm - Disaster Relief: Work of Wounds & Resolution
April 14 12:00-1:00pm - Body Management: Human Motion & Constraint
April 15 12:00-1:00pm - Tongue Splint: Scaffolding Speech and Space
April 16 12:00-1:00pm - Home Improvement: Recreational Resistance
Across disciplines but along parallel lines of inquiry, CurrentConversations open up CounterCurrent projects to a range of perspectives – including yours.
Artist Carrie Schneider organizes a series of public conversations between CounterCurrent festival artists, faculty from the University of Houston and members of Houston's creative community. Join us for CurrentConversations to explore common threads throughout the festival including traversing and interpreting space, breakdown, body management, the cityscape and the crossing of private and public spaces.
All talks will take place from 12pm-1pm at the MATCH Gallery, 3400 Main Street. Check countercurrentfestival.org for panelist bios.
Carrie Schneider is an artist interested in collapsing moments across time and the ability of people to reimagine their space. Her projects include Hear Our Houston (2011), a hub of public generated audio walking tours, Care House (2012) an installation in the house she grew up in considering the roles of caregiving/caretaking and the bodies of mother/home, and Sunblossom Residency (2009-2015). Schneider co-organizes Charge, a convening at Art League Houston of local and national presenters to platform artist-led models and consider artists' work in the larger economy.