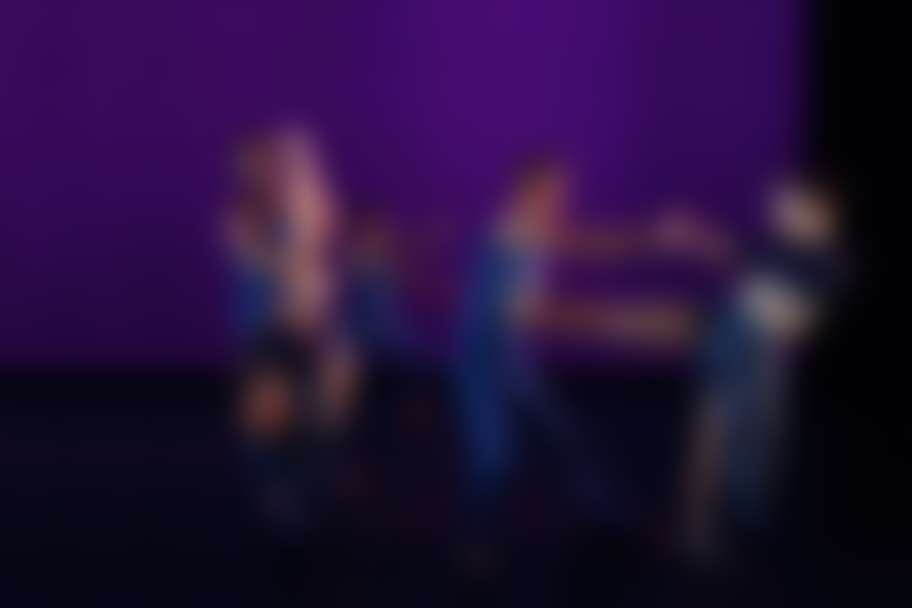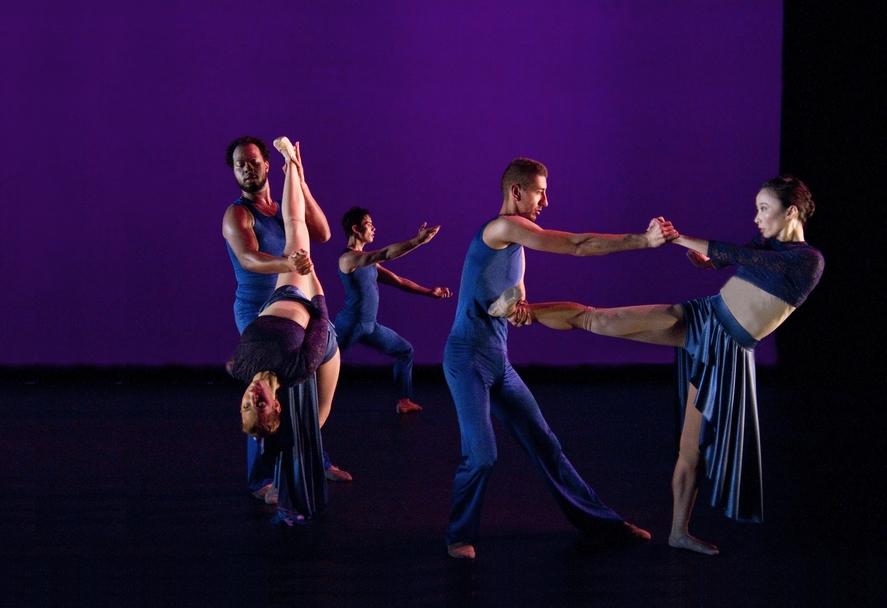 Returning to Uptown Dance Company for "Dance Infusion 2016" is Chet Walker, the Tony-Award-Winning creator of FOSSE the musical, and choreographer of Broadway classics such as Pippin, Annie Get Your Gun, Chicago, A Chorus Line, and many more. This will be Mr. Walker's third work for Uptown Dance Company.
Texas Ballet Theater principal dancer Andre Silva also returns to create a new work on Uptown Dance Company. Mr. Silva set a work on the Uptown Dance Company II last season. An accomplished dancer, Mr. Silva was the first recipient of the Booz Hamilton International "Rising Star Award" for excellence in dance, and was a Silver Medalist at the International Ballet Competition in Shanghai, China.
Uptown Dance Company's pre-professional students will be featured in their own show, one hour before the main company performs.