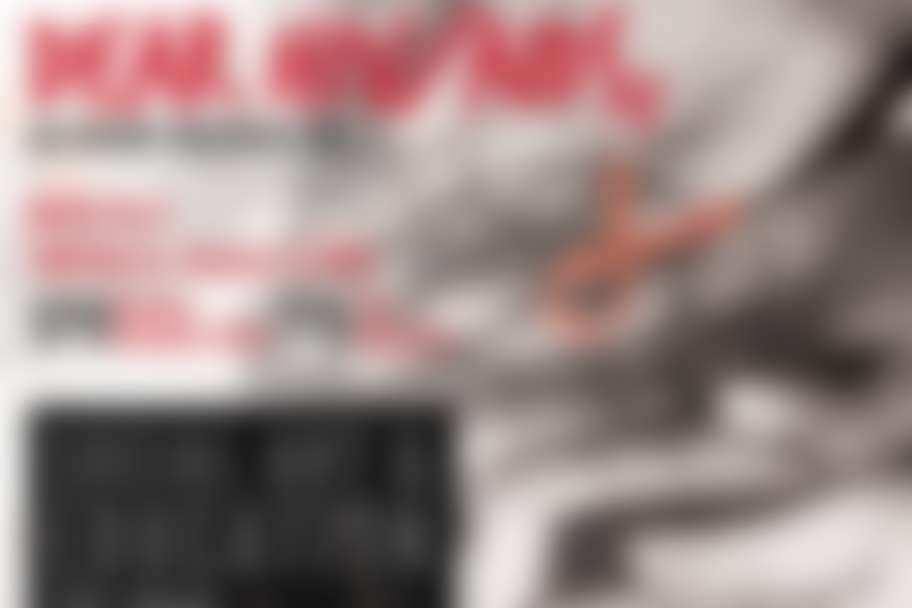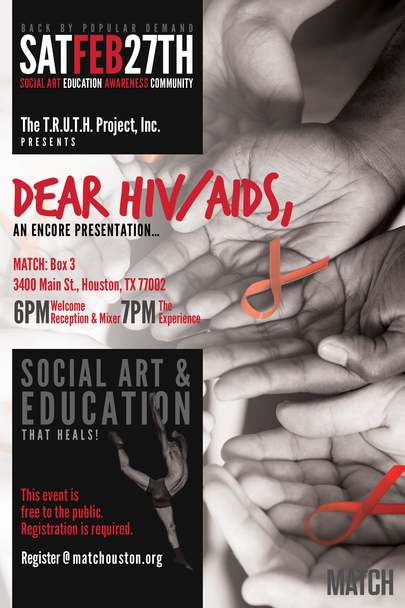 This performance is currently SOLD OUT. We are offering standby tickets at the door. We will try to seat as many standbys into any open seats in the theater.
Standby tickets are issued on a first come, first served basis.
Standby tickets will be issued one hour prior to the show.
Standby tickets are issued in person at the box office. No online or phone reservations are accepted.
Standby tickets do not gaurantee that you will be admitted into the theater or that your entire party will be admitted.
Standby tickets do not gaurantee that we will be able to sit you with your party.
If you receive a standby ticket, you must be present in the lobby of Matchbox 3 at the time of curtain.
---
This encore installment of The T.R.U.T.H. Project will explore the journey of the Human Side of HIV through the art of creative and revealing storytelling. Local artist of different genres have created original art that will be presented to the community in an Out Of the Box healing experience. Prepare to come and be a part of this unique experience leaving you with a heighten sense of awareness and new found education about the lives of others, Stigma and HIV!
The T.R.U.T.H. Project targets the LGBTQ communities of color and allies, focusing on educating, creating self-awareness and stigma reduction by addressing issues pertinent in society through the use of social art and engagement.
THIS EVENT IS FREE TO THE PUBLIC! Registration required through.
6:00 PM to 7:00 PM: Mixer & Music
7:00 PM to 9:00 PM: THE EXPERIENCE *followed by a talk back with the artist
THE EXPERIENCE IS GOING TO BE AN AMAZING UNFORGETTABLE DISPLAY OF ART!
Telling Real Unapologetic Truth through Healing