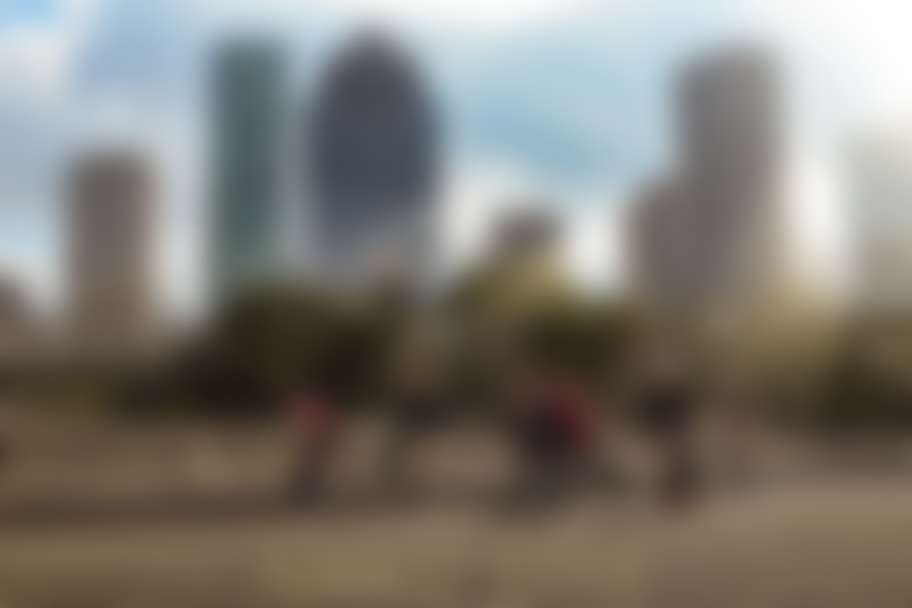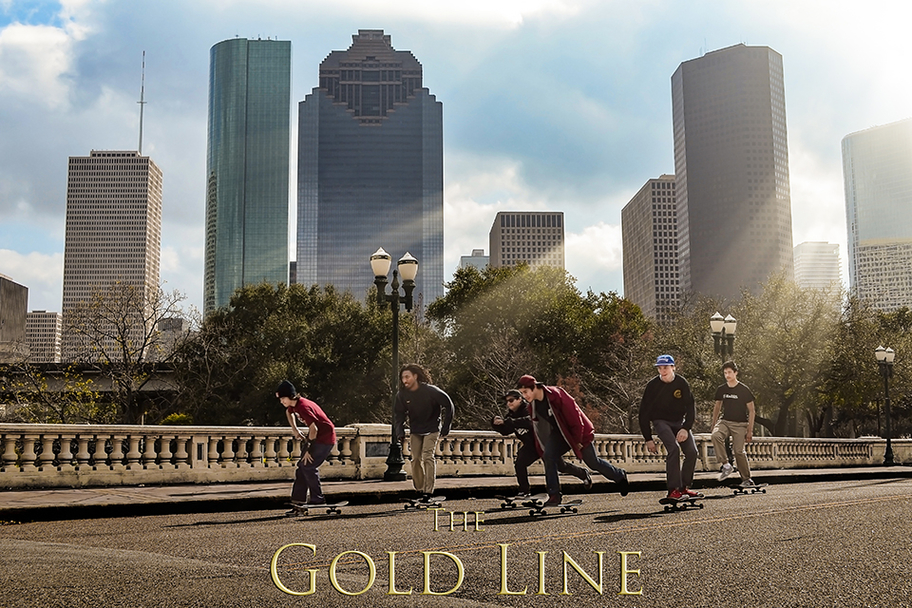 Doors open at 7:00 PM. The film will begin at 8:00 PM.
There will be a reception in the lobby before the film, starting at 7:00 PM.
The sun breaks the horizon and covers the Houston skyline in morning light and long shadows. This is the beginning of the golden hour. Six young skateboarders push themselves through the empty streets of a still, sleeping city. Few will ever be this alive and awake, and the day has hardly begun.
Runtime: 15 minutes
Directed, Filmed & Edited by Lance Childers
Featuring: Steven Robinson, Max Peterson, Joseph Rodriguez, Deandre Daniels, Colton Dennes, and Andrew Wallace.
In association with Public Use Skateparks for Houston (PUSH)
Production Assistant: Caleb Gonzalez
Special Thanks: Greg Elliott