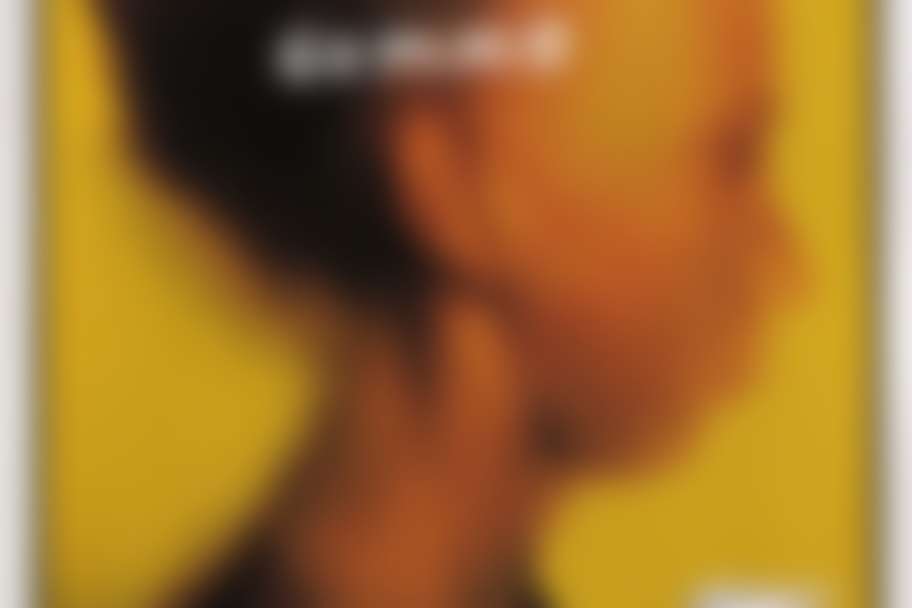 Doors open at 6:30 PM
Introduction to film begins at 6:50 PM
Film begins at 7:00 PM
Synopsis: Teen friends Tummler (Nick Sutton) and Solomon (Jacob Reynolds) navigate the ruins of a tiny, tornado-ravaged town in Ohio that is populated by the deformed, disturbed and perverted. When not gunning down stray cats for a few bucks, the boys pass their time getting stoned on household inhalants. Elsewhere, the mute Bunny Boy (Jacob Sewell) dons rabbit ears and is bullied by kids half his age, and sisters Dot (Chloe Sevigny) and Helen (Carisa Glucksman) dodge a pedophile.
Gummo is a 1997 film written and directed by Harmony Korine. It is the first feature film directed by Korine. It was produced by Independent Pictures with a budget of 1.3 million dollars and filmed in Nashville, Tennessee, although the picture is set in Xenia, Ohio. Gummo premiered at the 24th Telluride Film Festival on August 29, 1997. It began its theatrical run in the US on October 17, 1997.
Gummo was included in the 2000 Whitney Biennial (March 23 - June 4), which provided the following description in their program:
"Harmony Korine's film Gummo follows no particular narrative trajectory, nor does it end in any conclusive way. It presents a series of dispassionate vignettes -- the effects of a tornado, two paint-sniffing adolescent boys, two teenage girls exploring beauty and sexuality -- which are remarkable for their realism and lack of narrative rhythm. This meandering reflects Korine's insistence, following French director Jean-Luc Godard, that a film should have a beginning, a middle, and an end, but not necessarily in that order. Korine has constructed a film in which the historical identity and daily concerns of Gummo's working-class characters are neither romanticized nor patronized."
Jacob's Bio: Jacob Reynolds began his career as an actor at age 4, doing television commercials. In 1994, he was cast as the younger version of Dana Carvey's character, George Kellog, in "The Road to Wellville". But he is best-known for his role as 'Solomon' in Harmony Korine's debut feature "Gummo". In addition to his acting talent, Jacob is also an accomplished trumpet player and certified pilot.