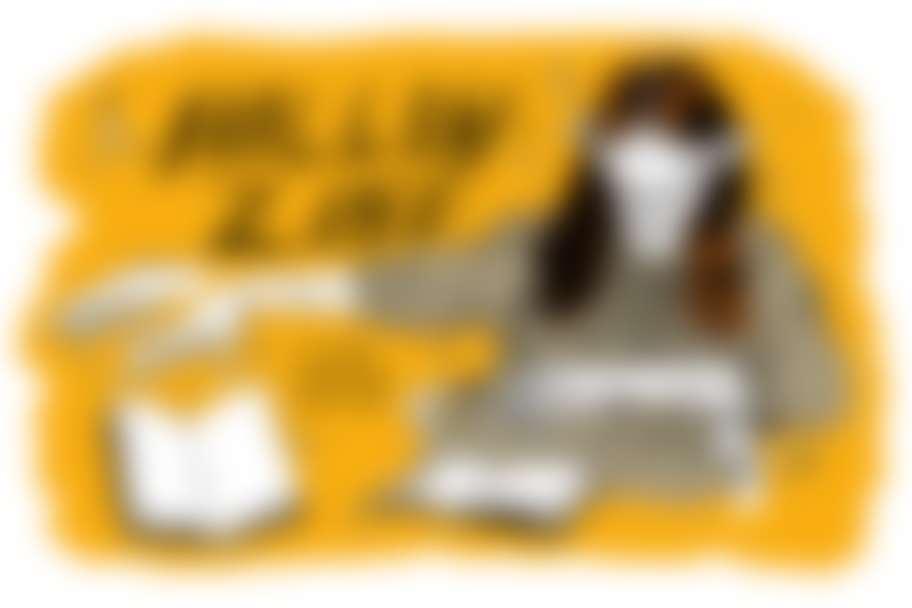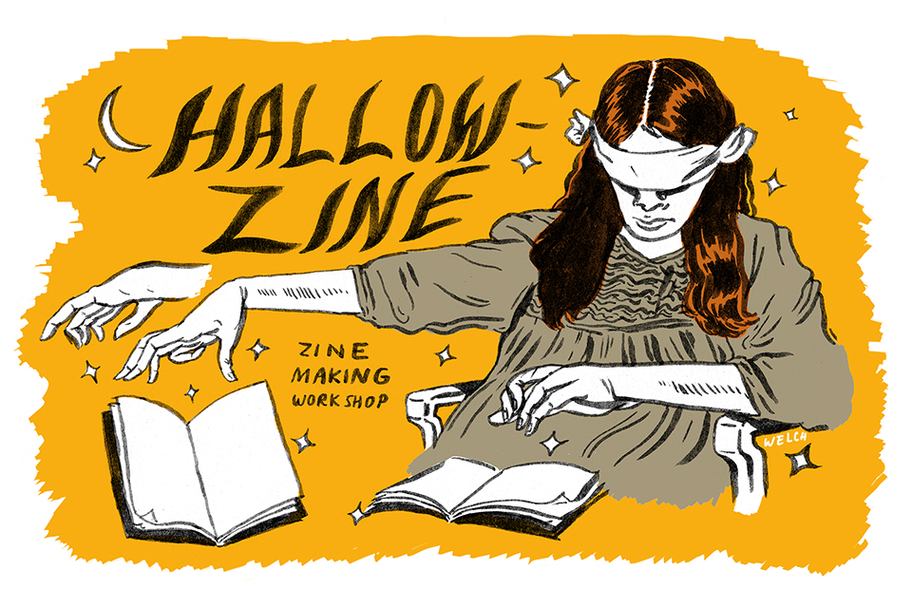 Join artists Maria-Elisa Heg, Anastasia Kirages, and Sarah Welch for a Halloween-themed zine-making workshop in the DiverseWorks gallery. This workshop will focus on DIY publishing techniques and the use of collage in zines, and will feature a variety of hands-on exercises. Optional materials to bring with you include any personal writing or artwork, magazines, newspaper articles, photography, etc. Refreshments and basic supplies such as paper, pens, scissors, and glue sticks will be provided.
FREE, but space is limited. RSVP and reserve your spot by emailing info@diverseworks.org.
Sponsored by Topo Chico USA and Saint Arnold Brewing Company.
Zine Fest Houston is a local volunteer-based organization and annual one day festival dedicated to promoting zines, mini-comics, and other forms of small press, alternative, underground DIY media and art. With 72 vendors and over 1,000 attendees in 2015, the fest continues to grow apace. Since 2013 fest organizers have been diligent in seeking out, collaborating on, and creating fresh year-round programming in the form of workshops with organizations such as Art League Houston, The Houston Center for Photography, and Writespace Houston, pop-up tabling events, and unique zine and creator driven events like Comix Gauntlet, and the annual ZFH compilation release. 2016 Zine Fest is on November 19 at Lawndale Art Center. For more information visit www.zinefesthouston.org.