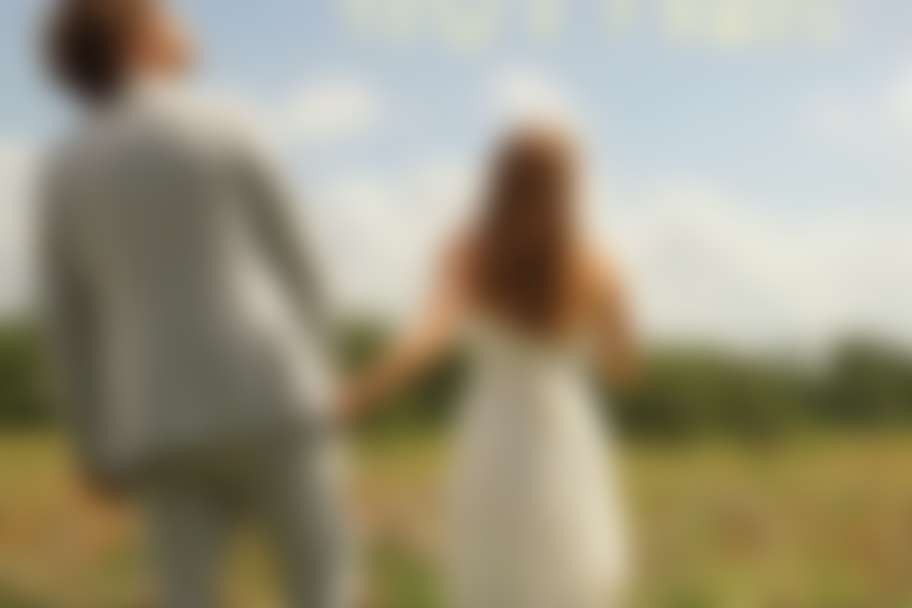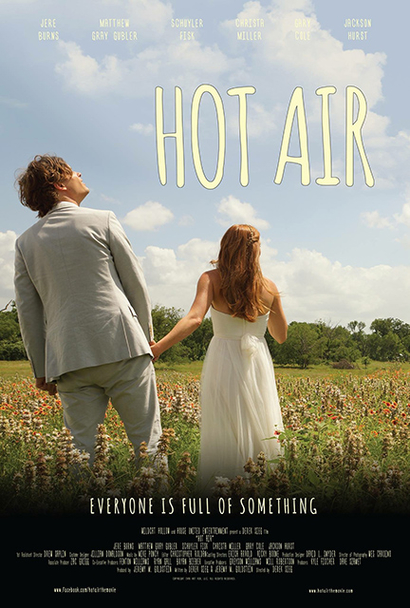 The Houston Premiere of the feature film HOT AIR, presented and moderated by Scott Noe and followed by a Q+A with writer/producer Jeremy Goldstein.
HOT AIR - synopsis
A young man (Matthew Gray Gubler) attends the funeral of his biological father, a man he never knew, only to meet a mysterious, quirky stranger (Jere Burns), who claims to have been best friends with his dad. The two set out on a comic adventure, helping one pursue the love of his life while the other leaves a trail of broken hearts and bank accounts in his wake.
The film will be preceded by a couple of short films from students of The Art Institute of Houston curated by Mr. Noe.